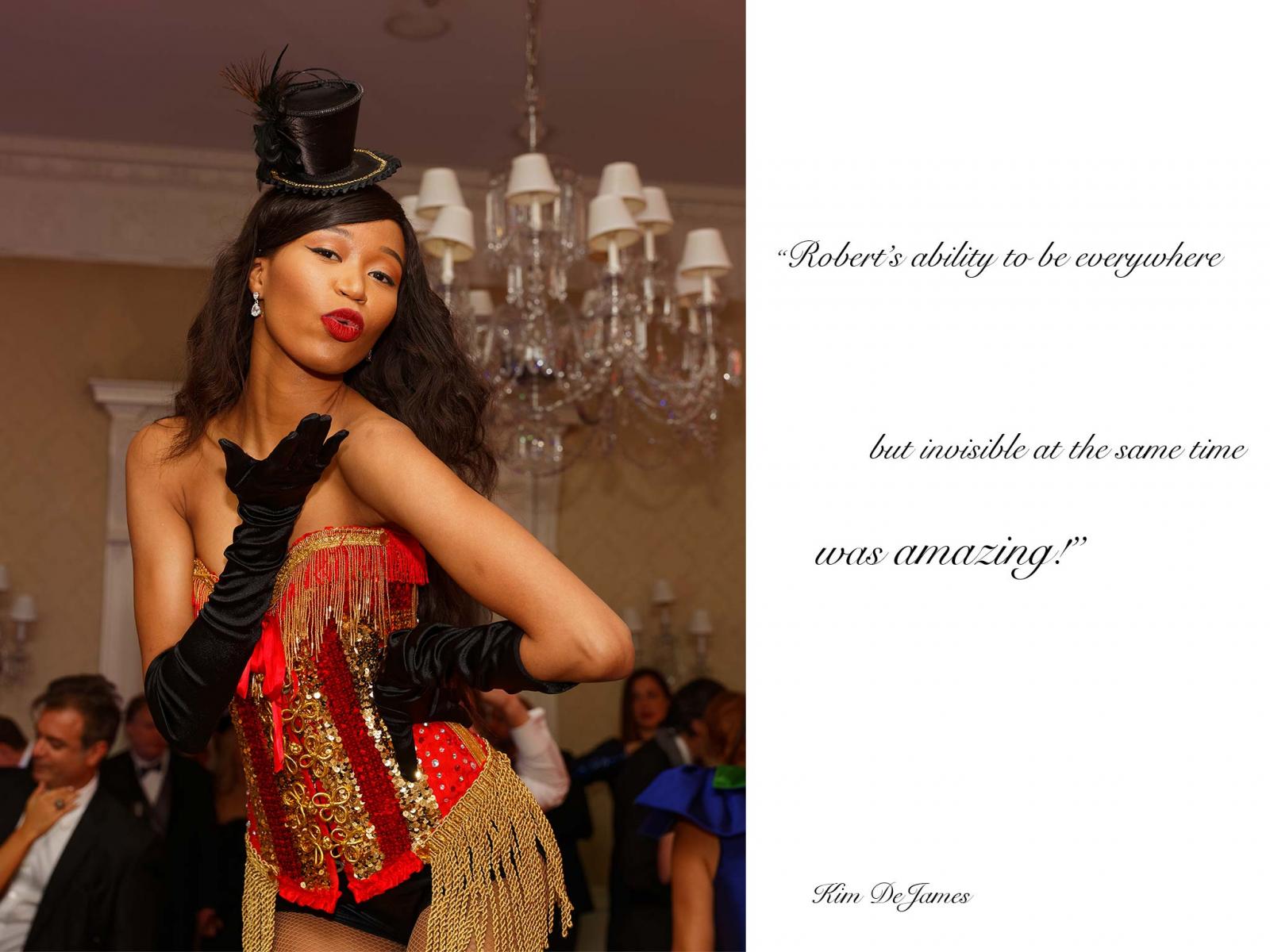 we were really blown away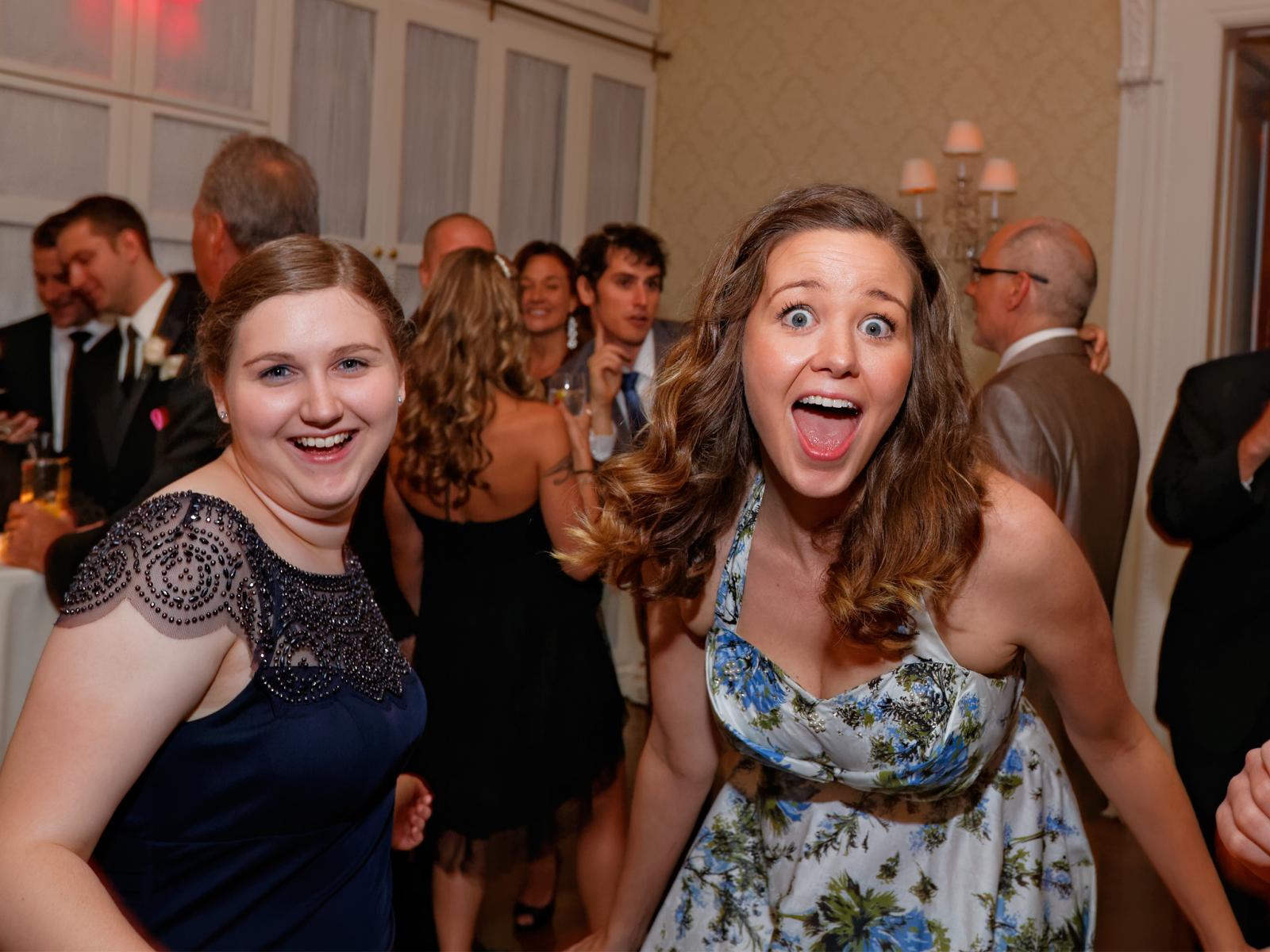 best wedding photographer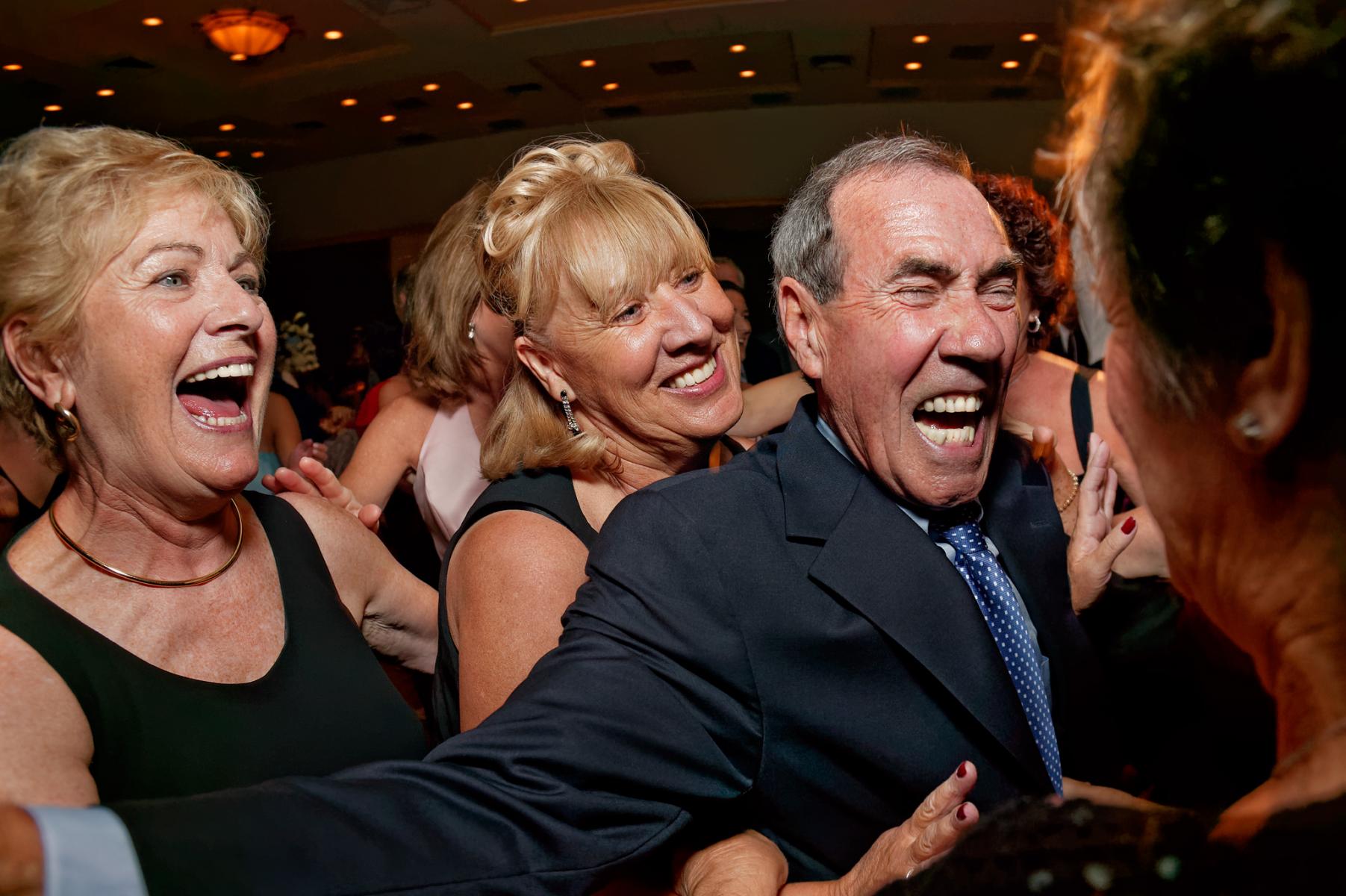 like being there all over again!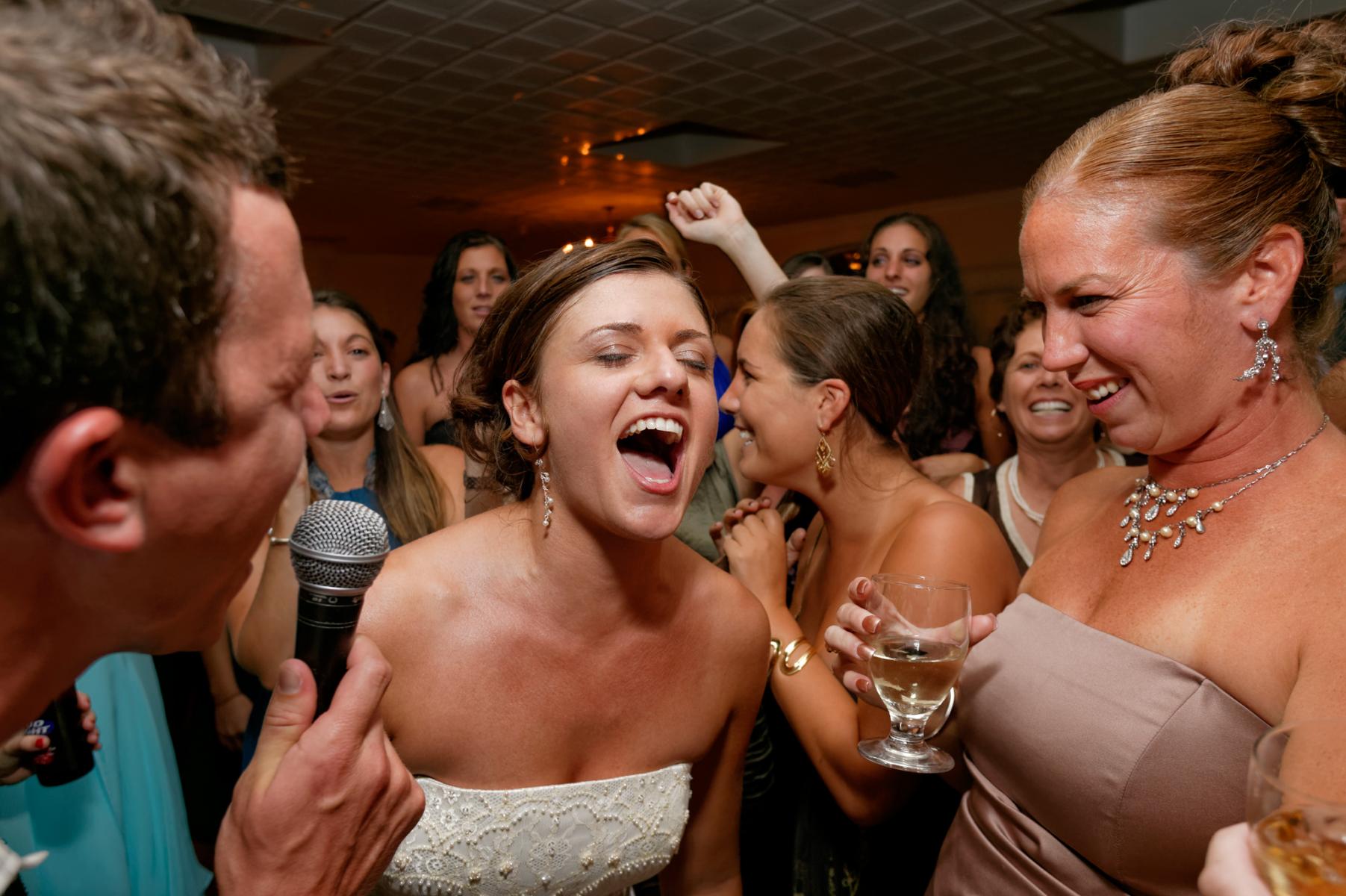 They came out fantastic!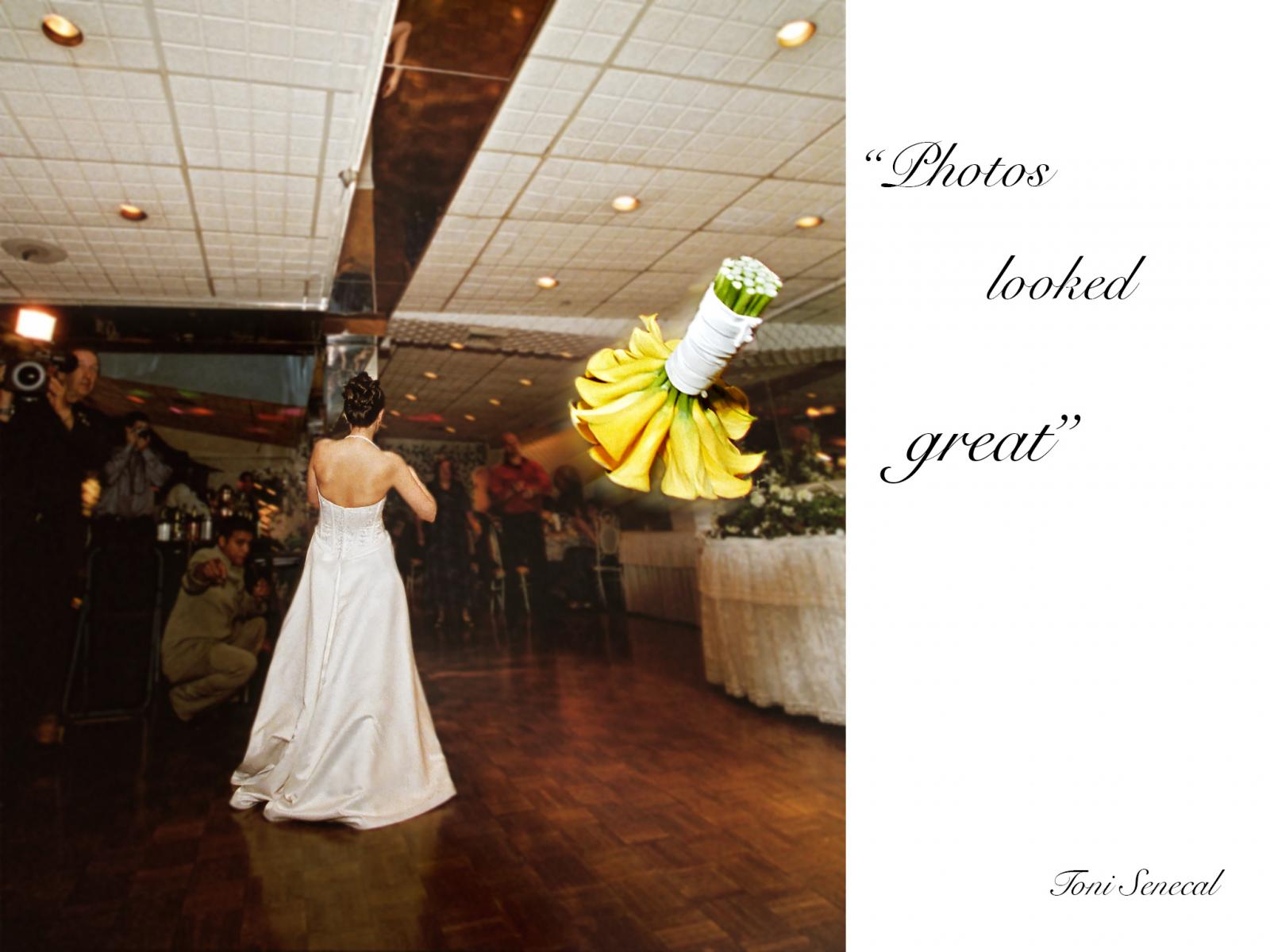 Thank you so much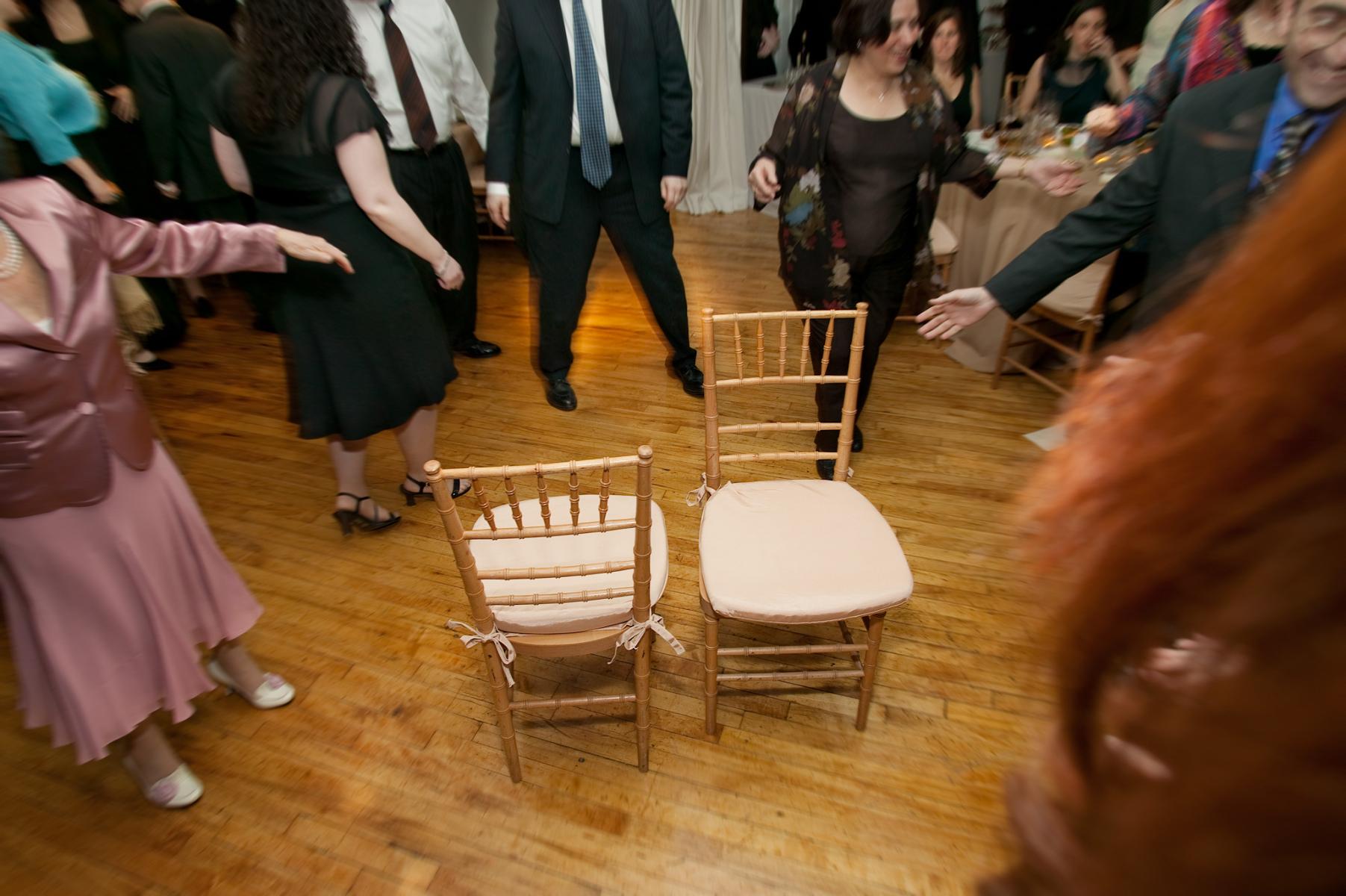 we were blown away by your work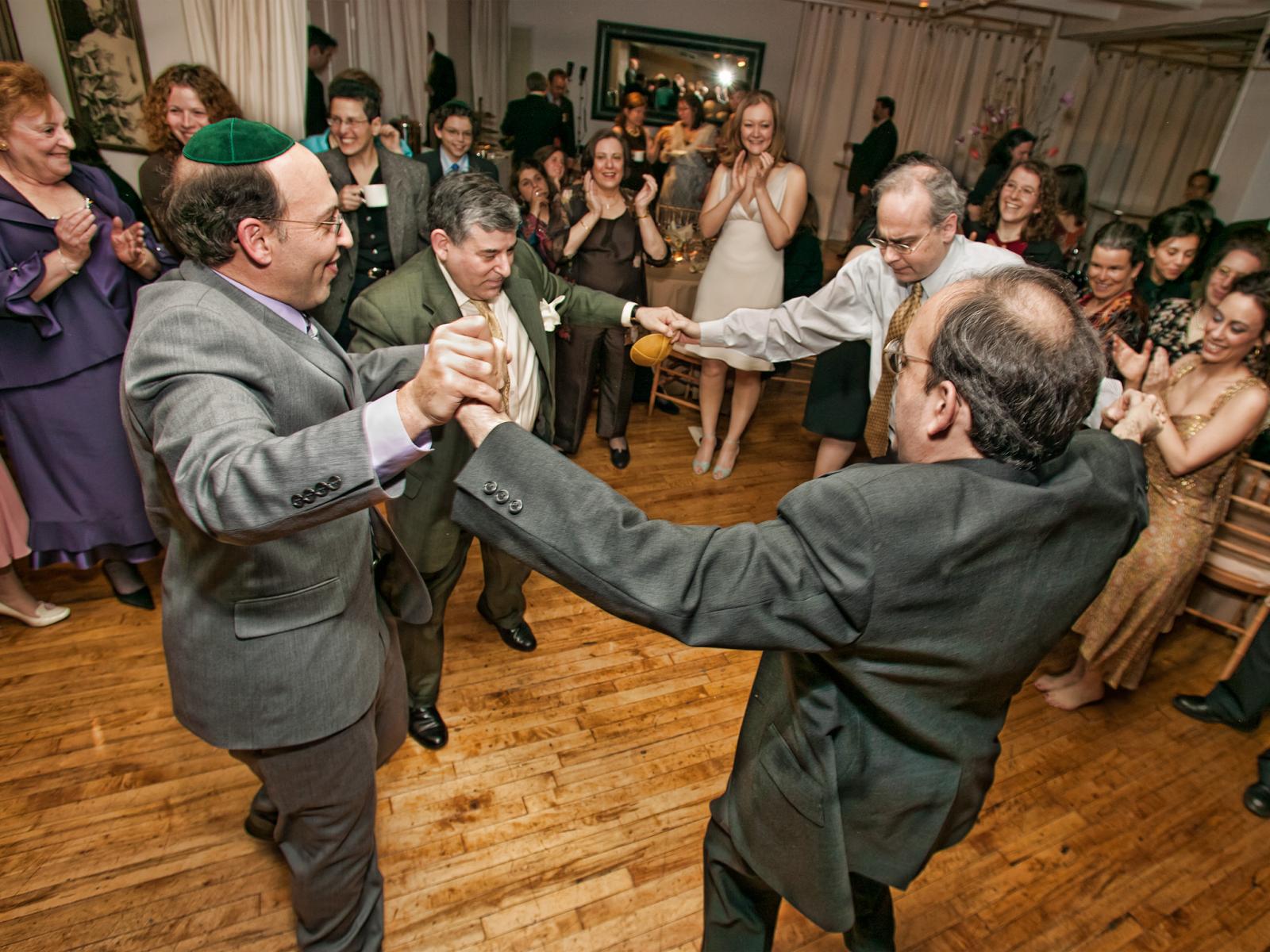 remarkable ability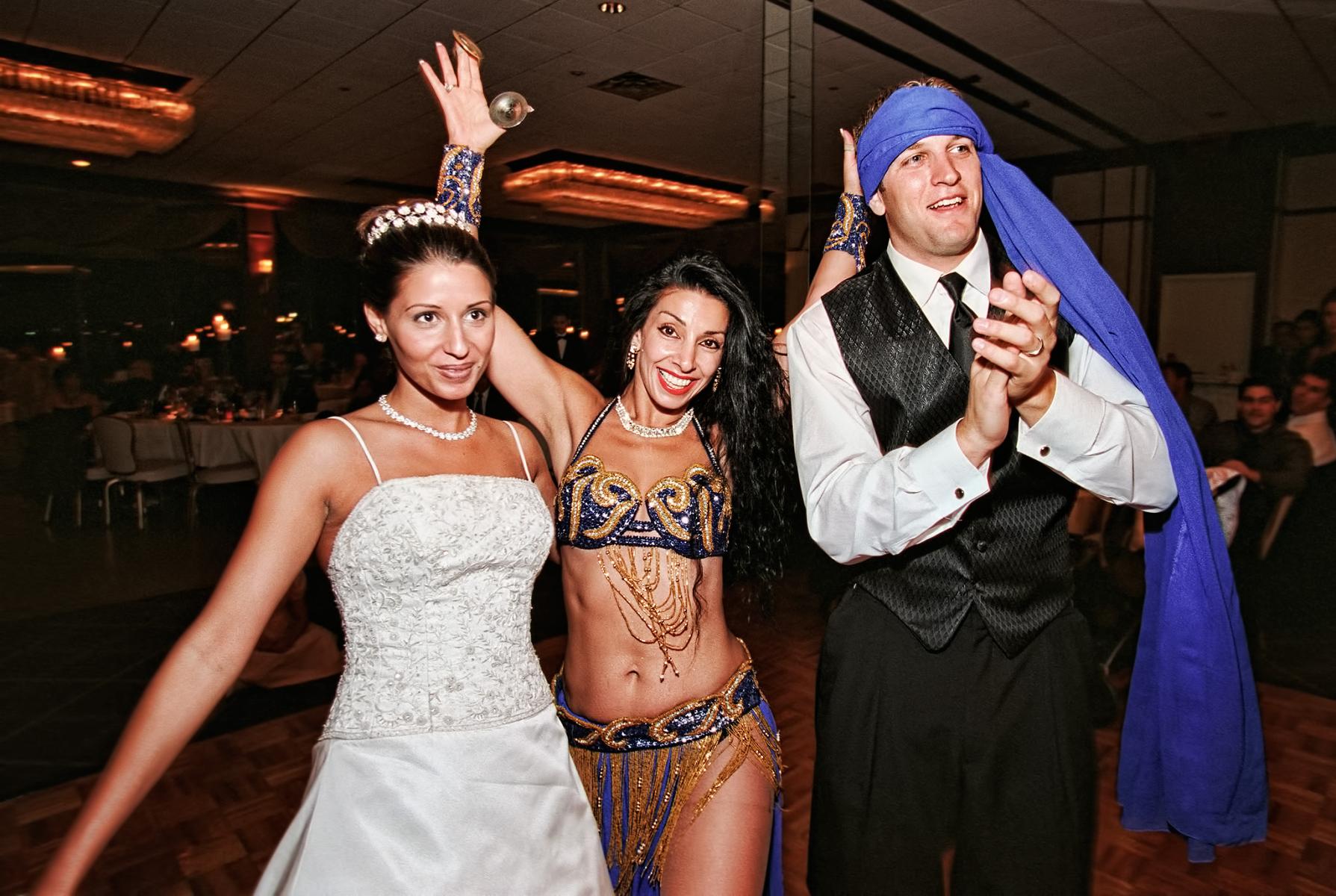 simply gorgeous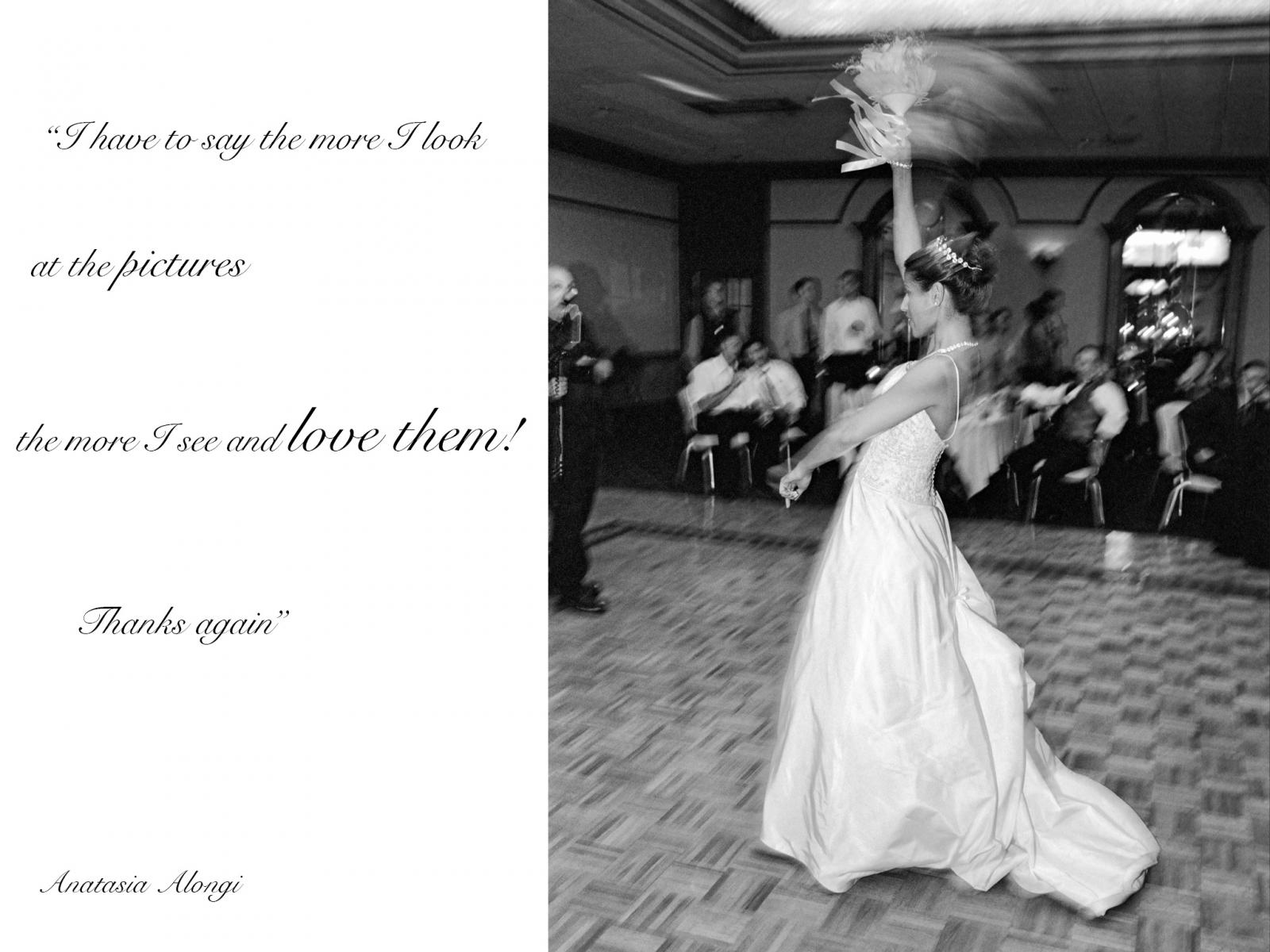 You did a wonderful job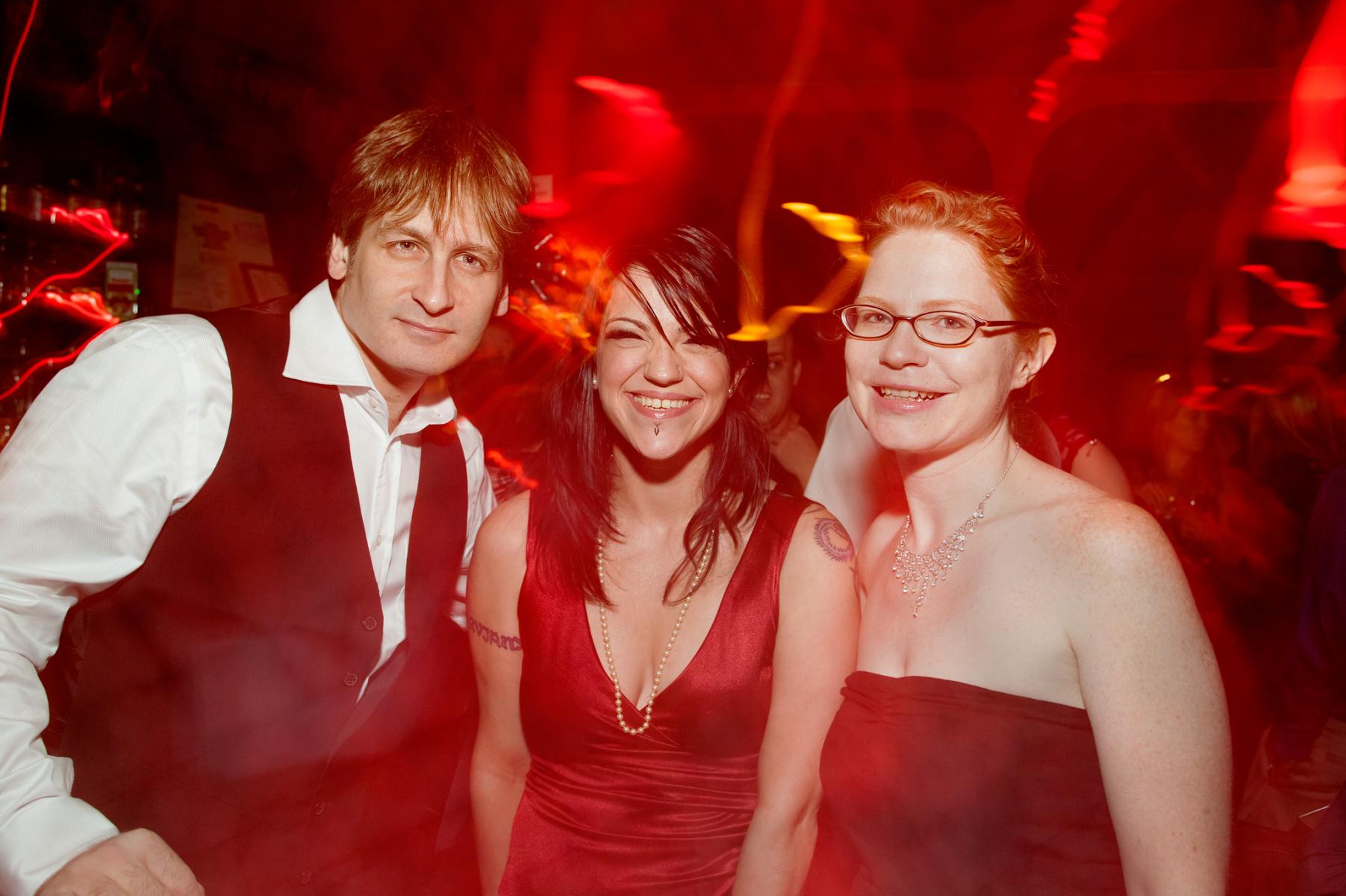 we are so pleased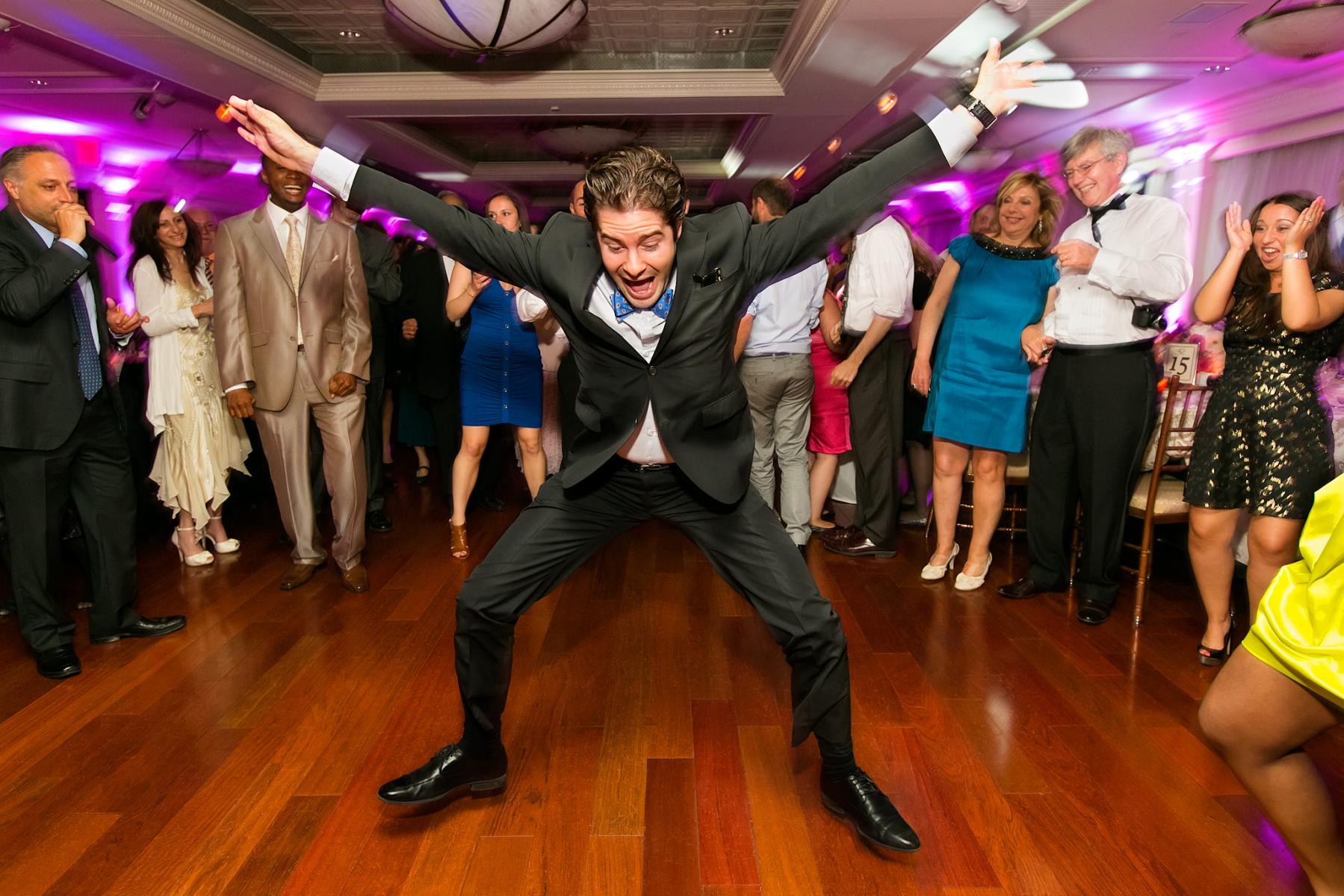 wedding all over again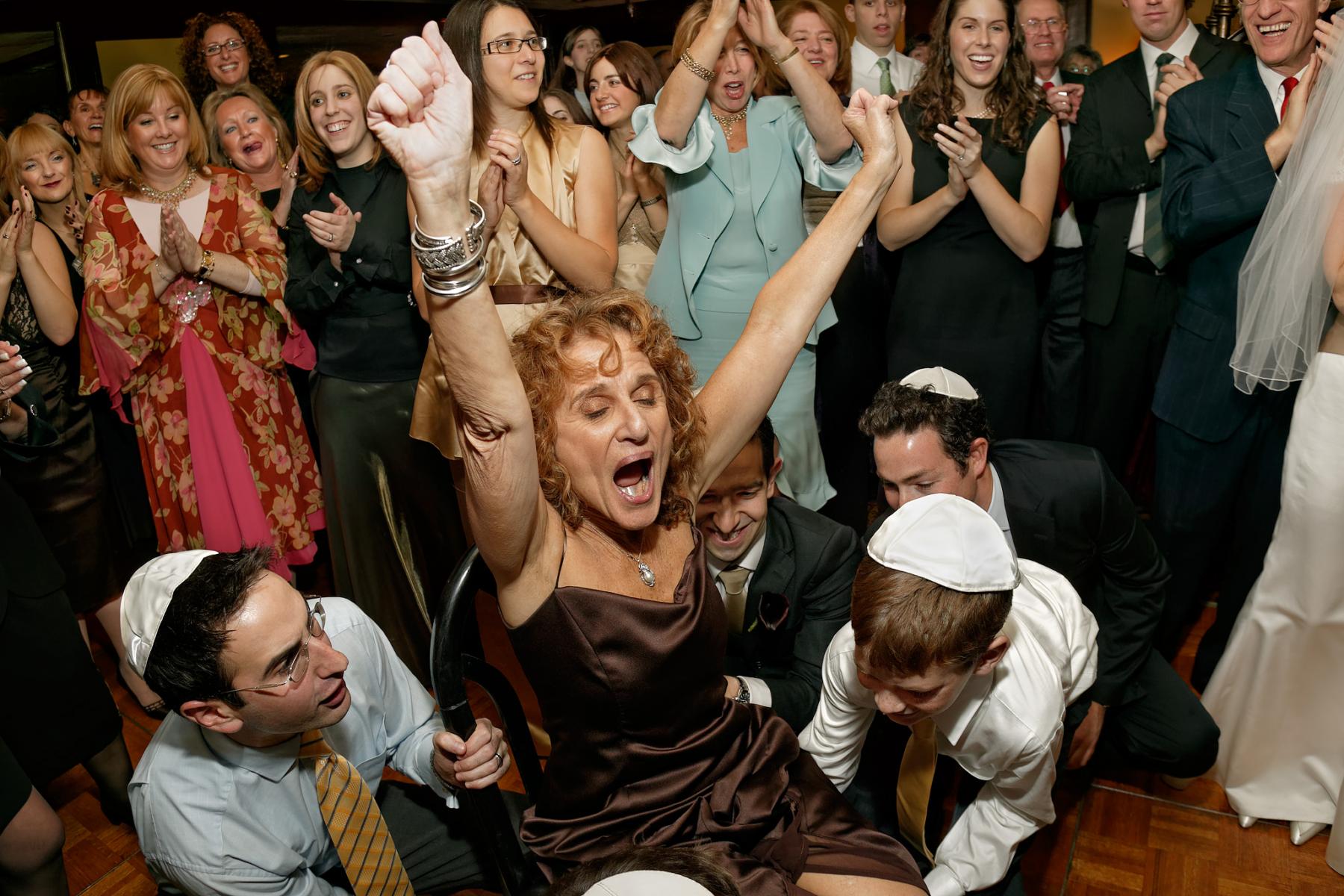 Absolutely fantastic! I love them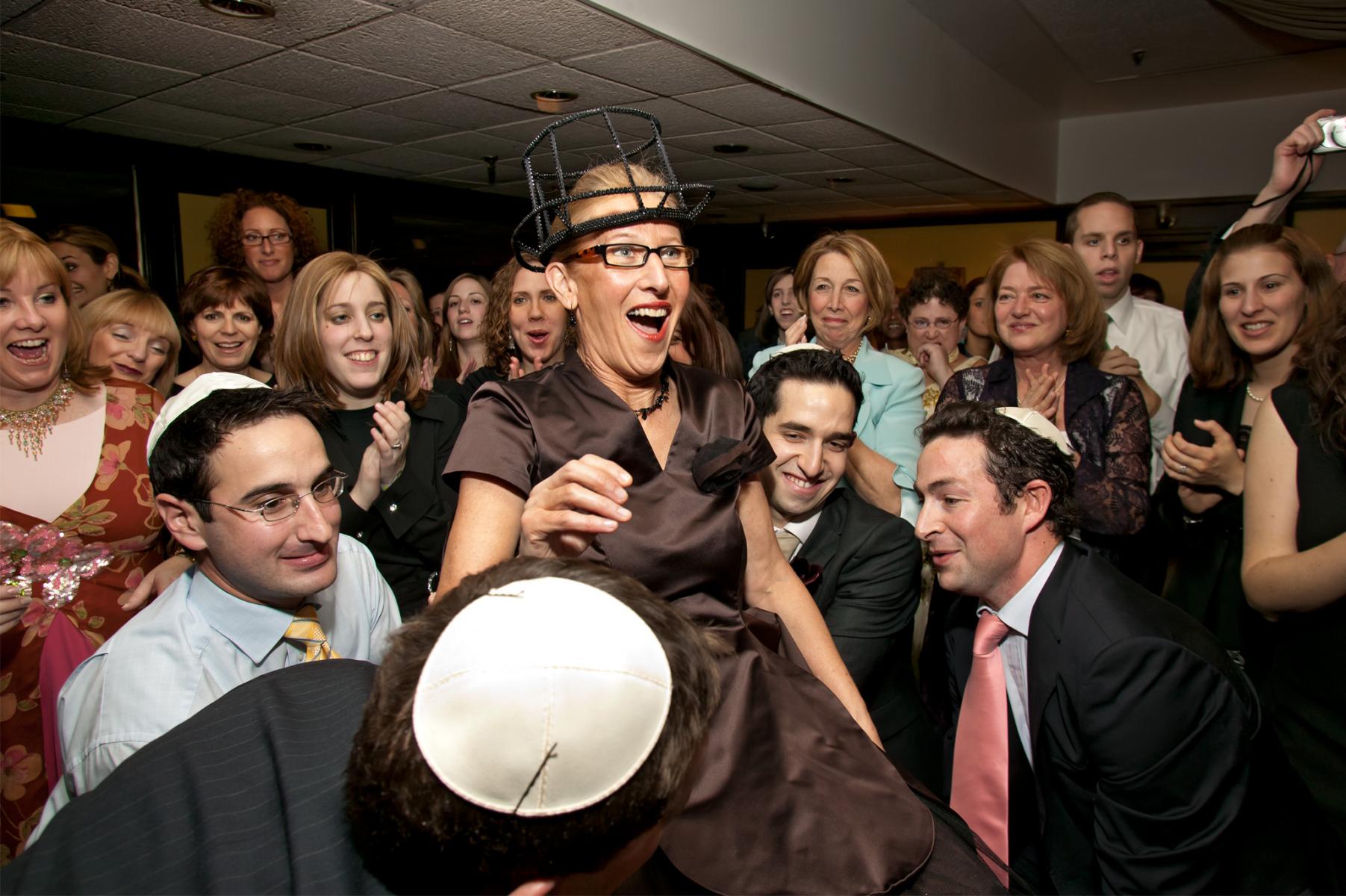 You were so great and professional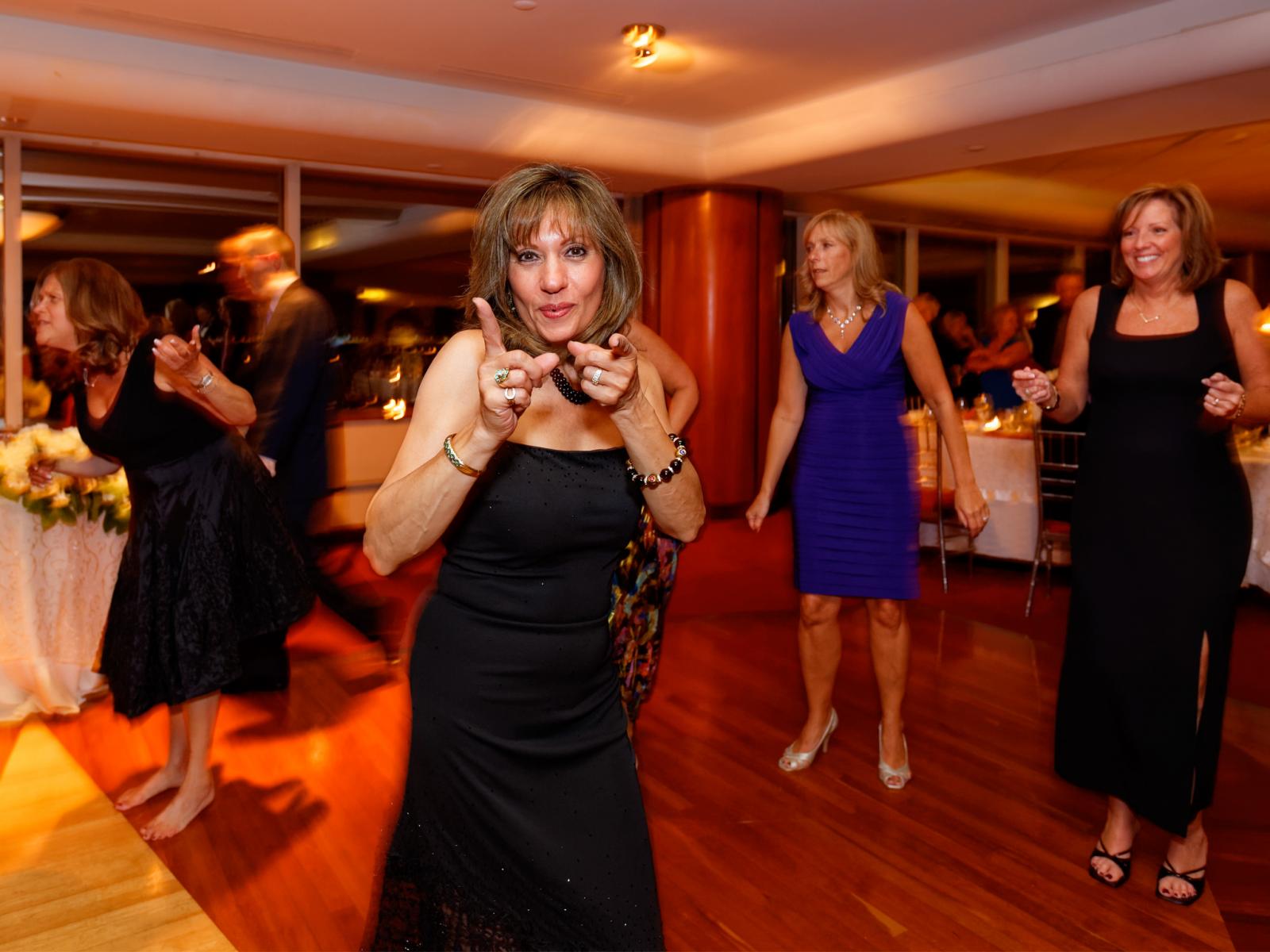 We cannot thank you enough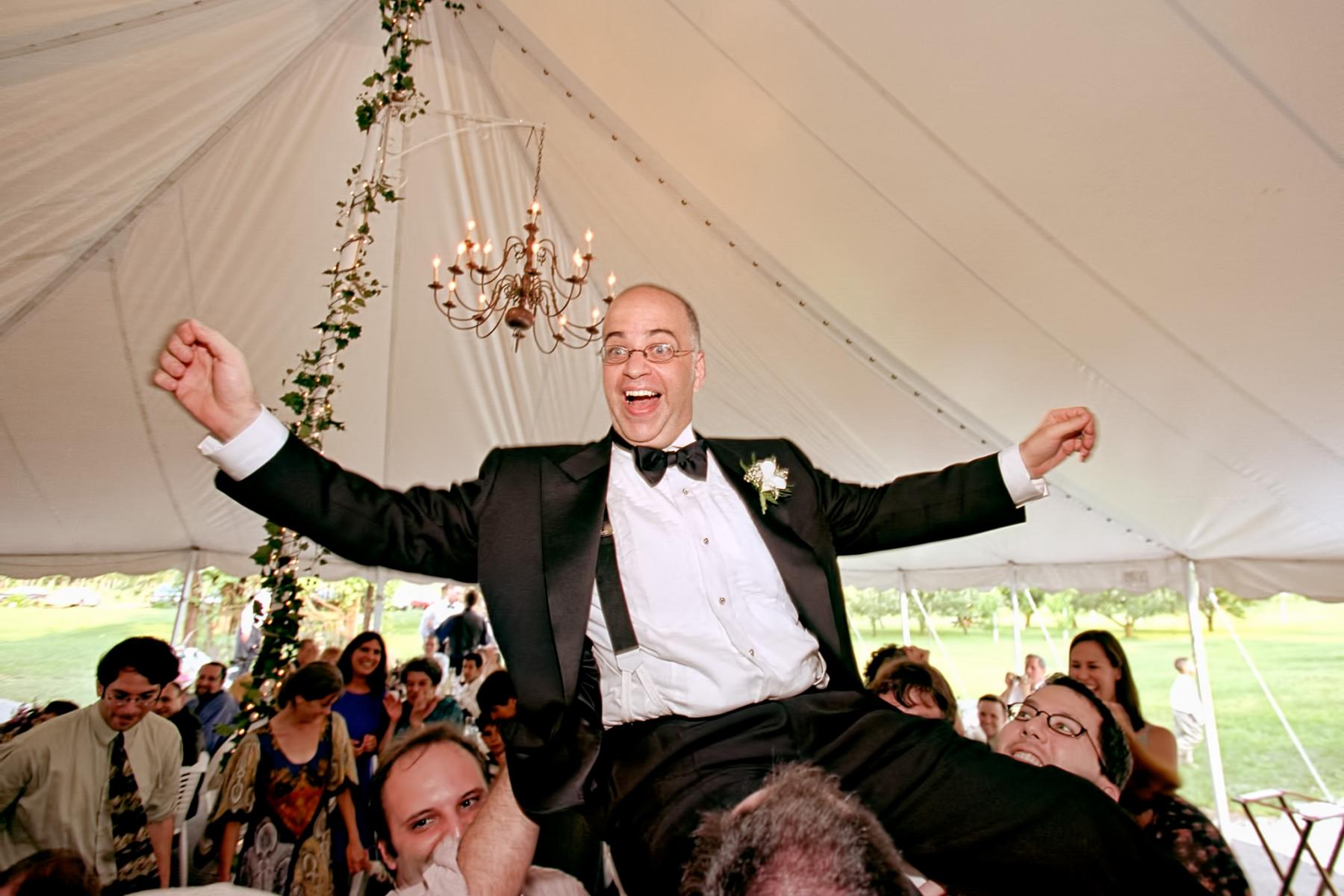 looks absolutely gorgeous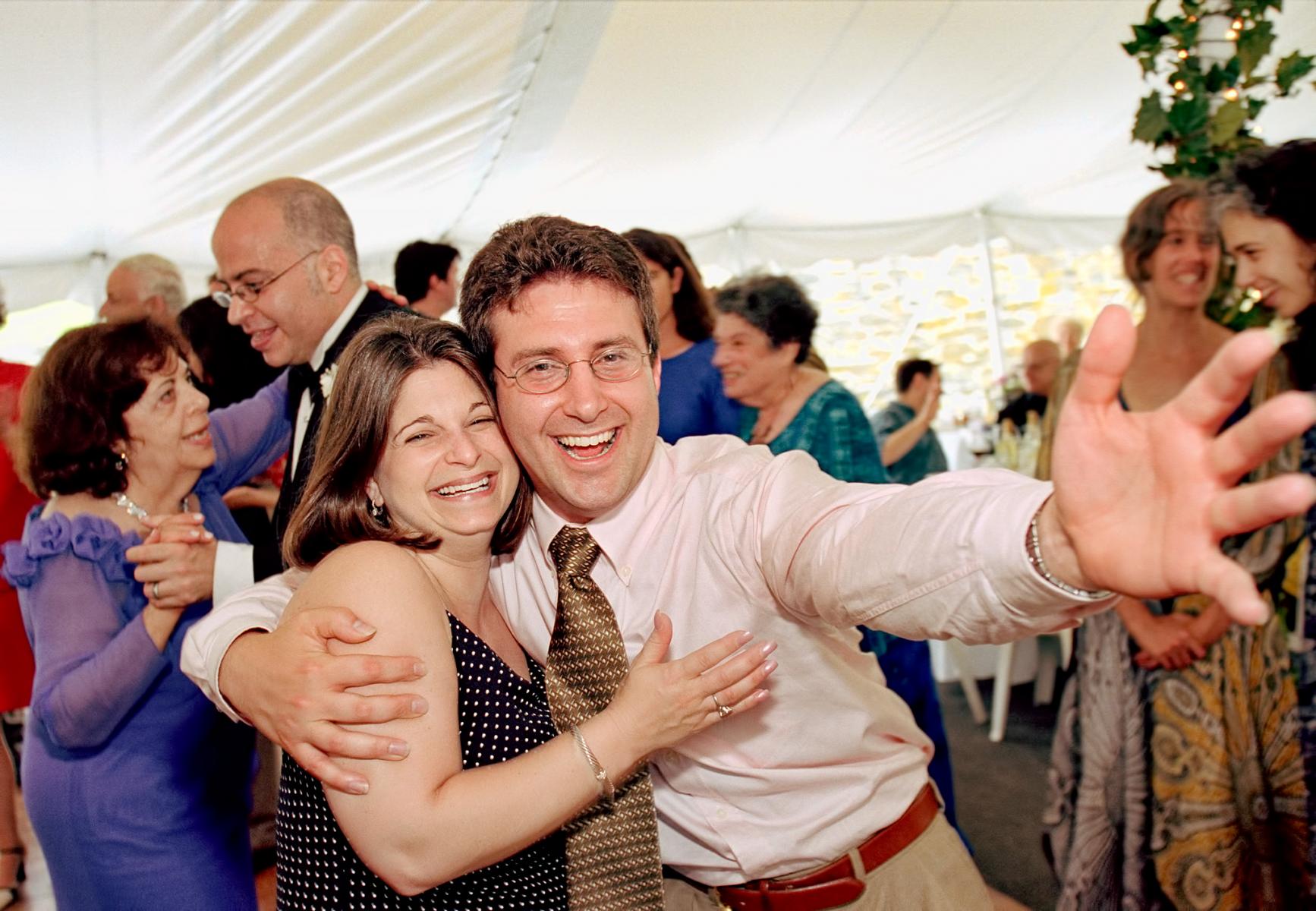 You really did a great job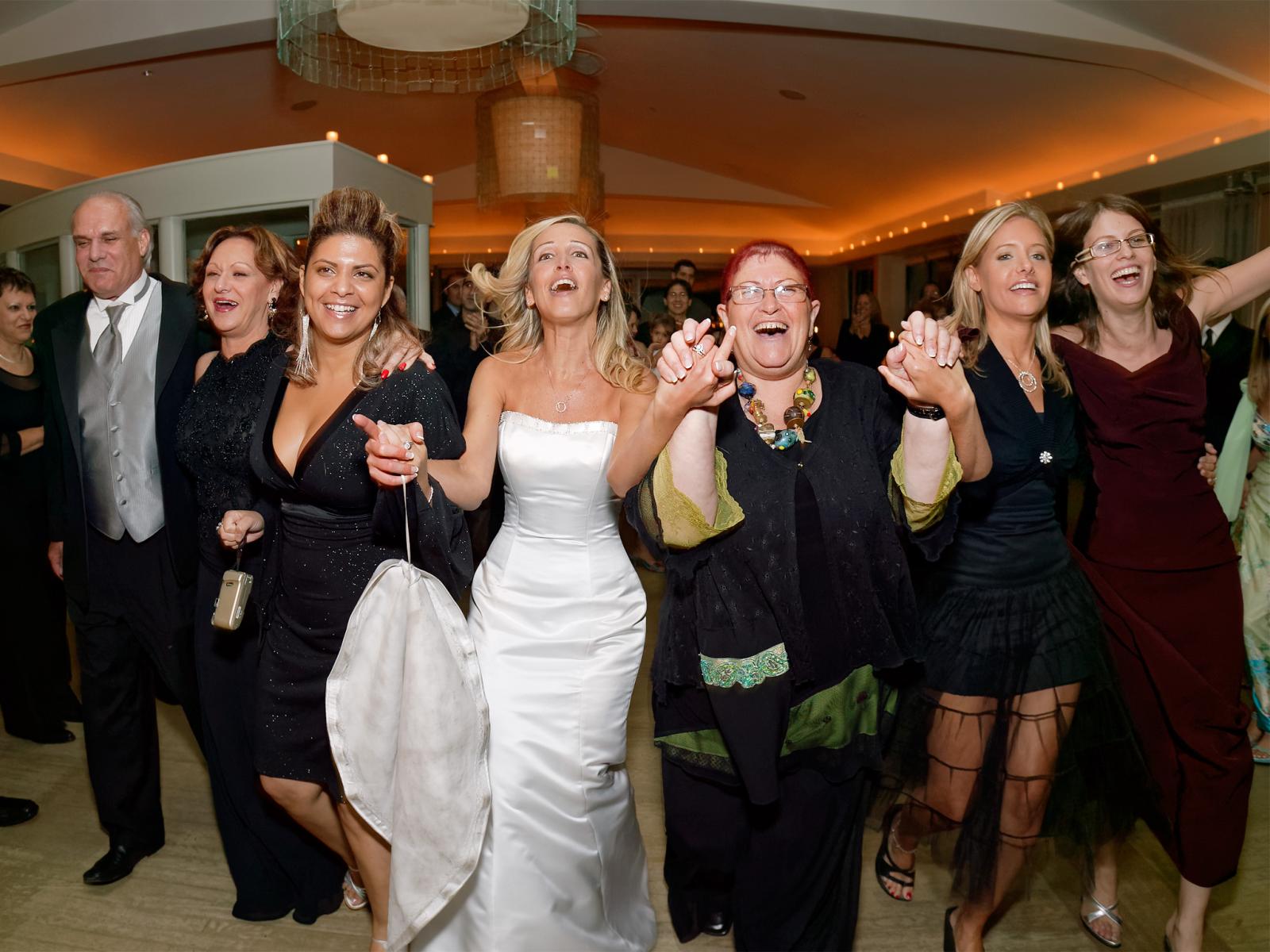 The pictures are beautiful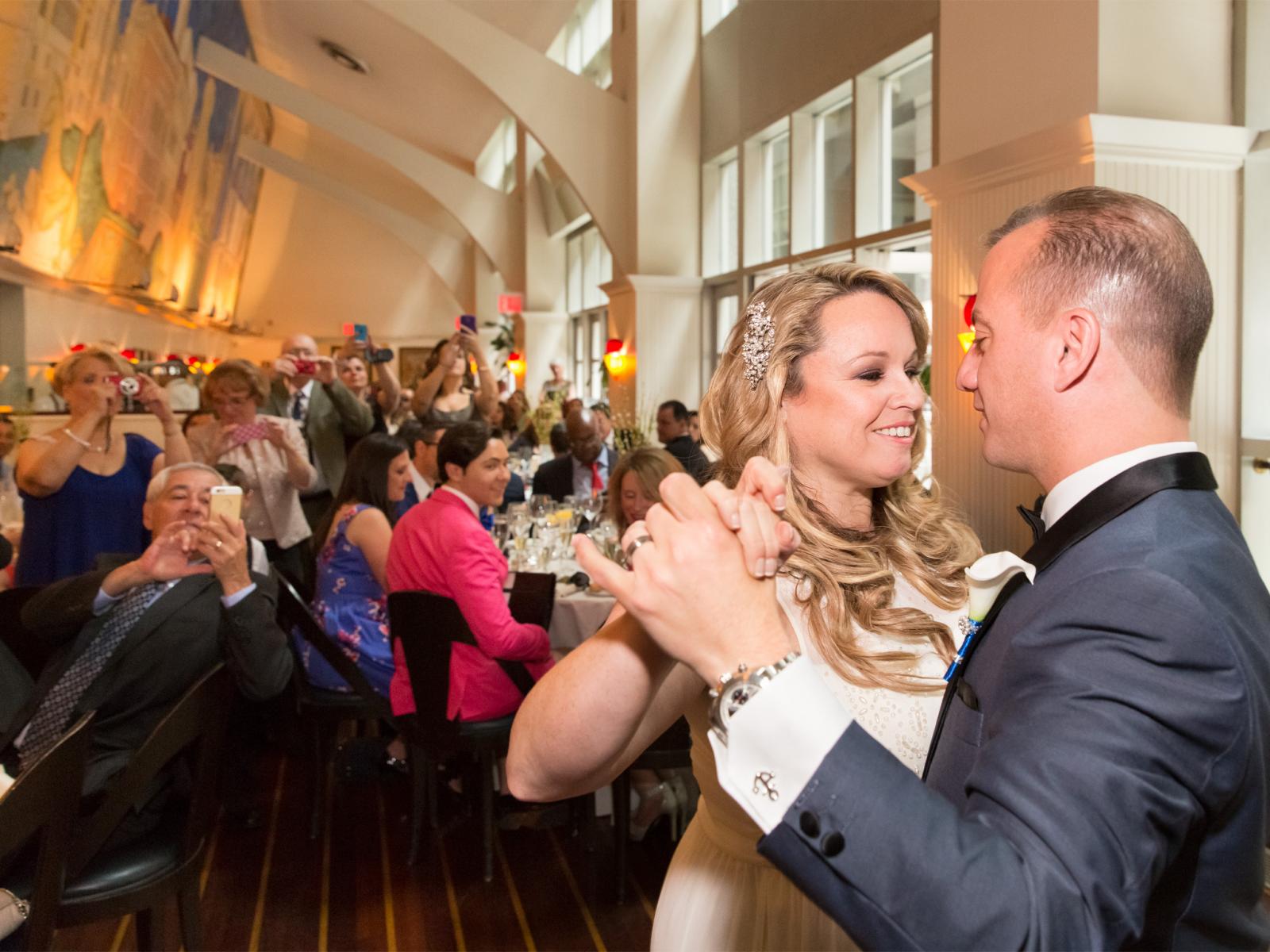 we couldn't be happier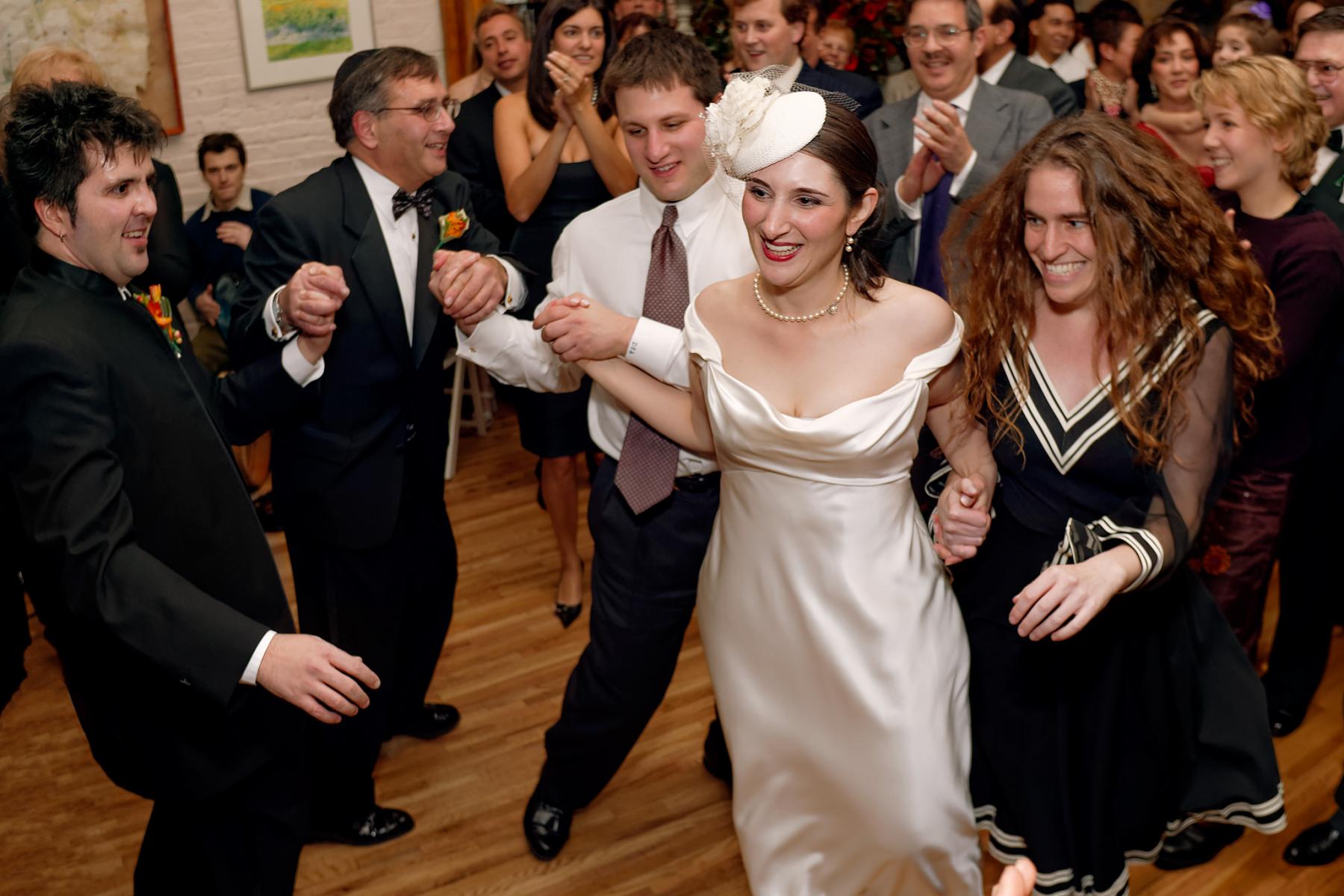 You did a wonderful job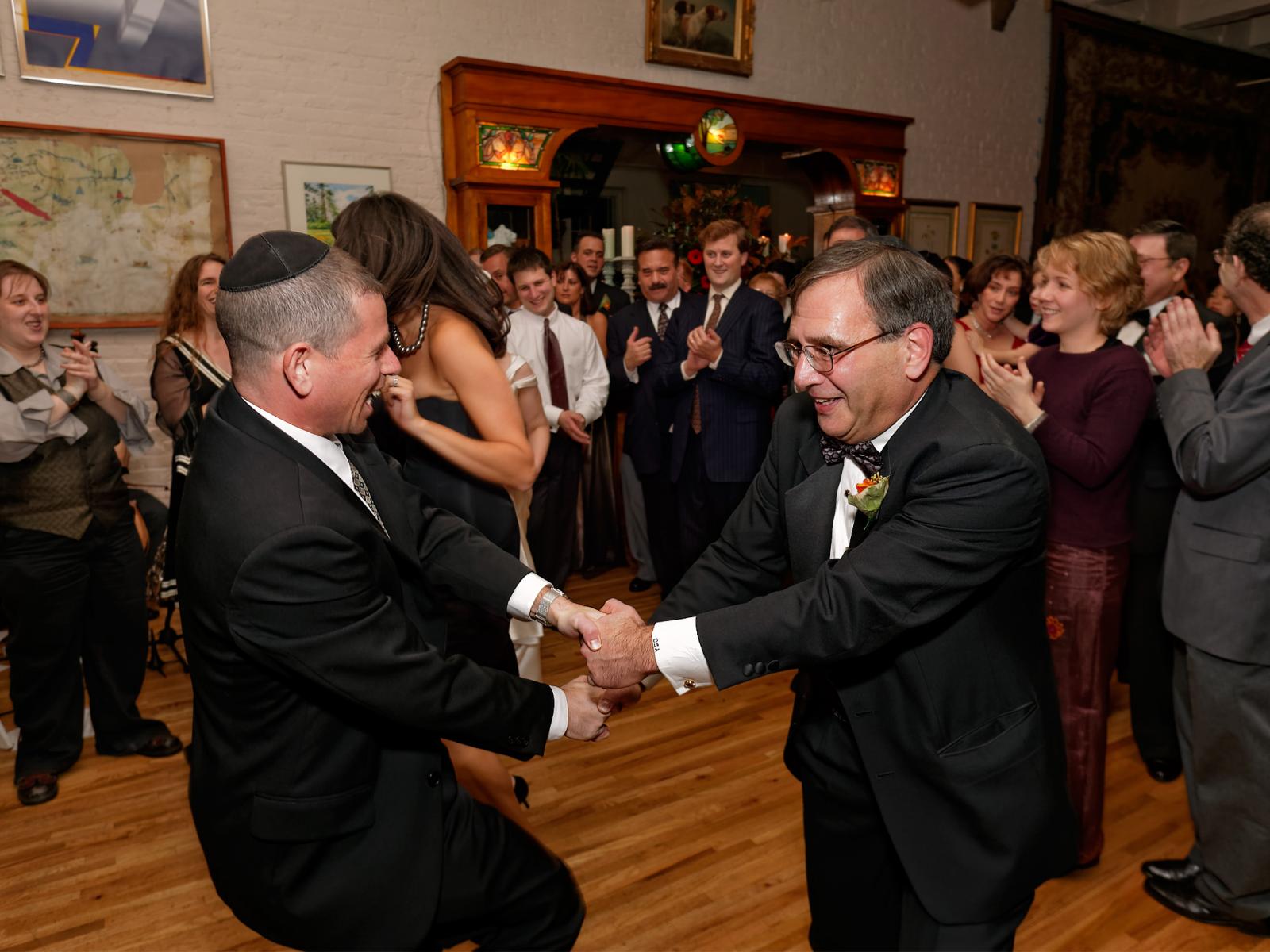 my family loved you!!