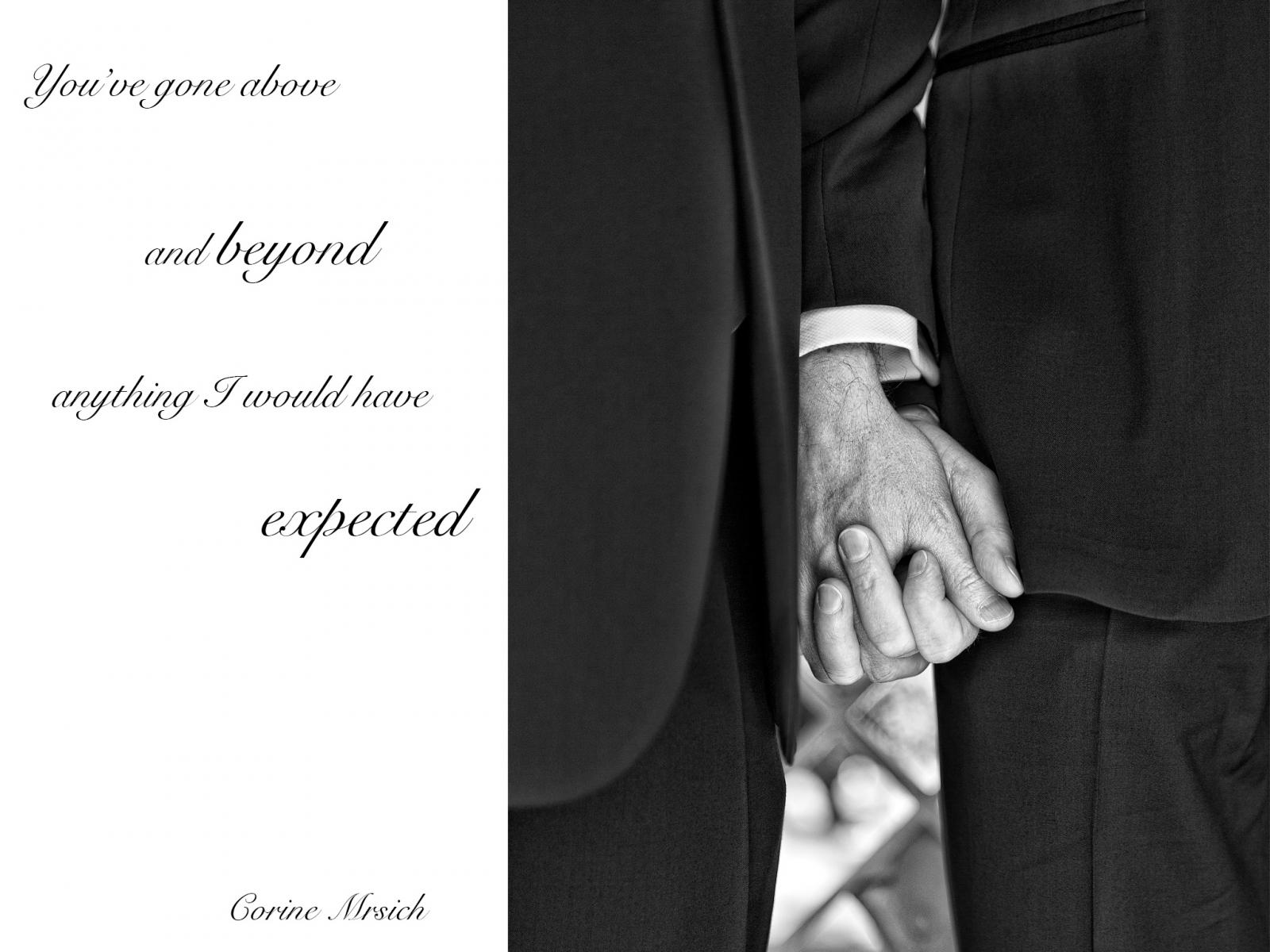 loves your work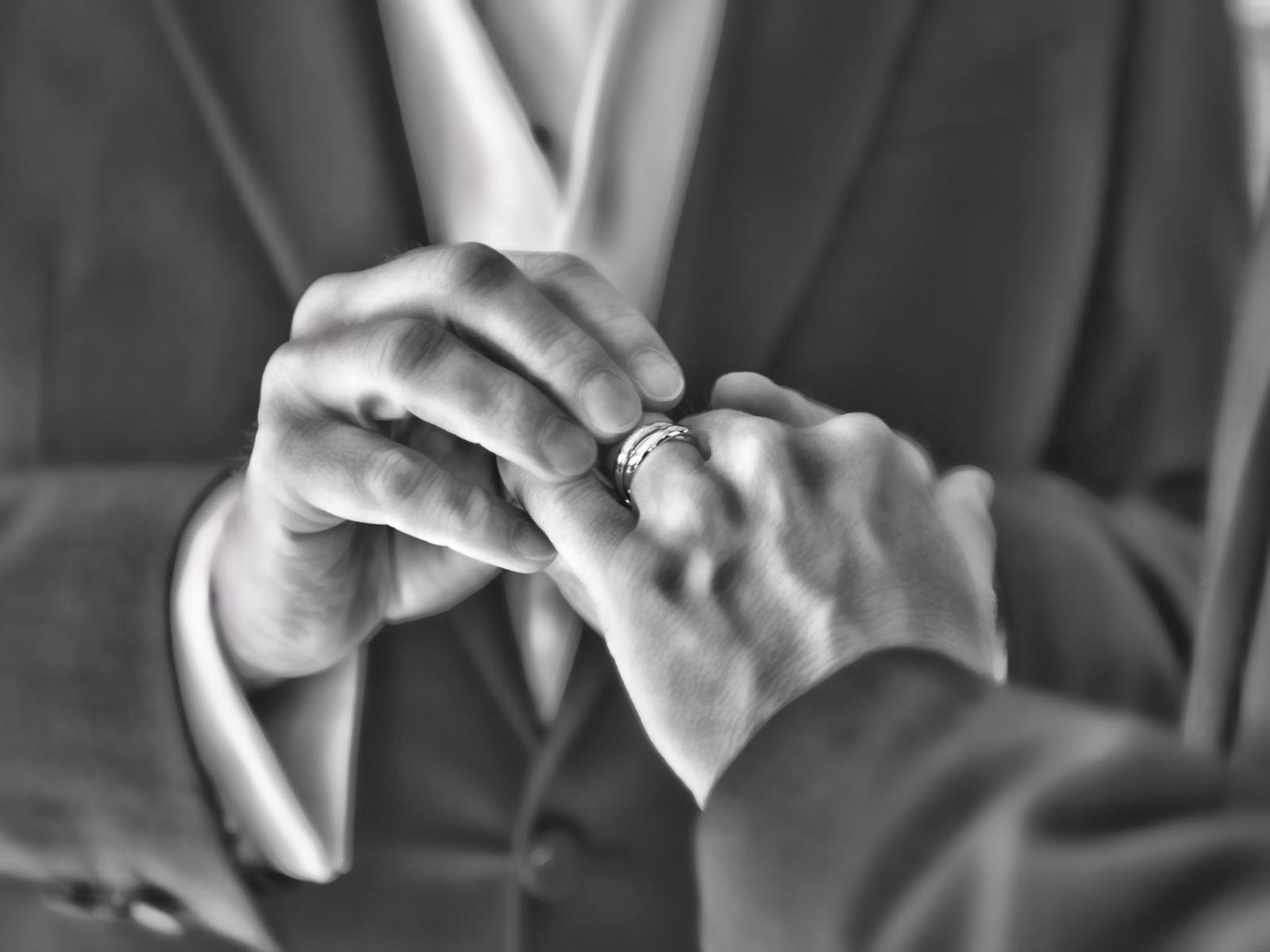 They look AMAZING!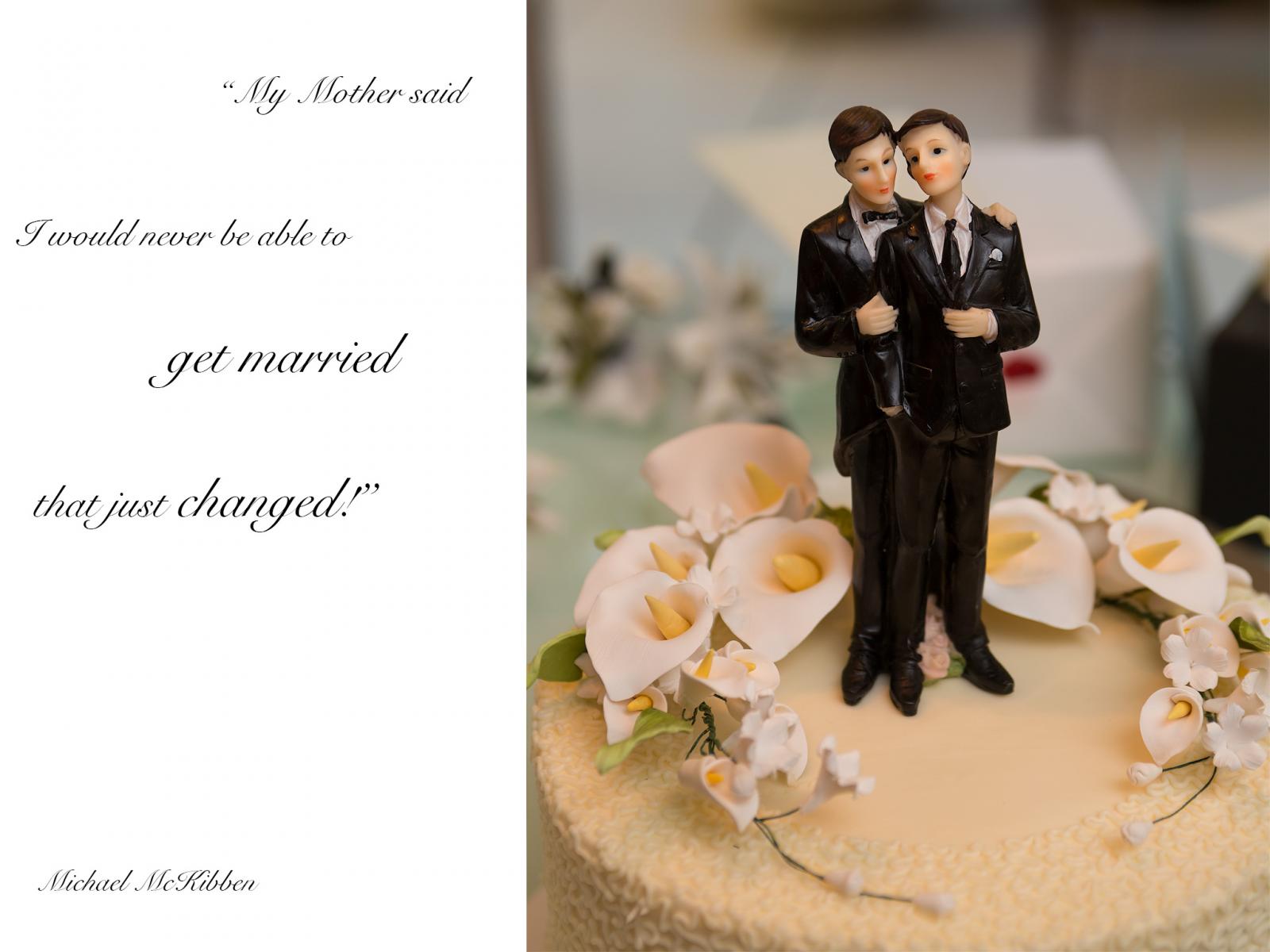 They are beautiful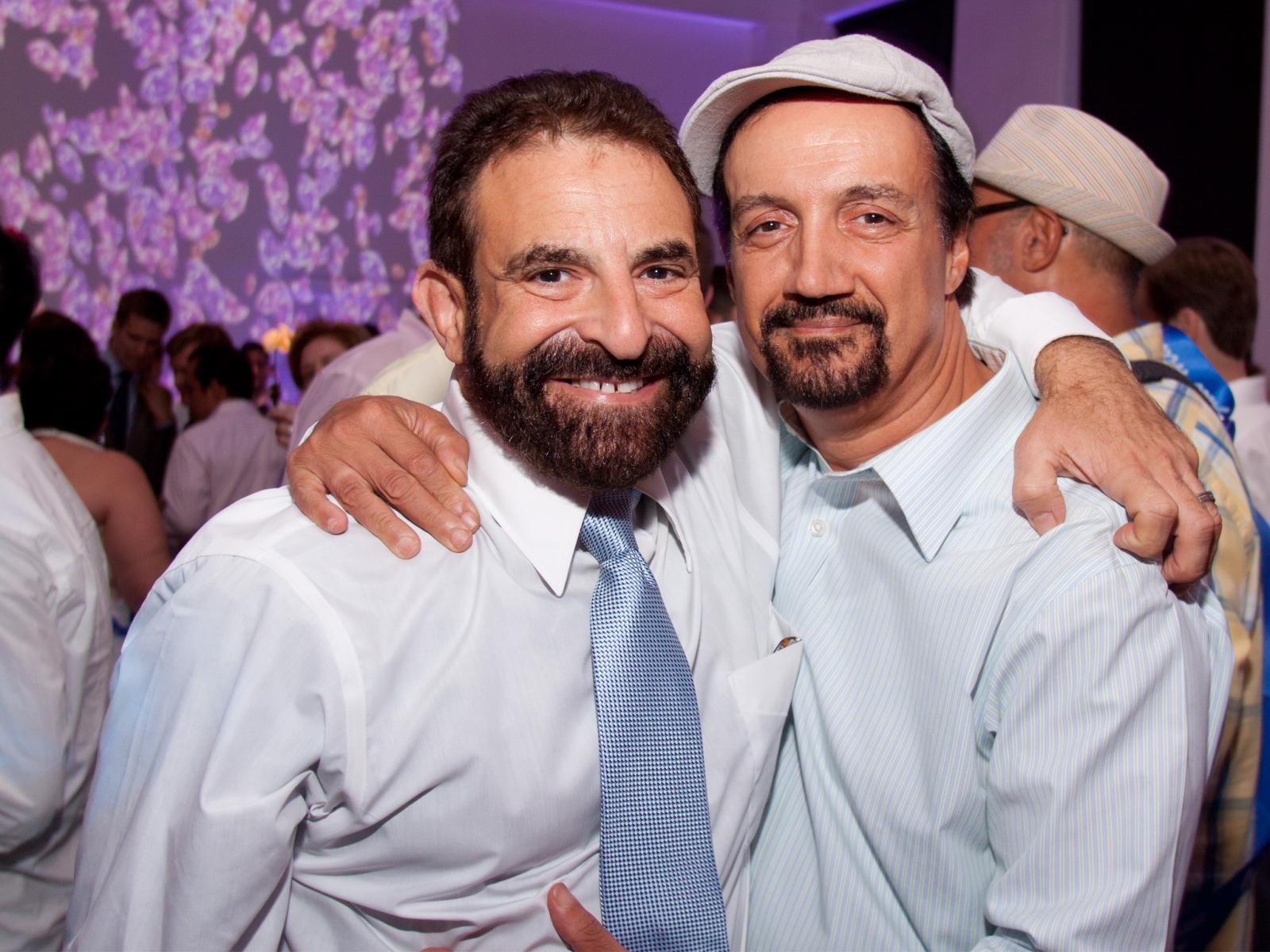 You were great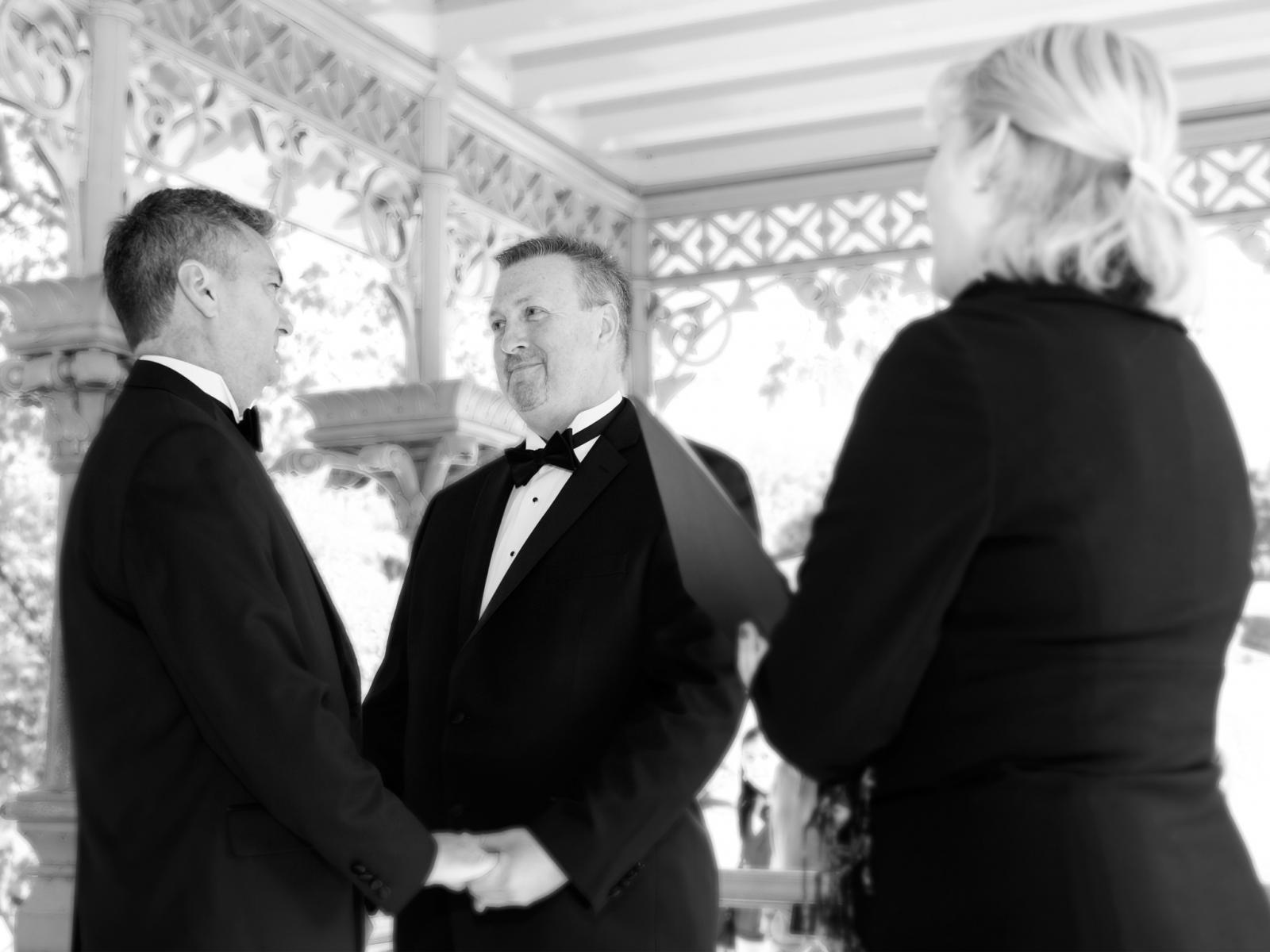 They came out fantastic!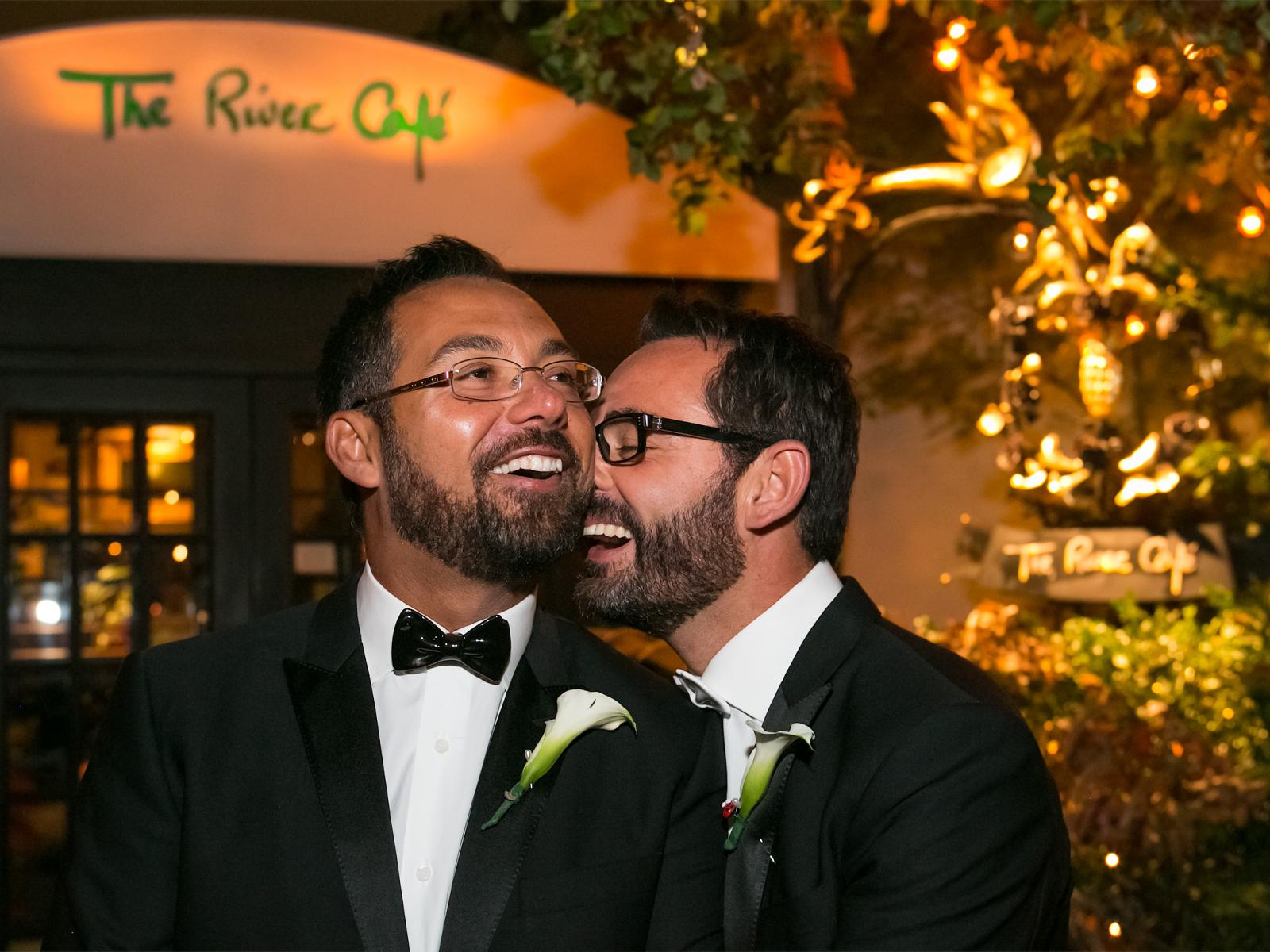 You did a wonderful job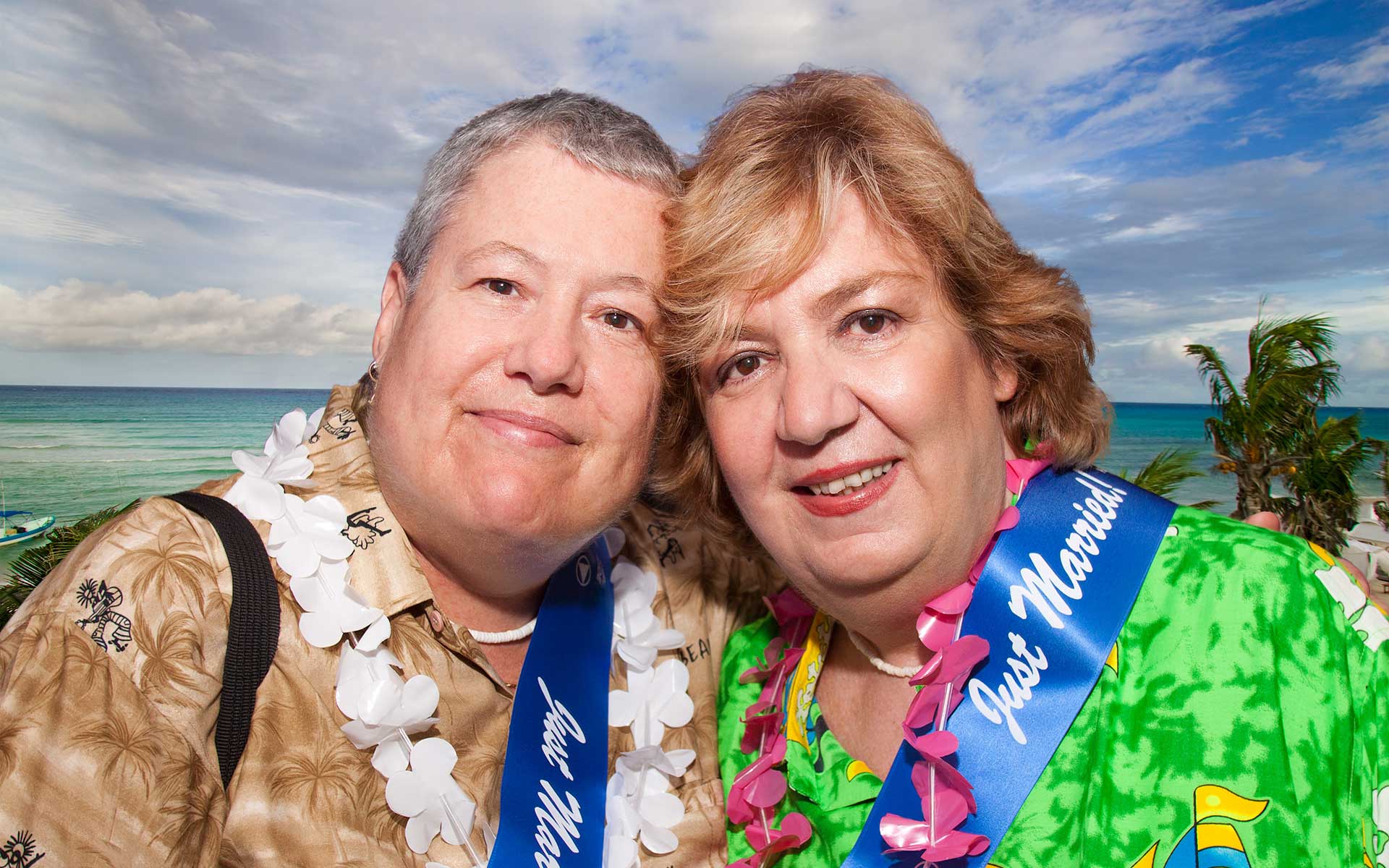 we are so pleased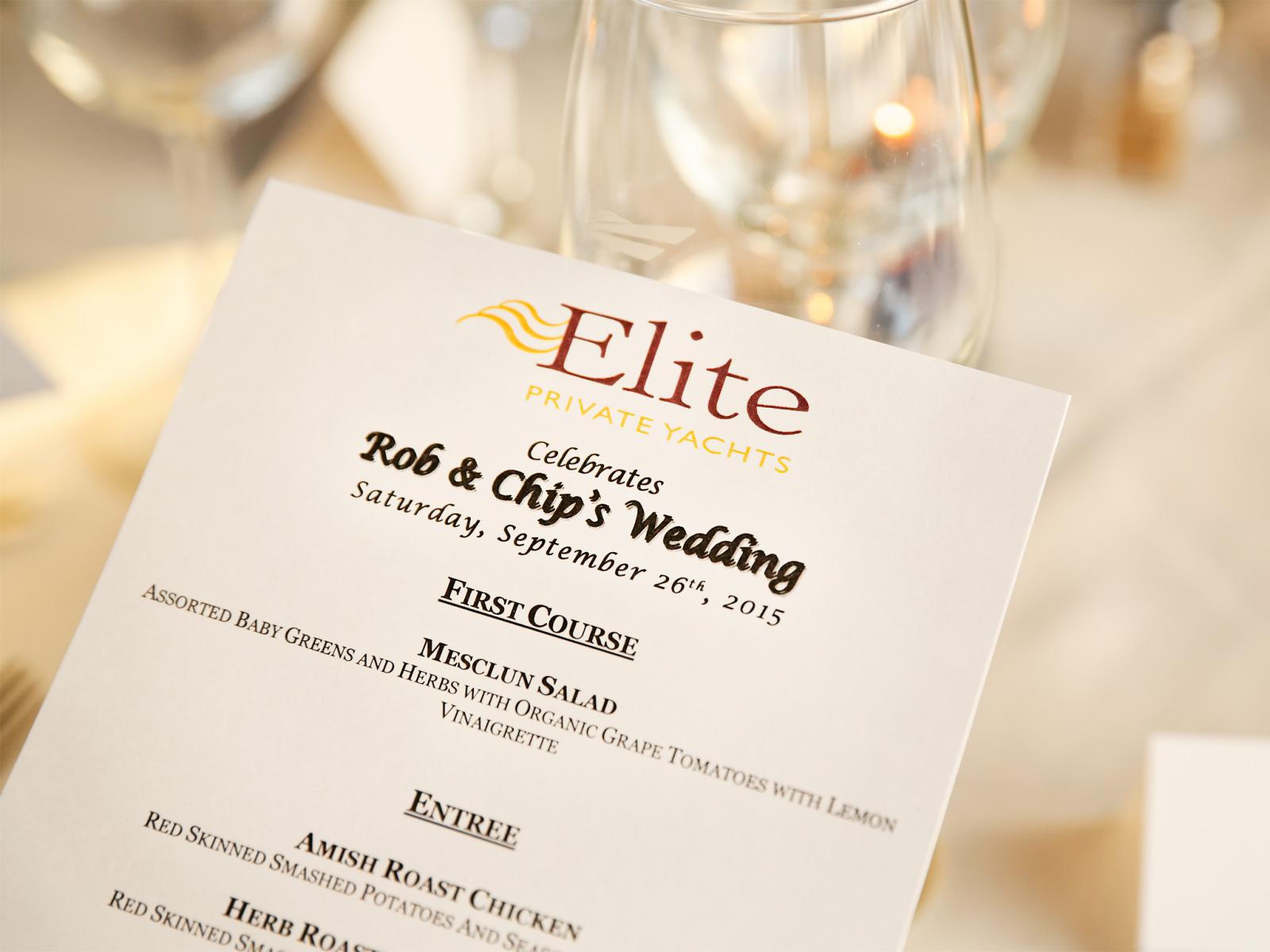 wedding all over again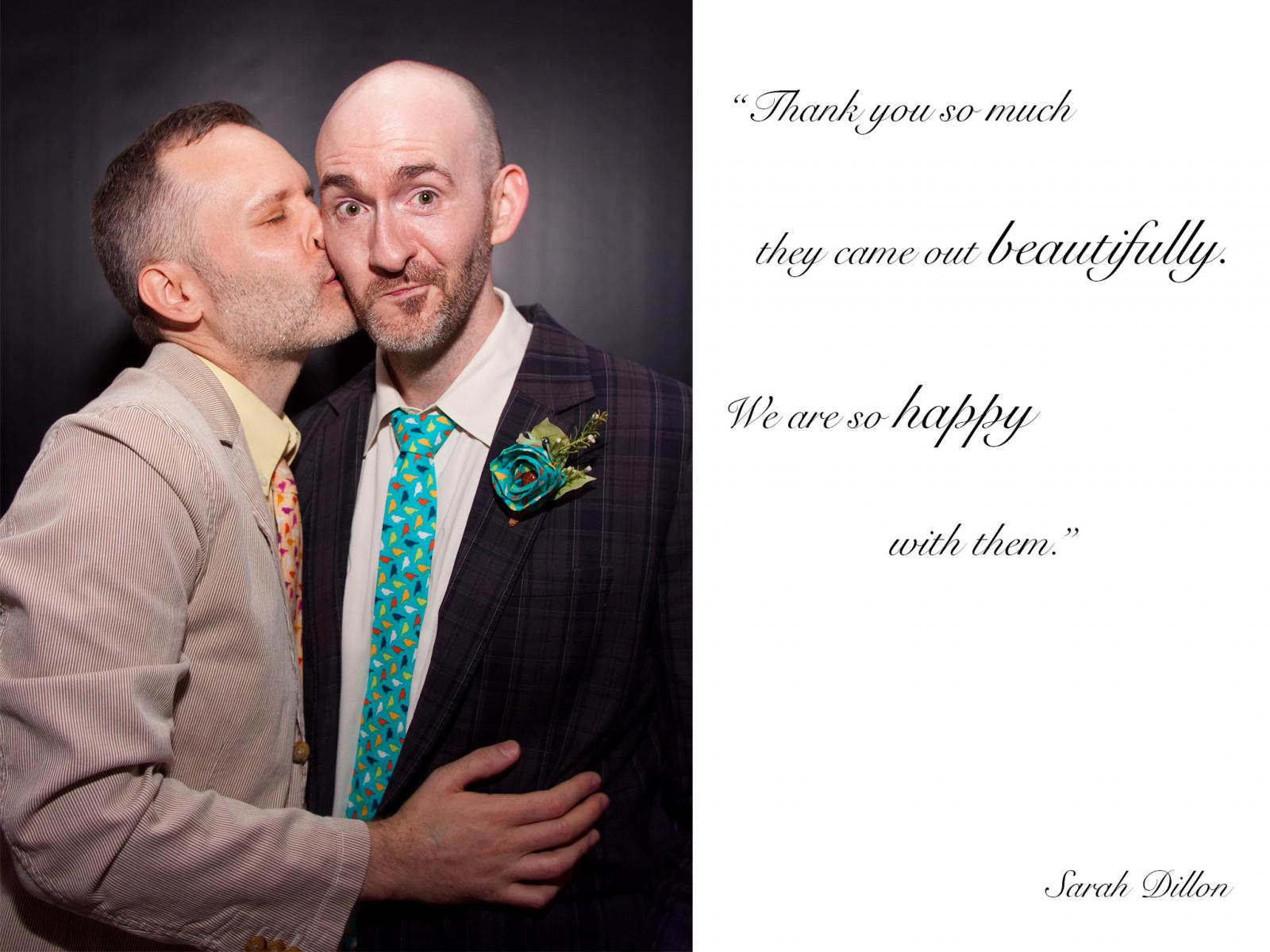 You really did a great job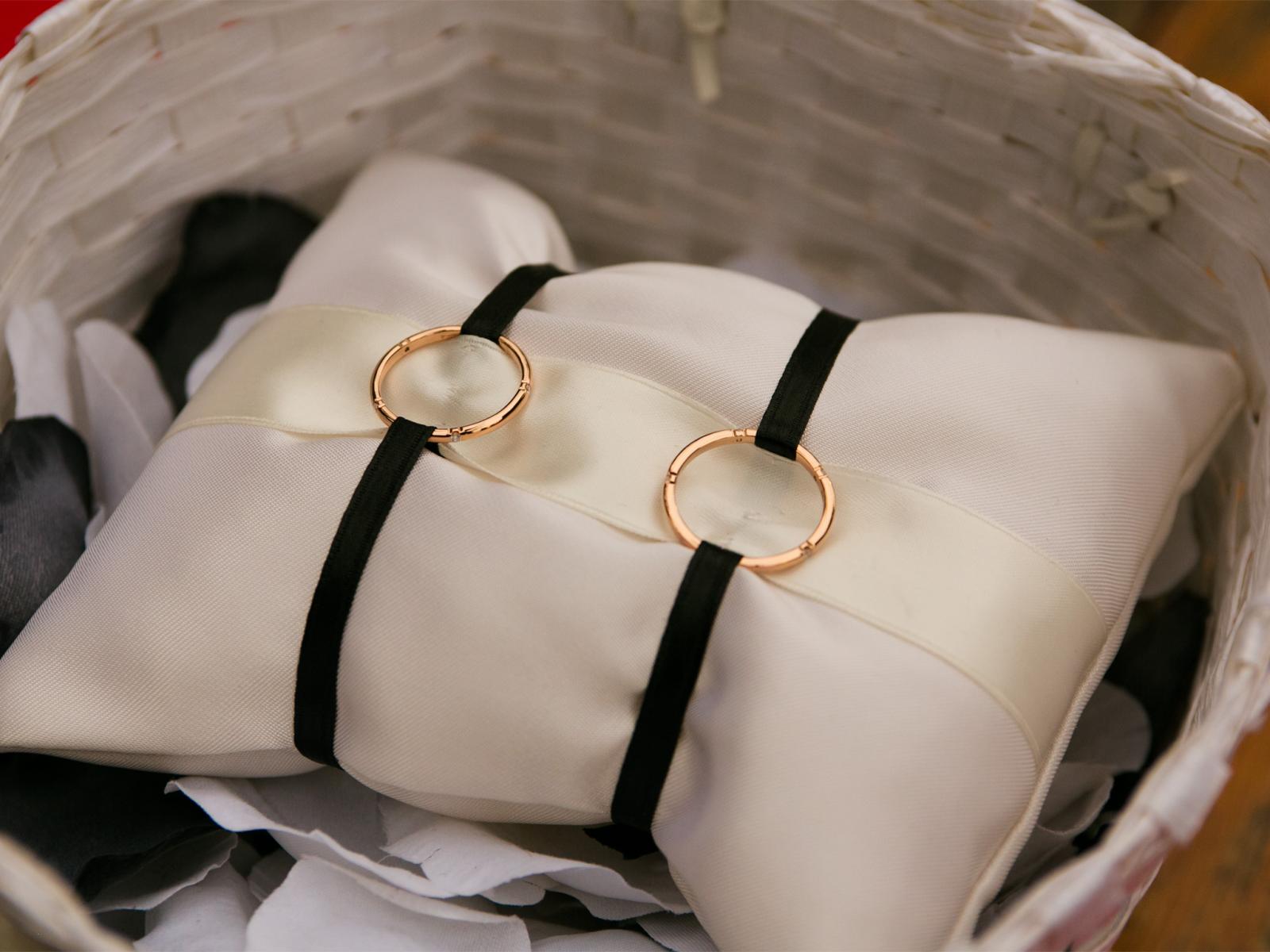 I cannot thank you enough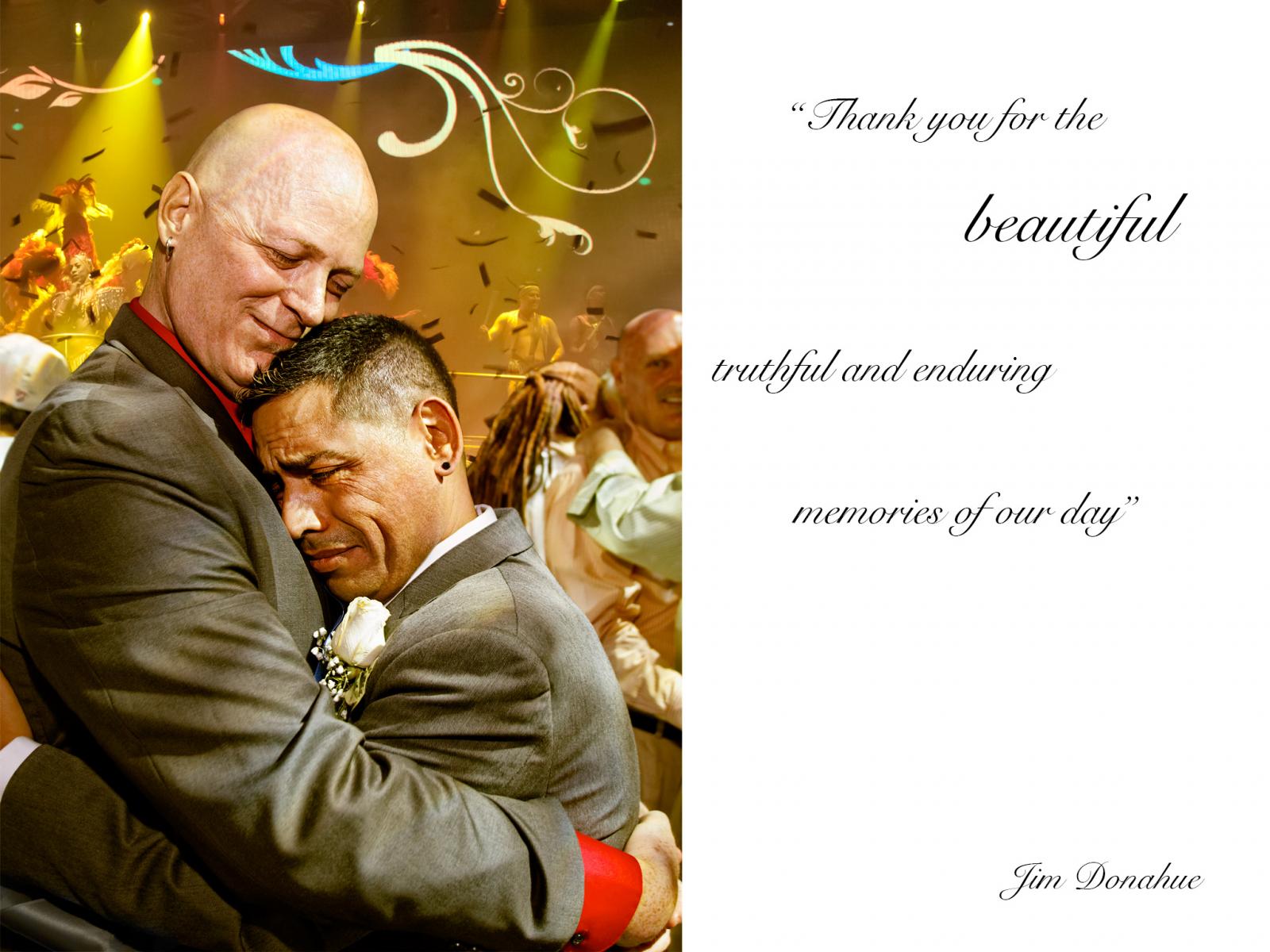 The pictures are beautiful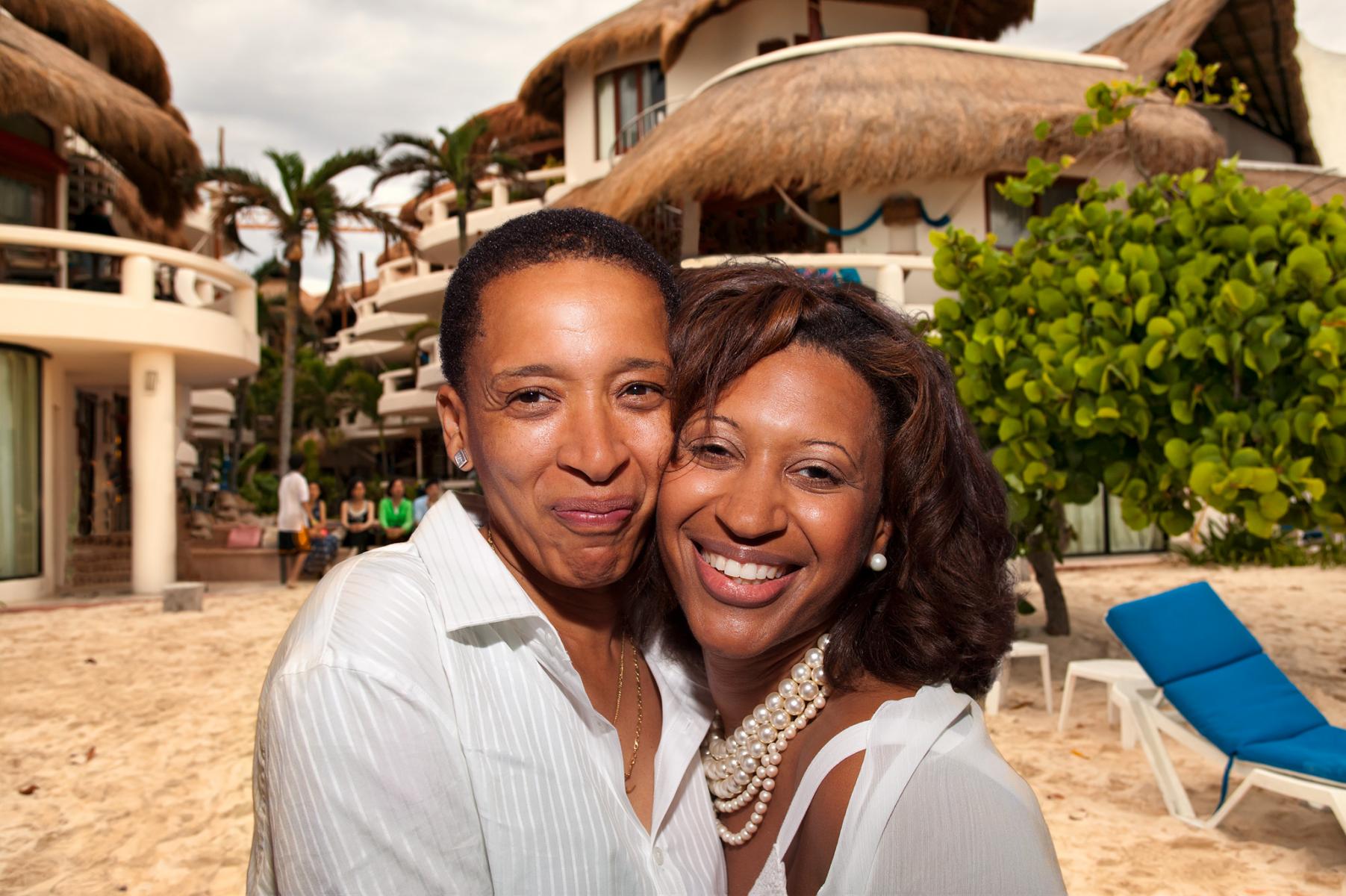 we couldn't be happier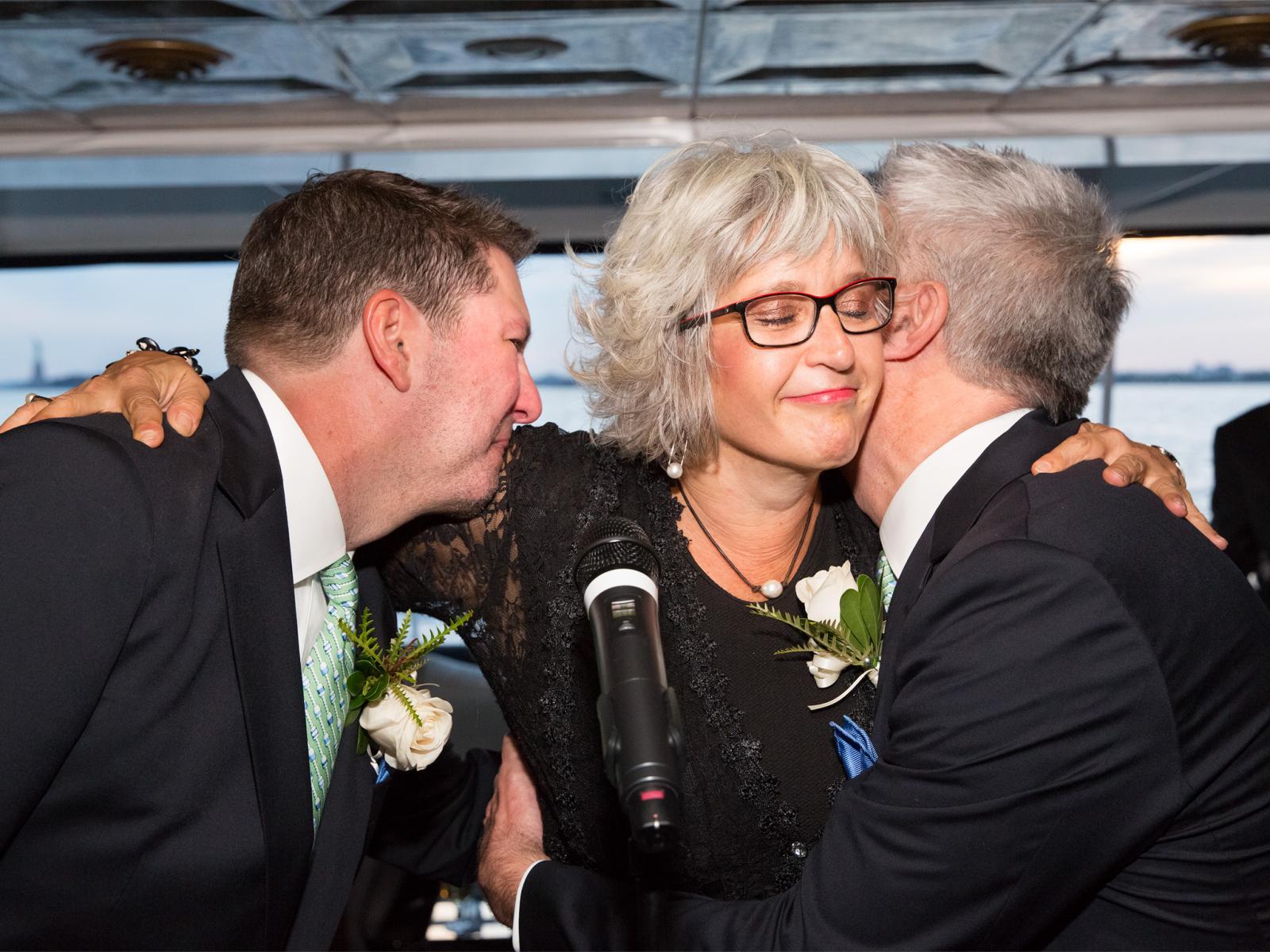 my family loved you!