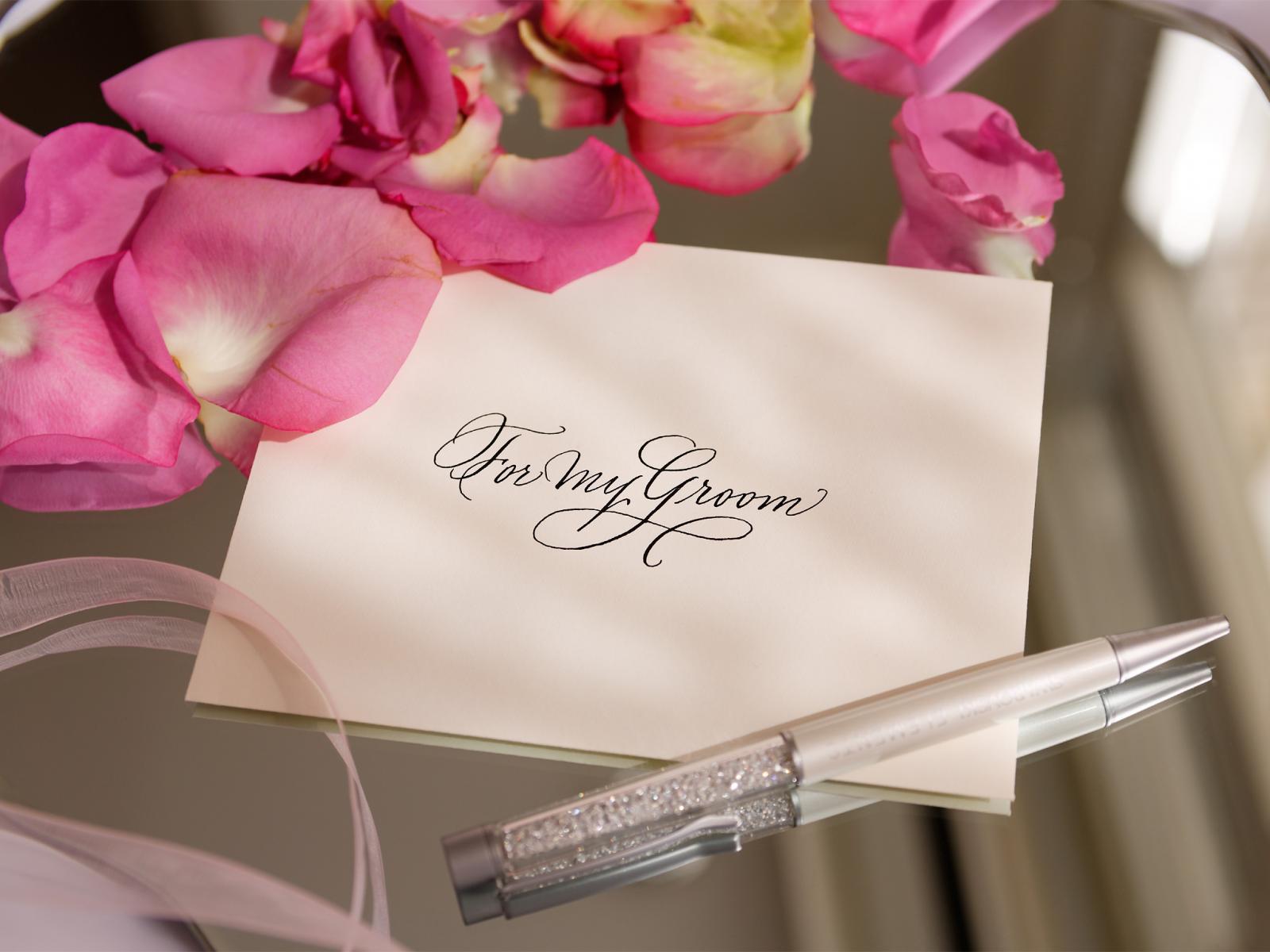 a lot of good moments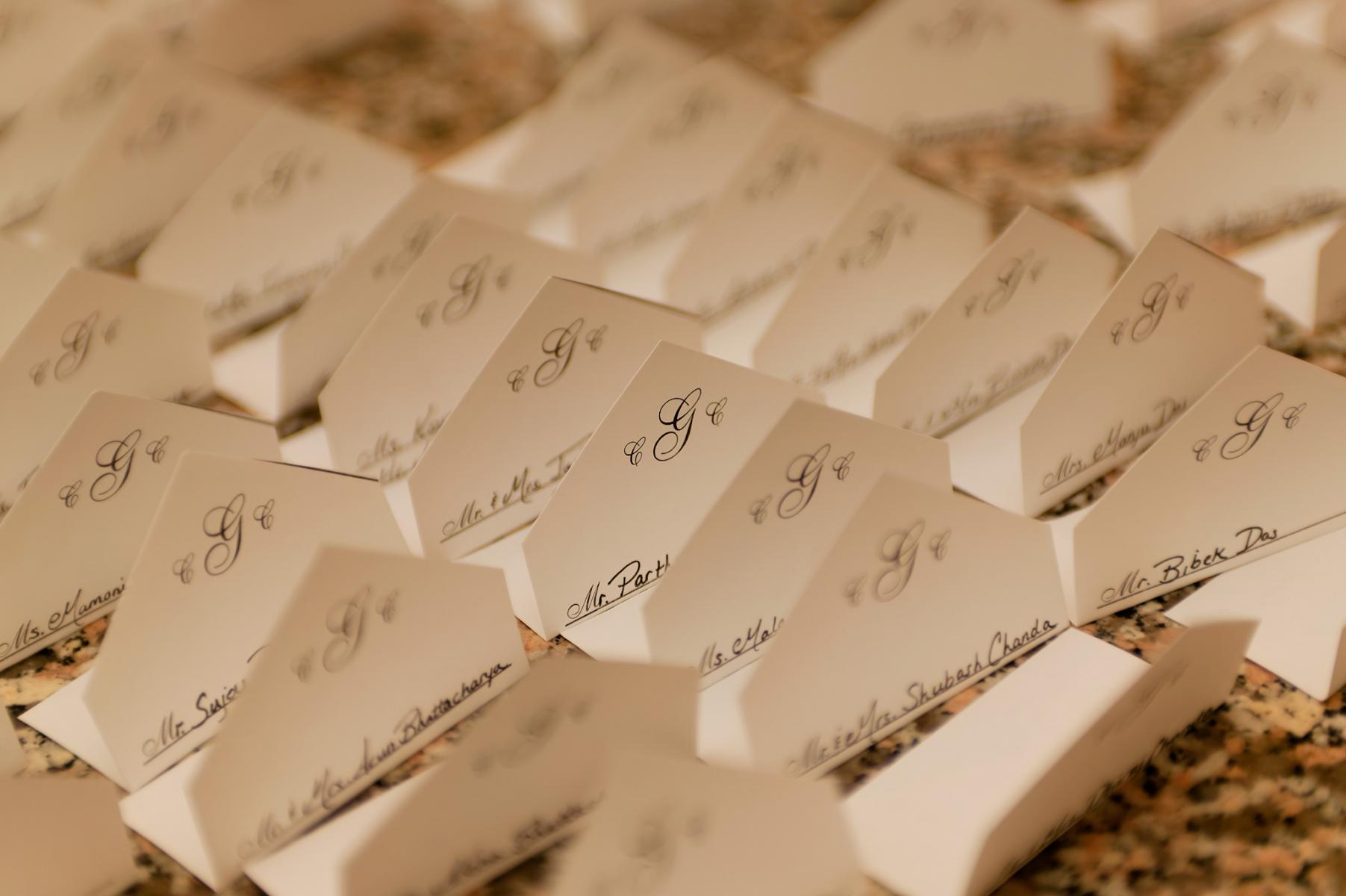 You did such a wonderful job!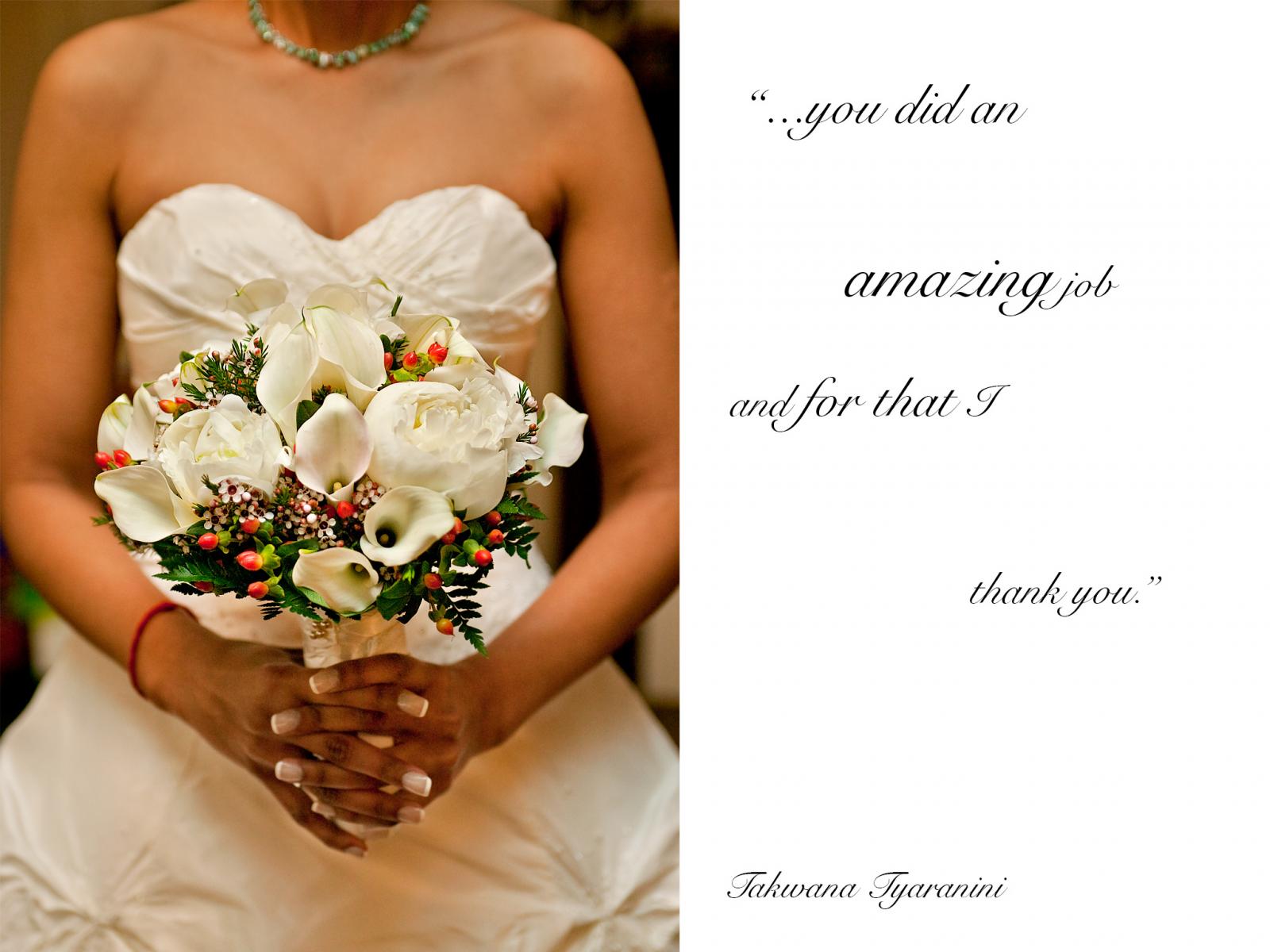 We really loved the way you shot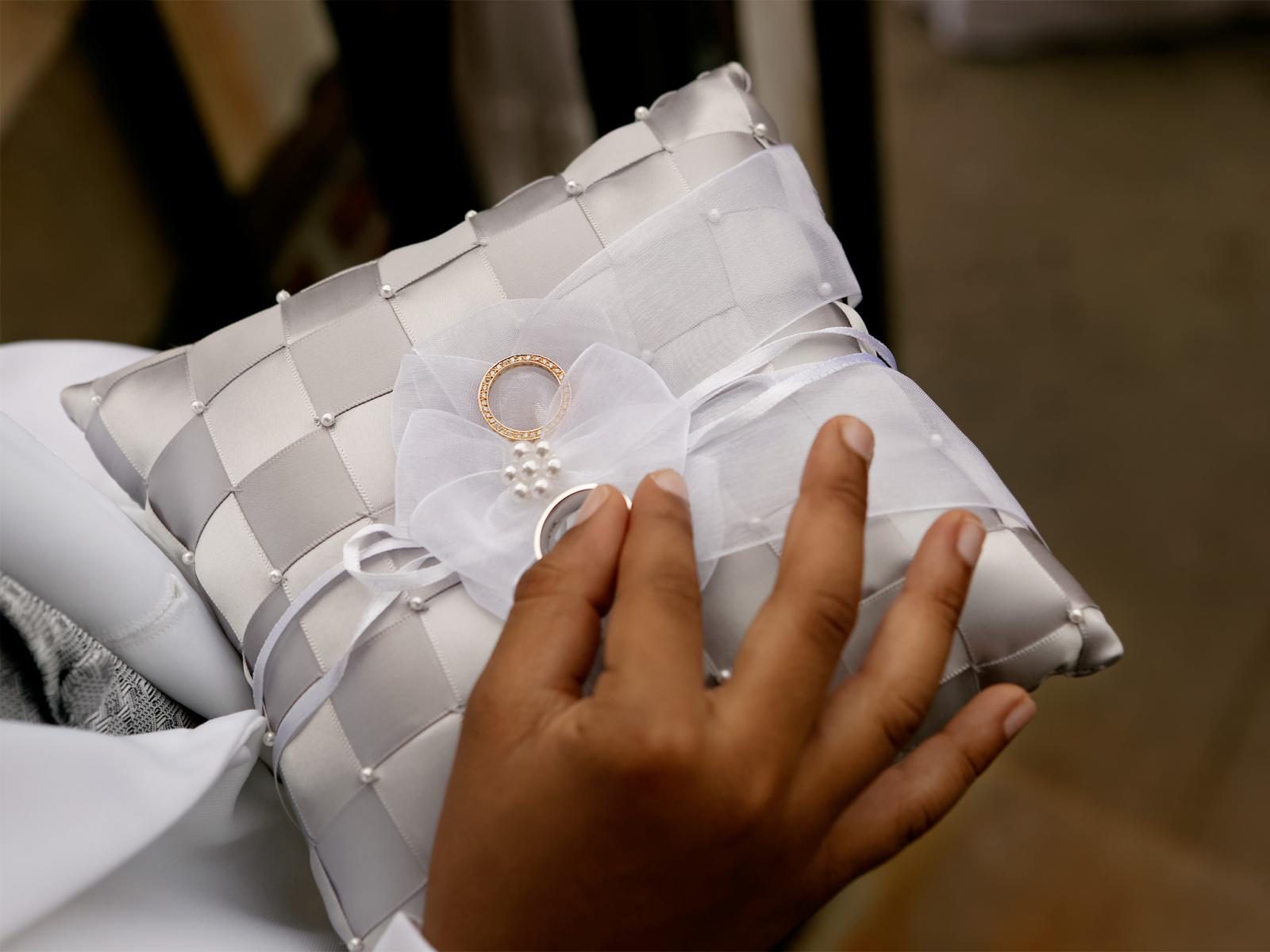 which of the fabulous photos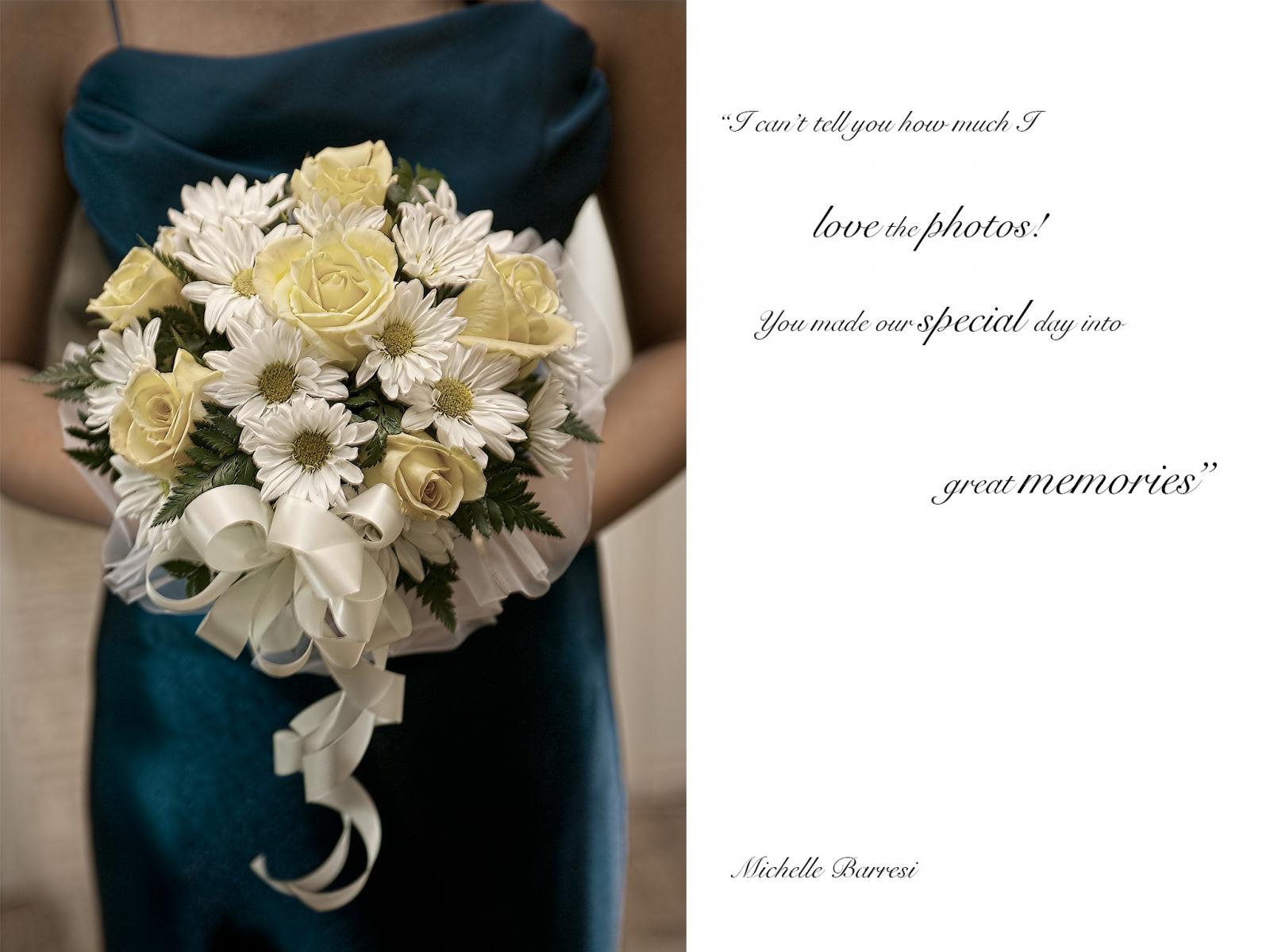 beautiful pictures of the bouquets!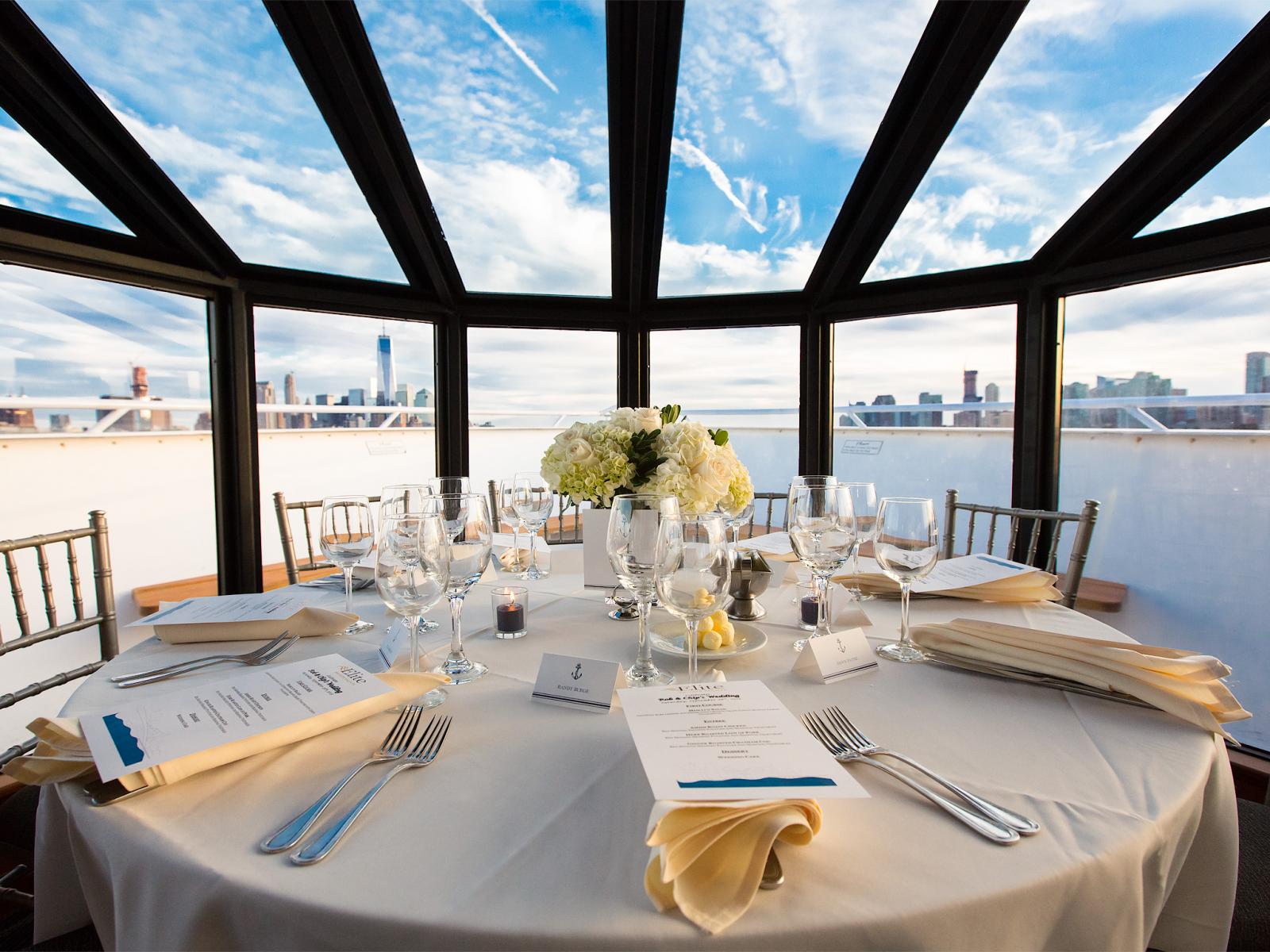 best photo ever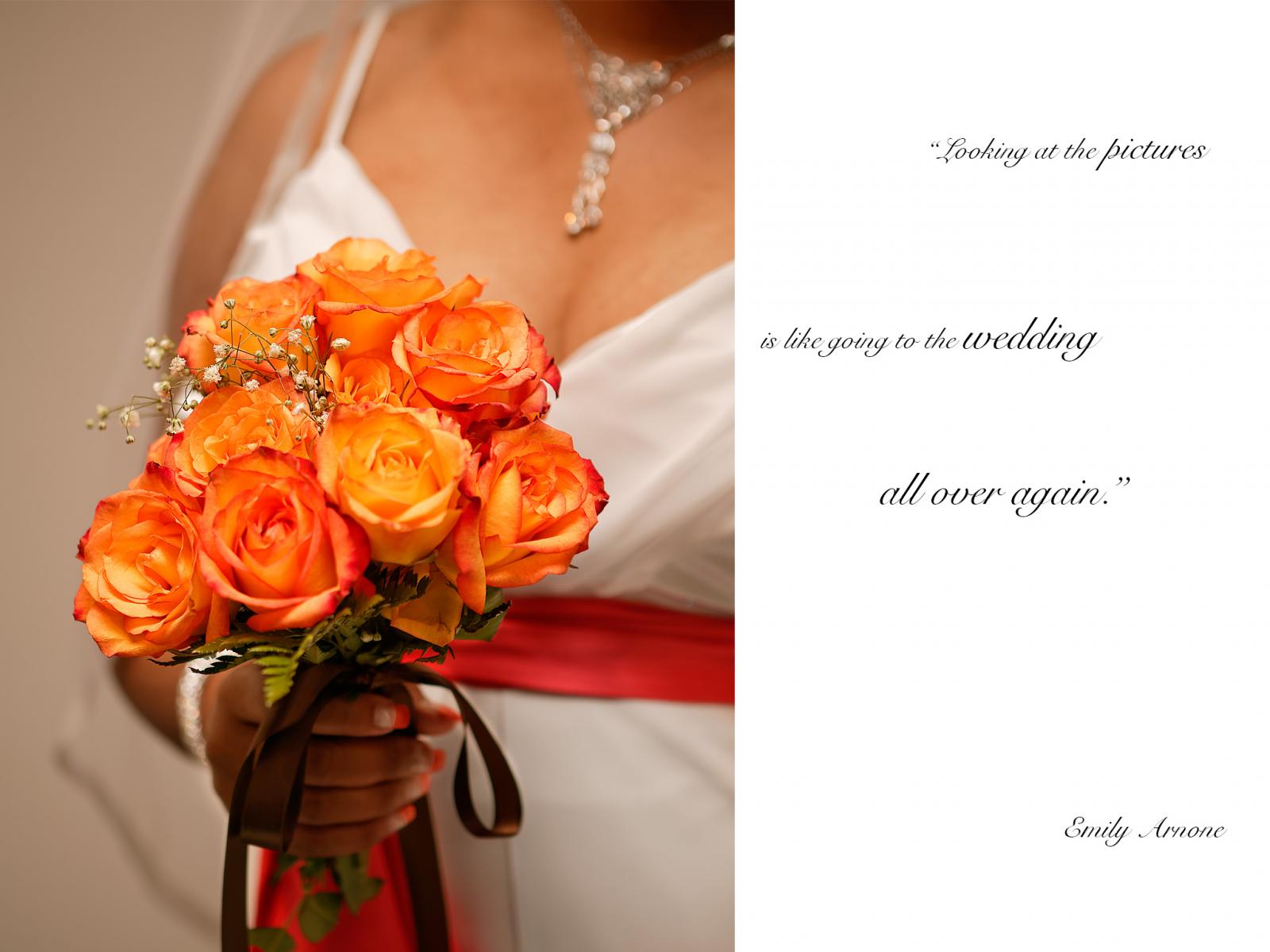 commented on how great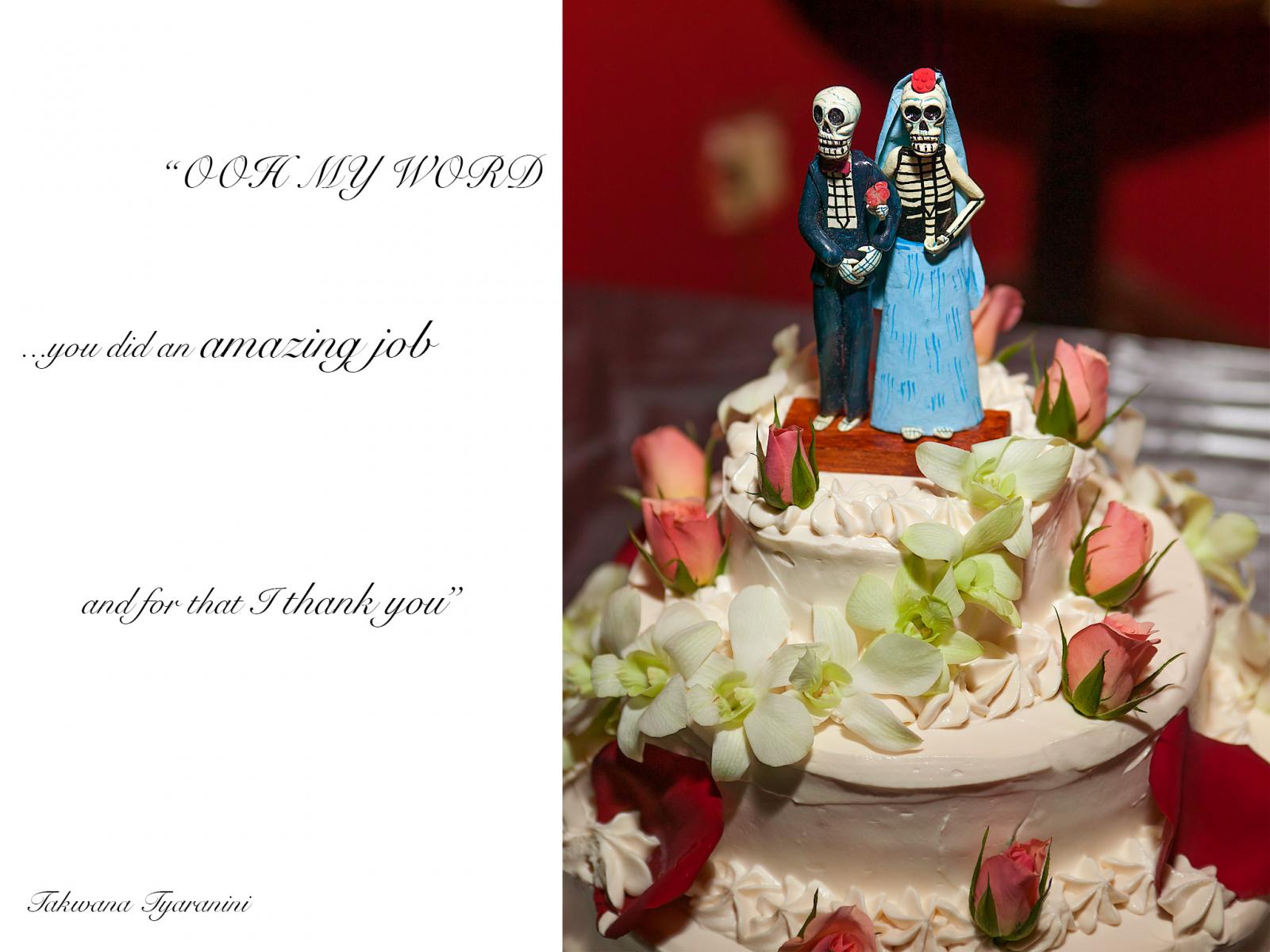 you fit in so well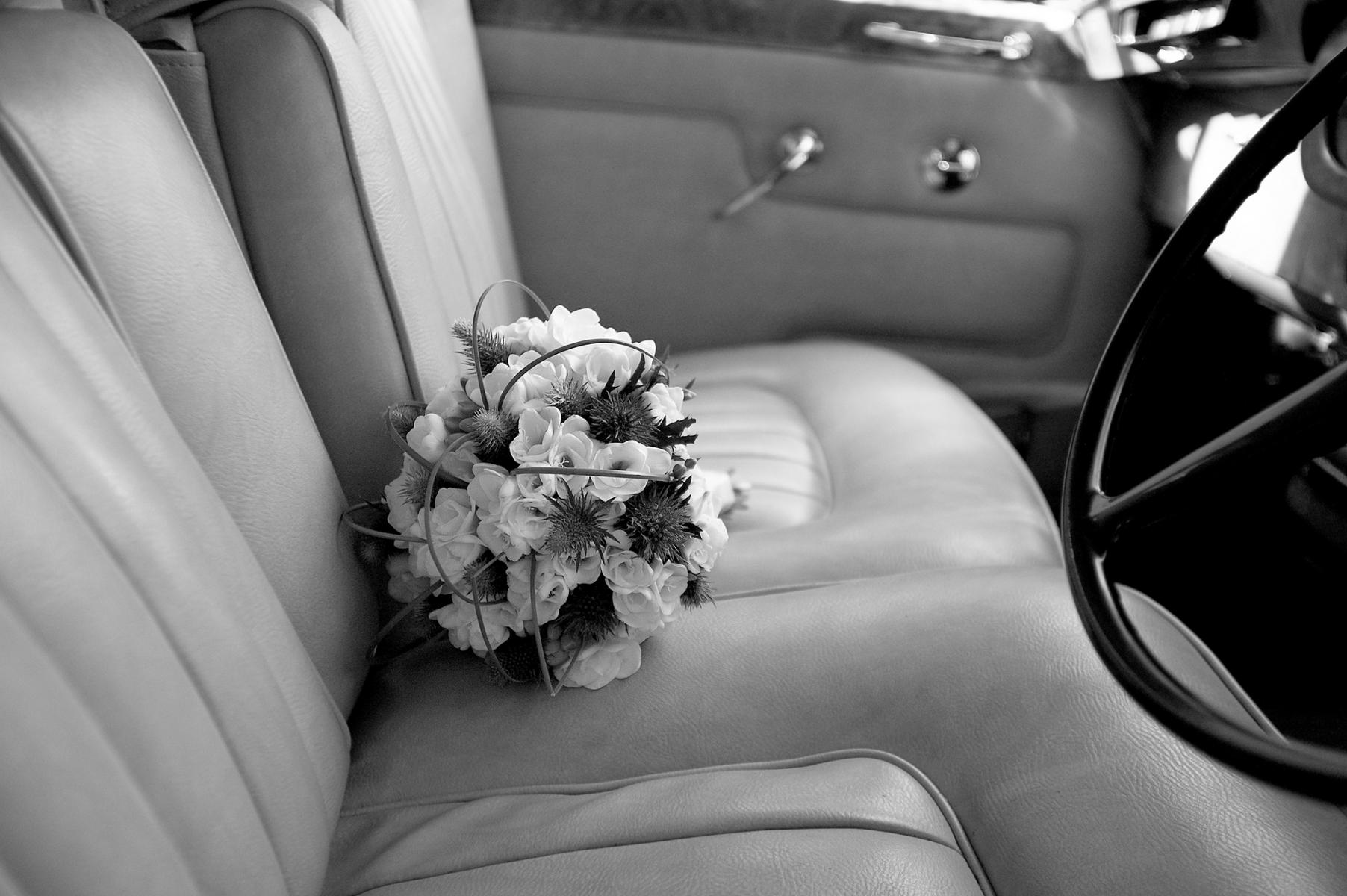 they are absolutely beautiful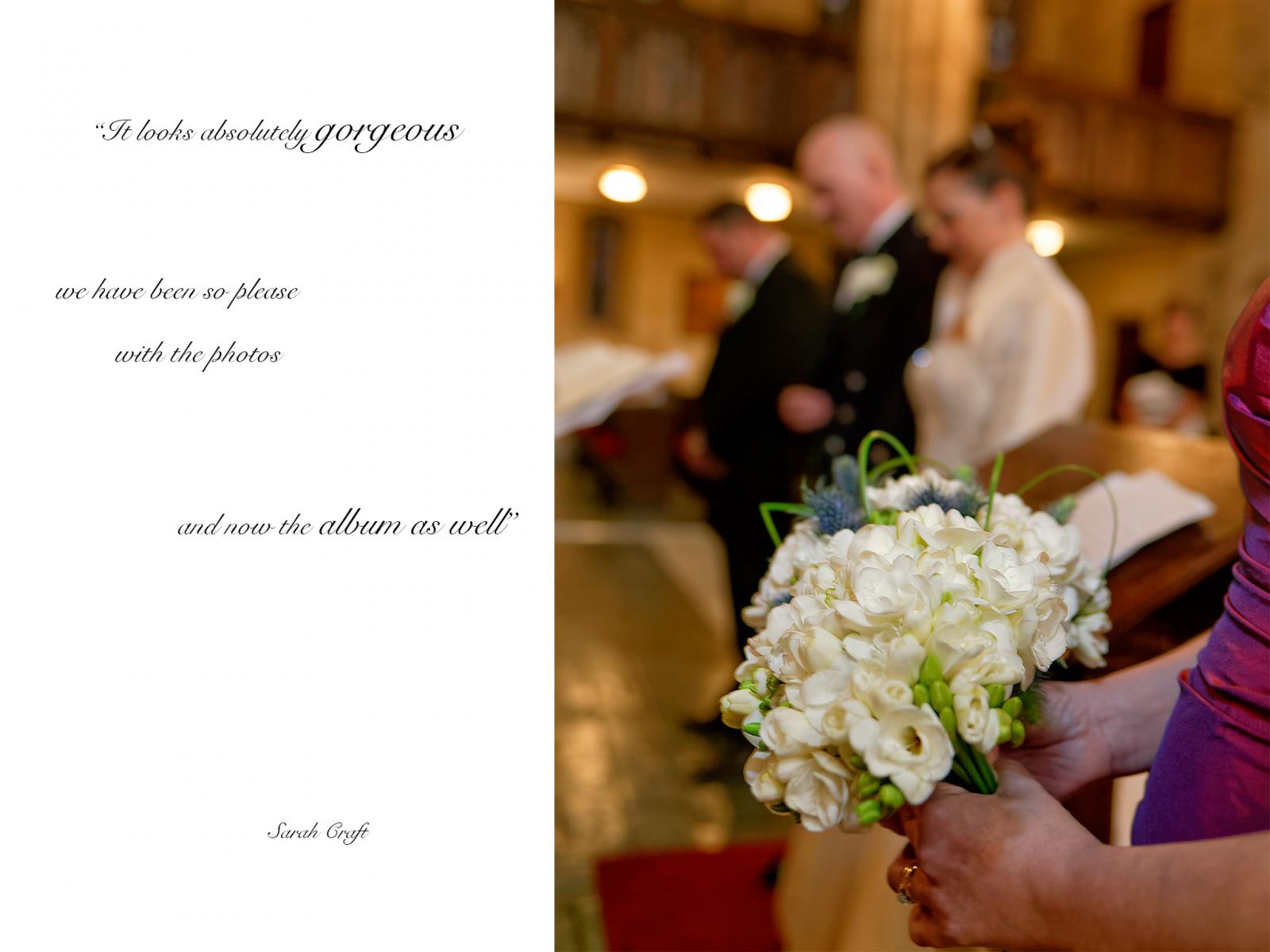 I fell in love with the pictures
how impressed all of our families were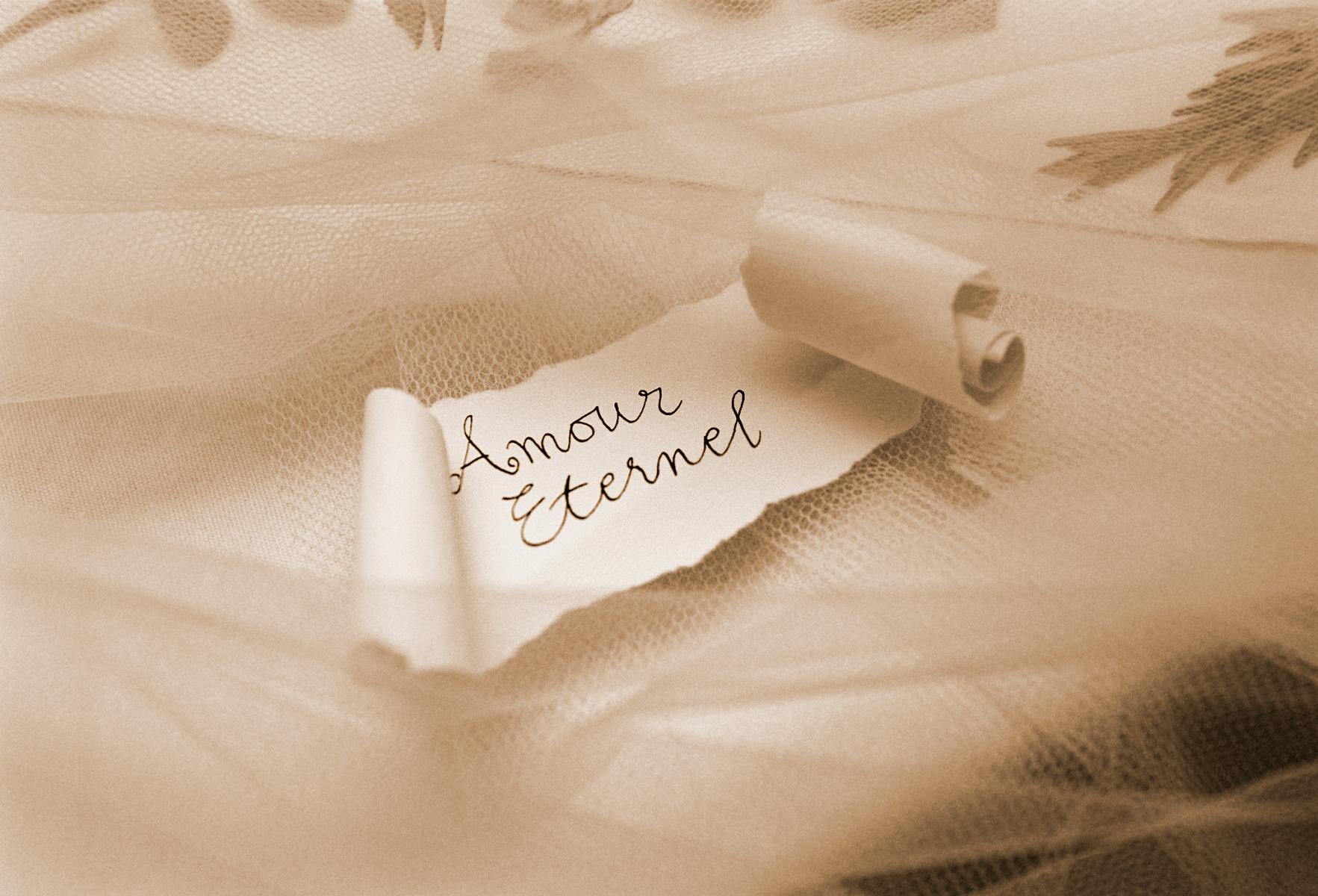 Thank you so much for everything!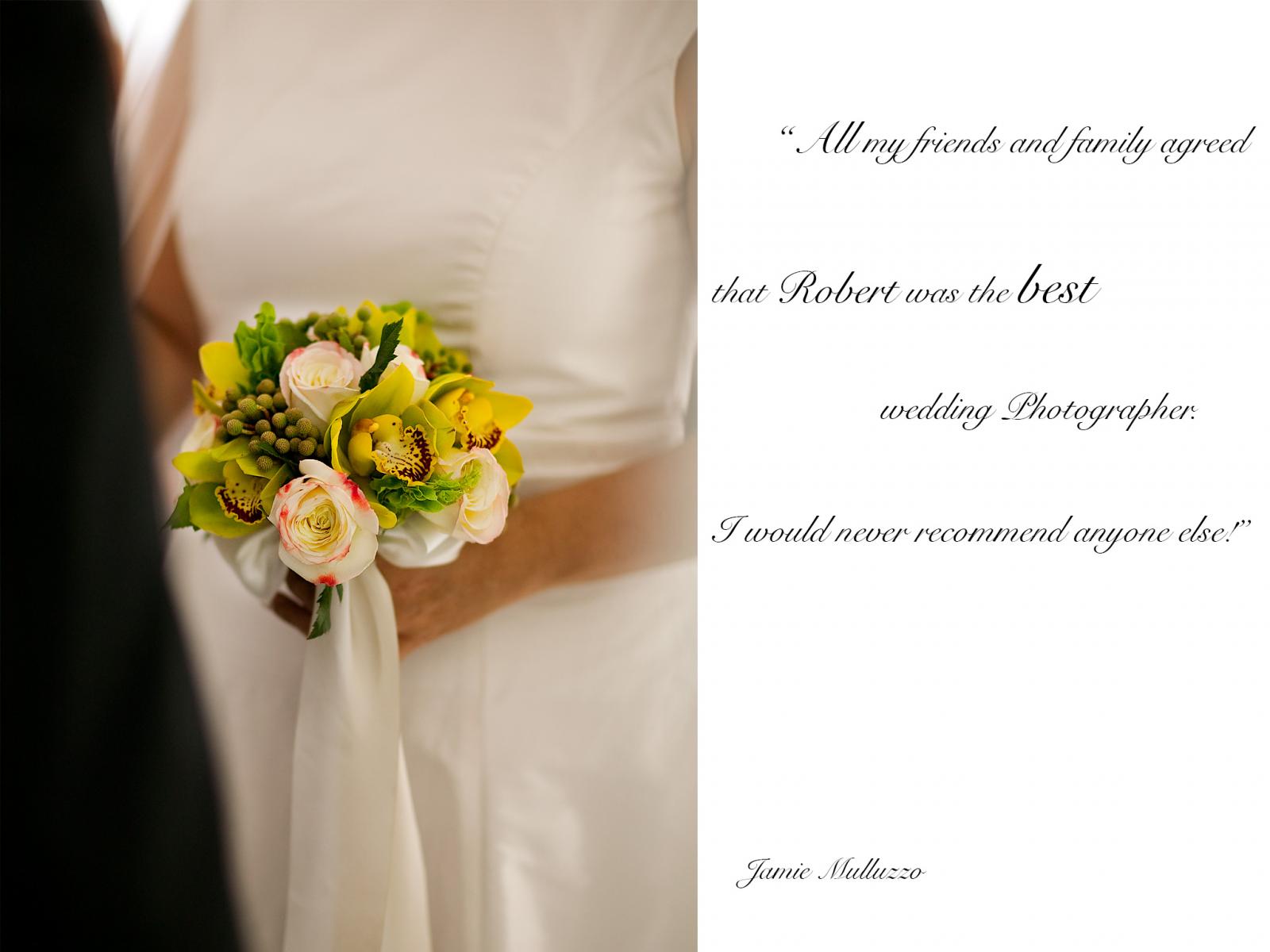 It really was great working with you!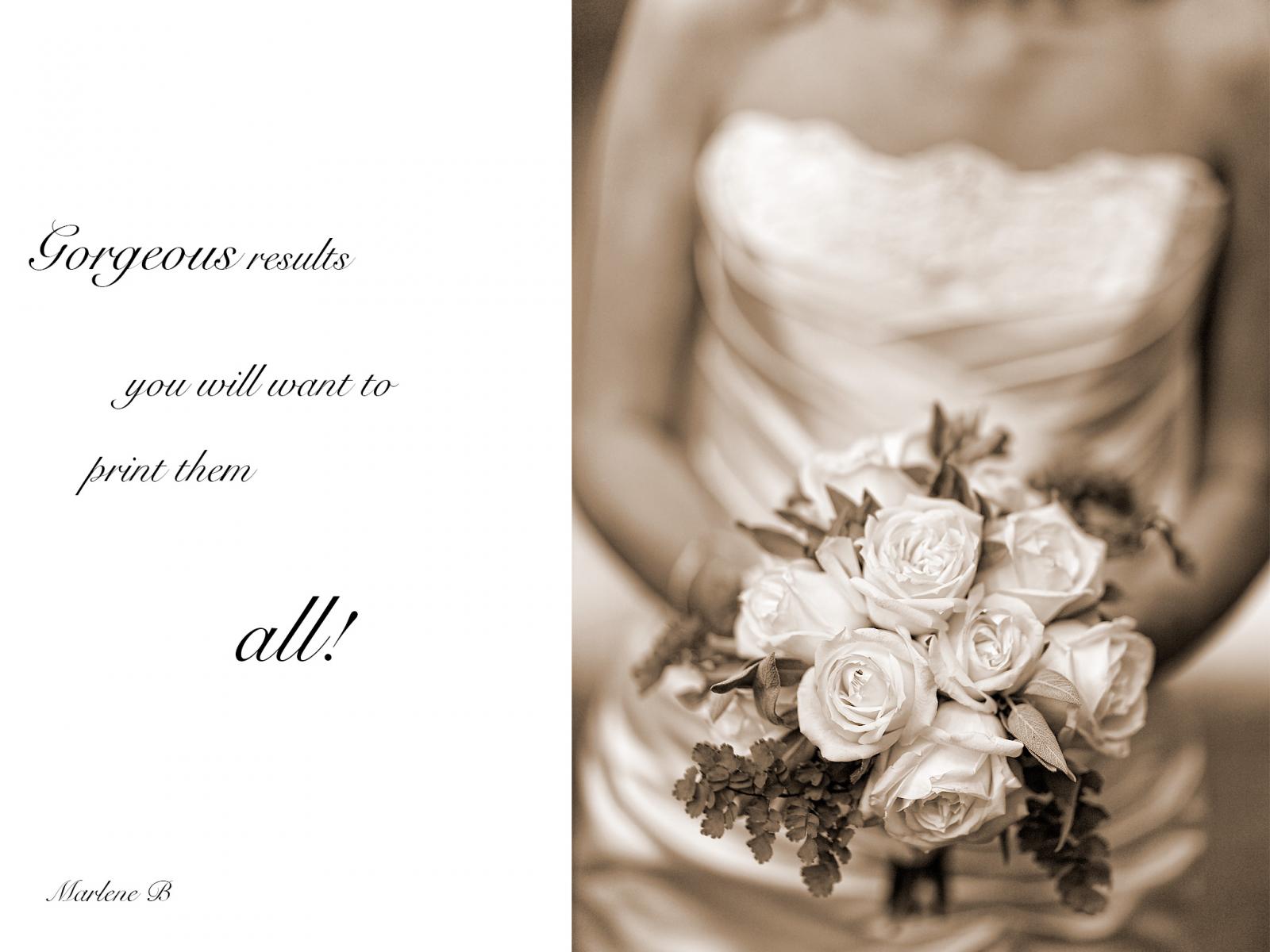 Everyone thought that you were fantastic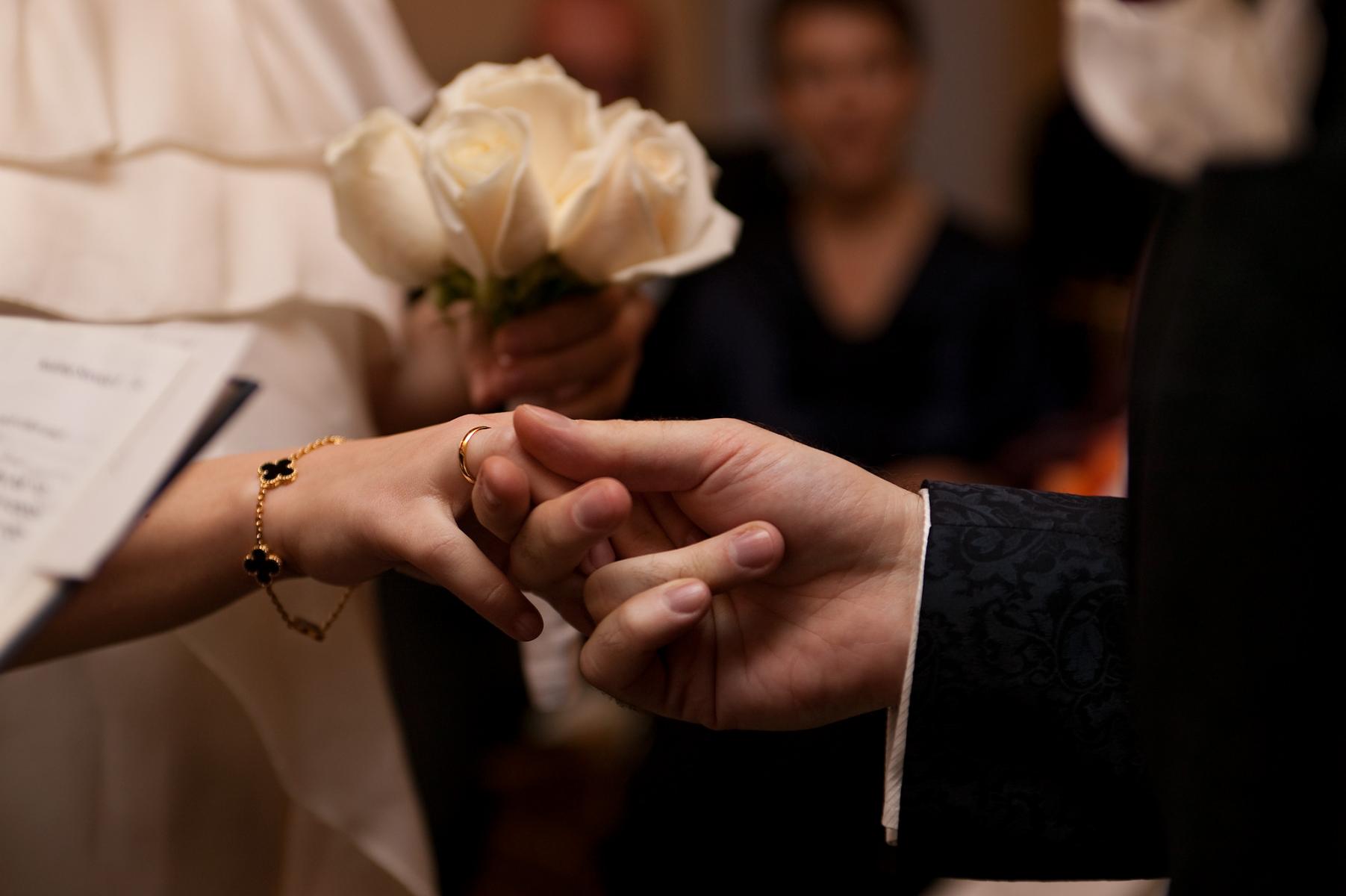 The family raved about you!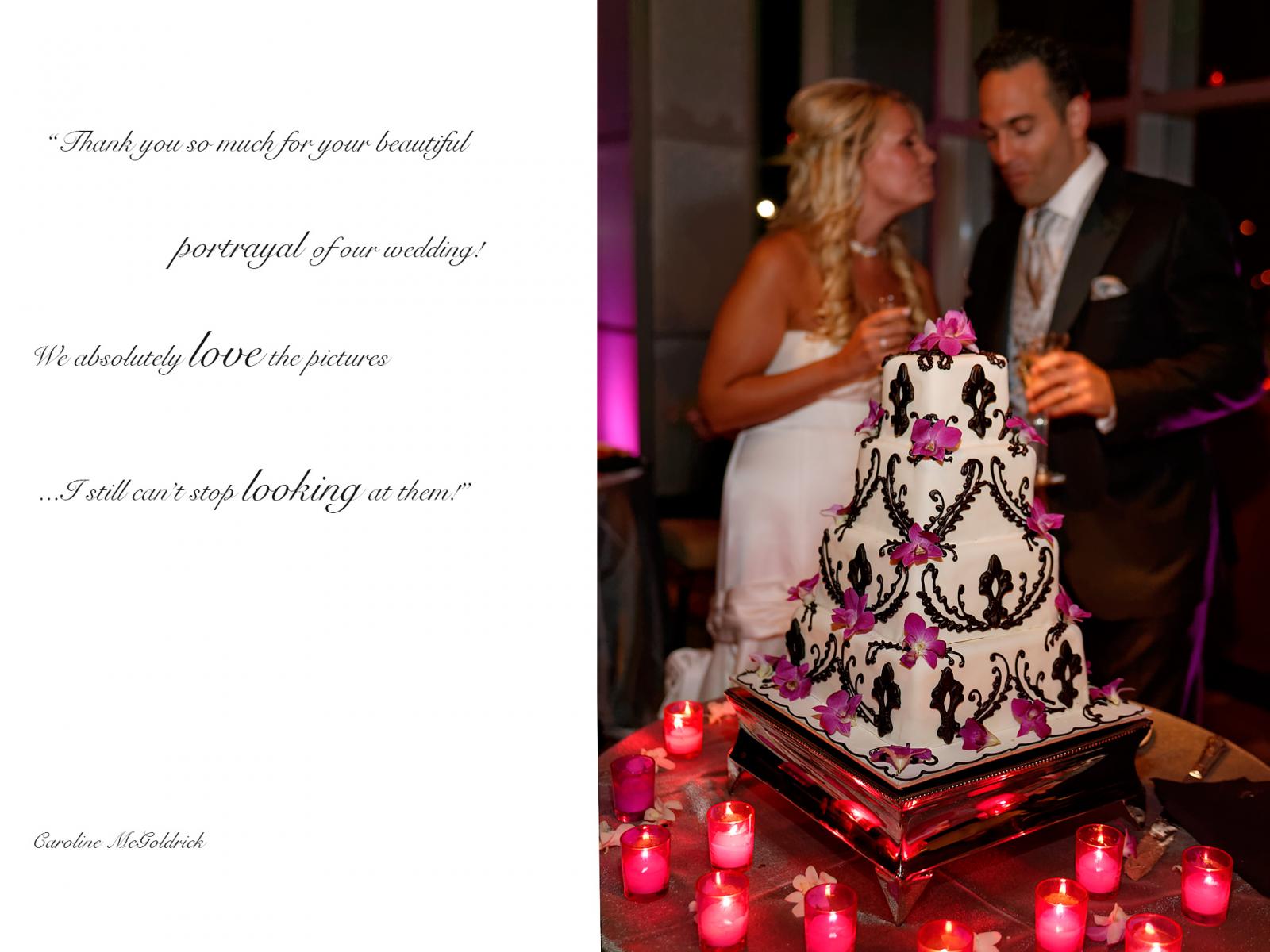 You truly captured the essence of our wedding
I cannot thank you enough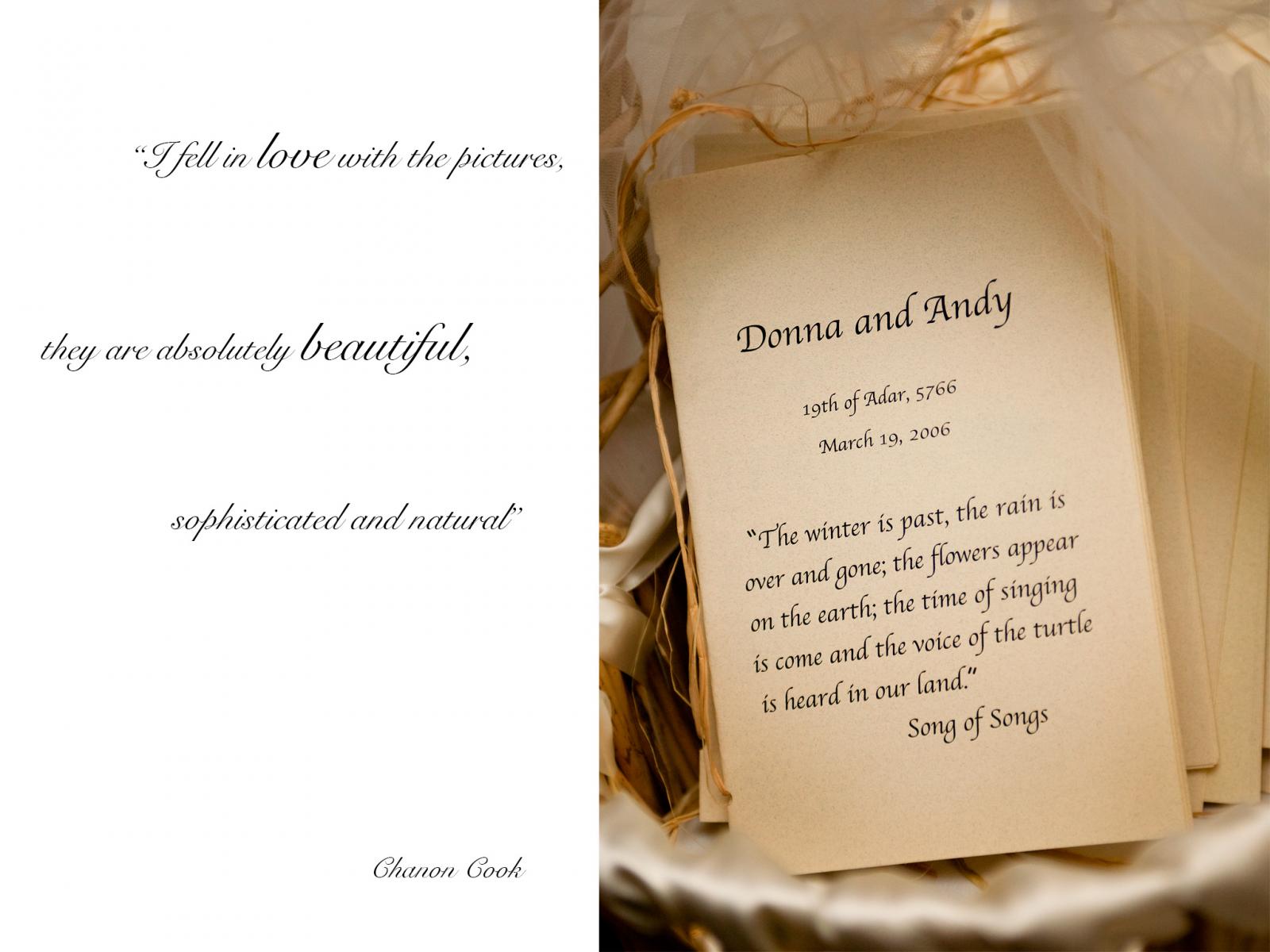 wonderful job you did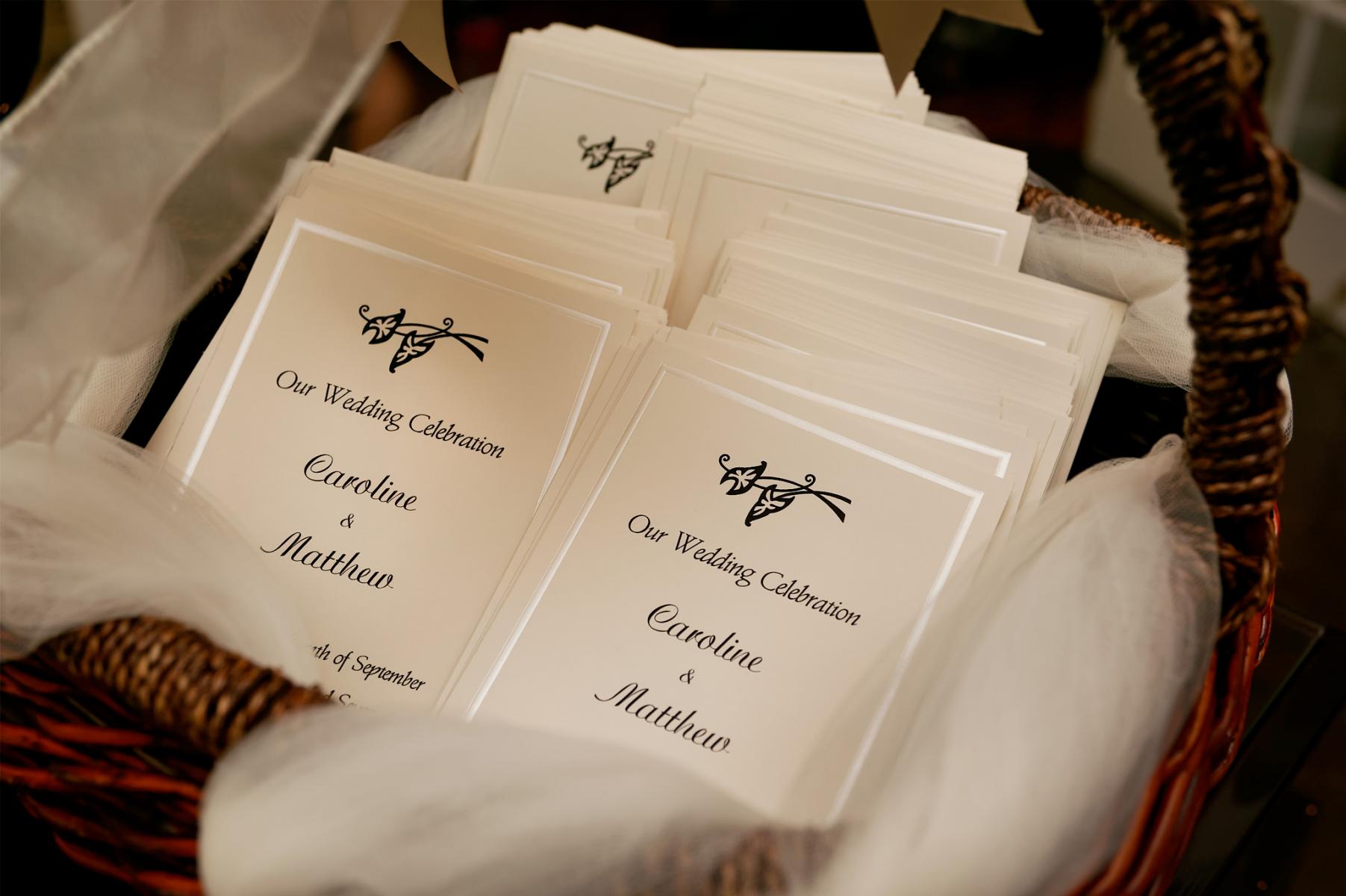 We have been so pleased with our pictures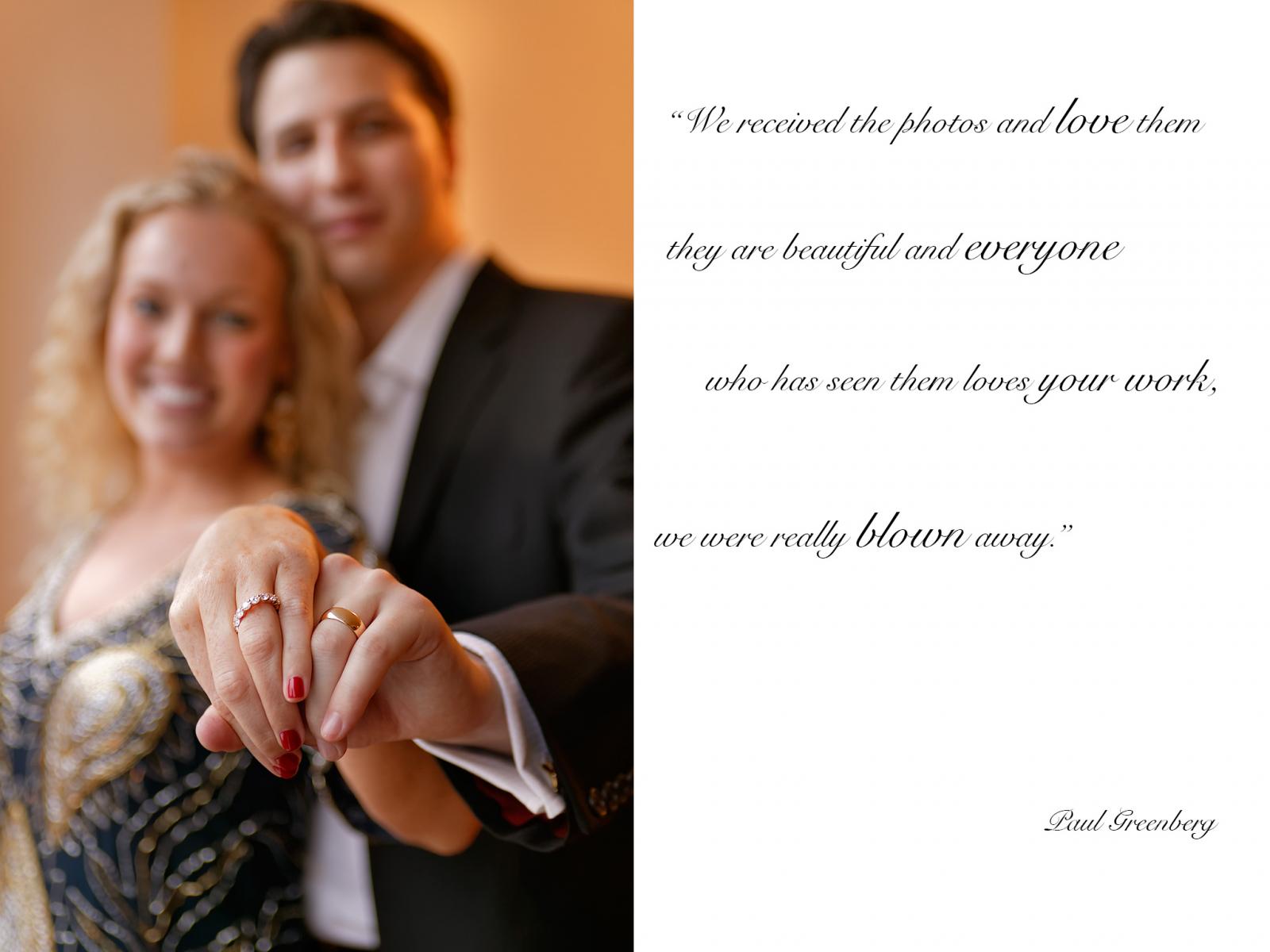 You did such an amazing job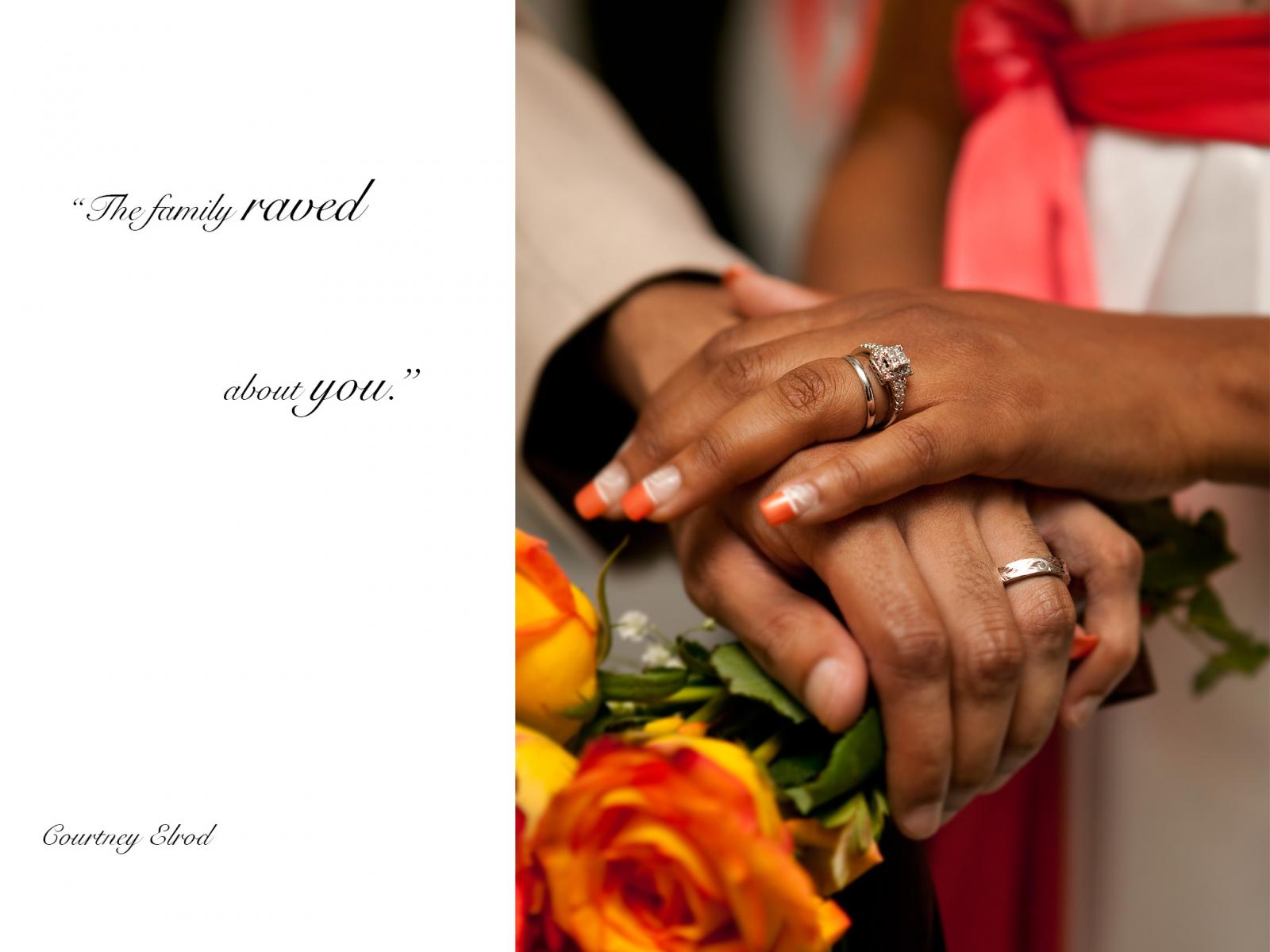 the pictures are beautiful