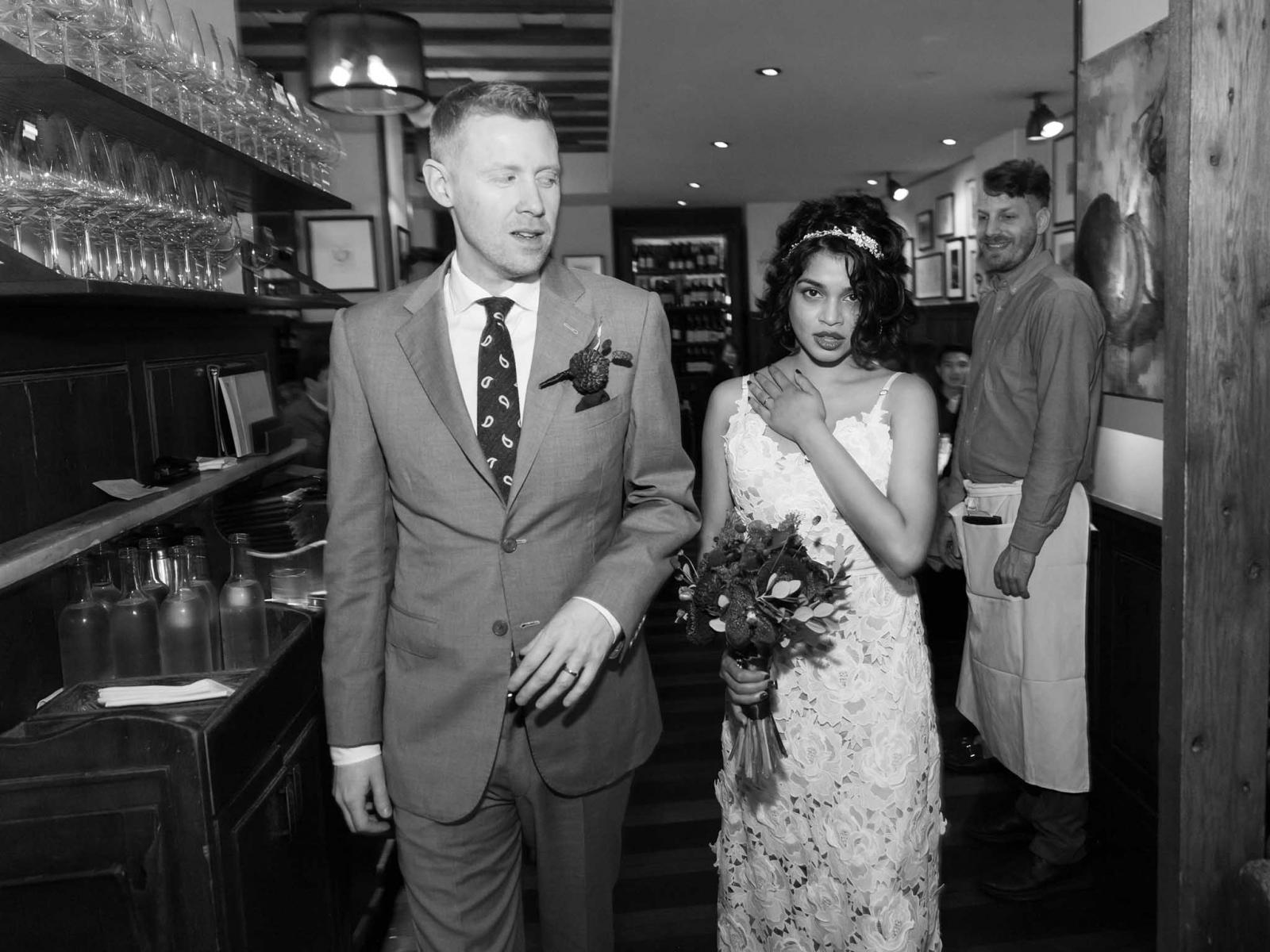 Maialino restaurant model wedding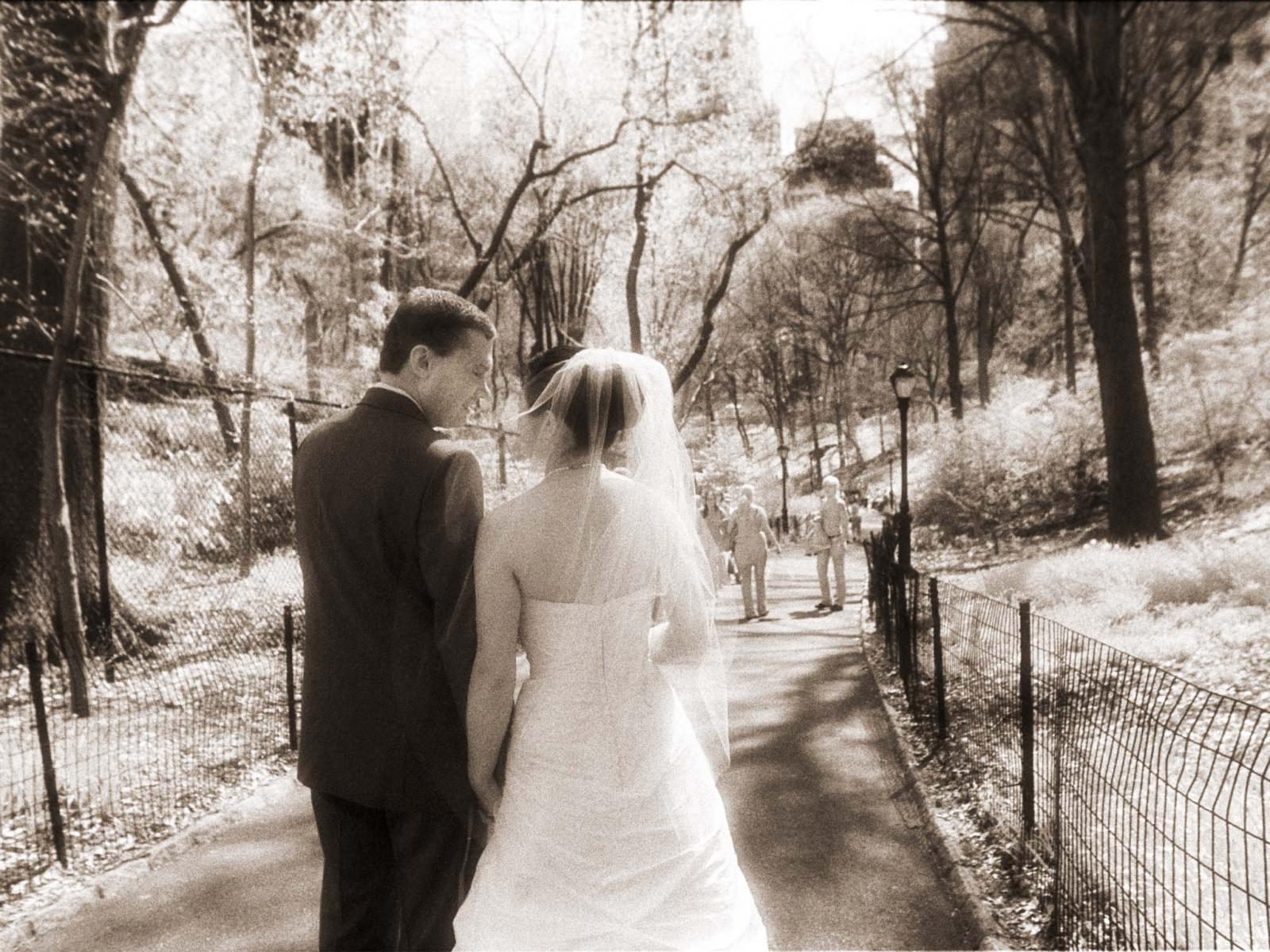 The magical time after the Ceremony
they are art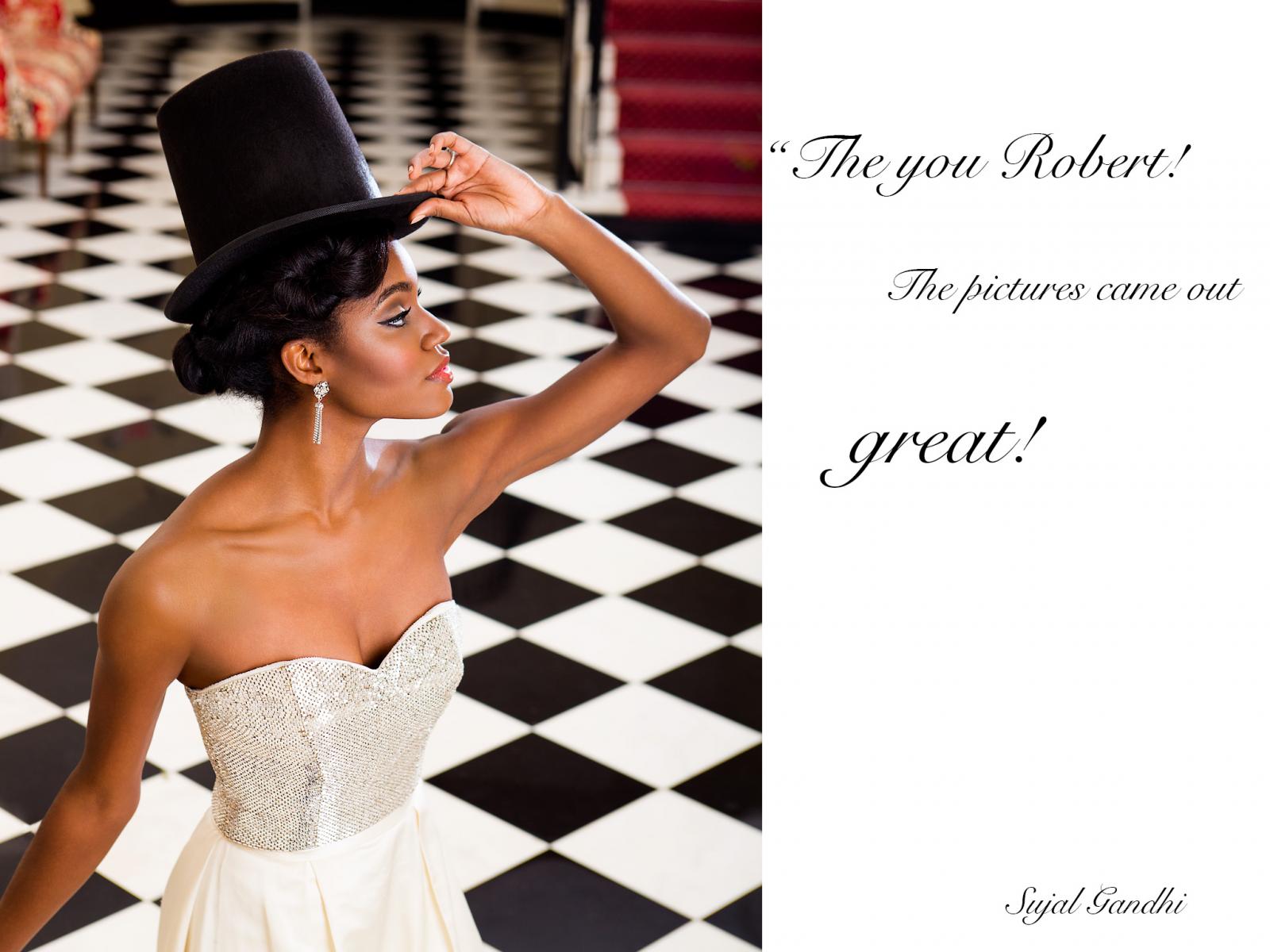 too amazing for words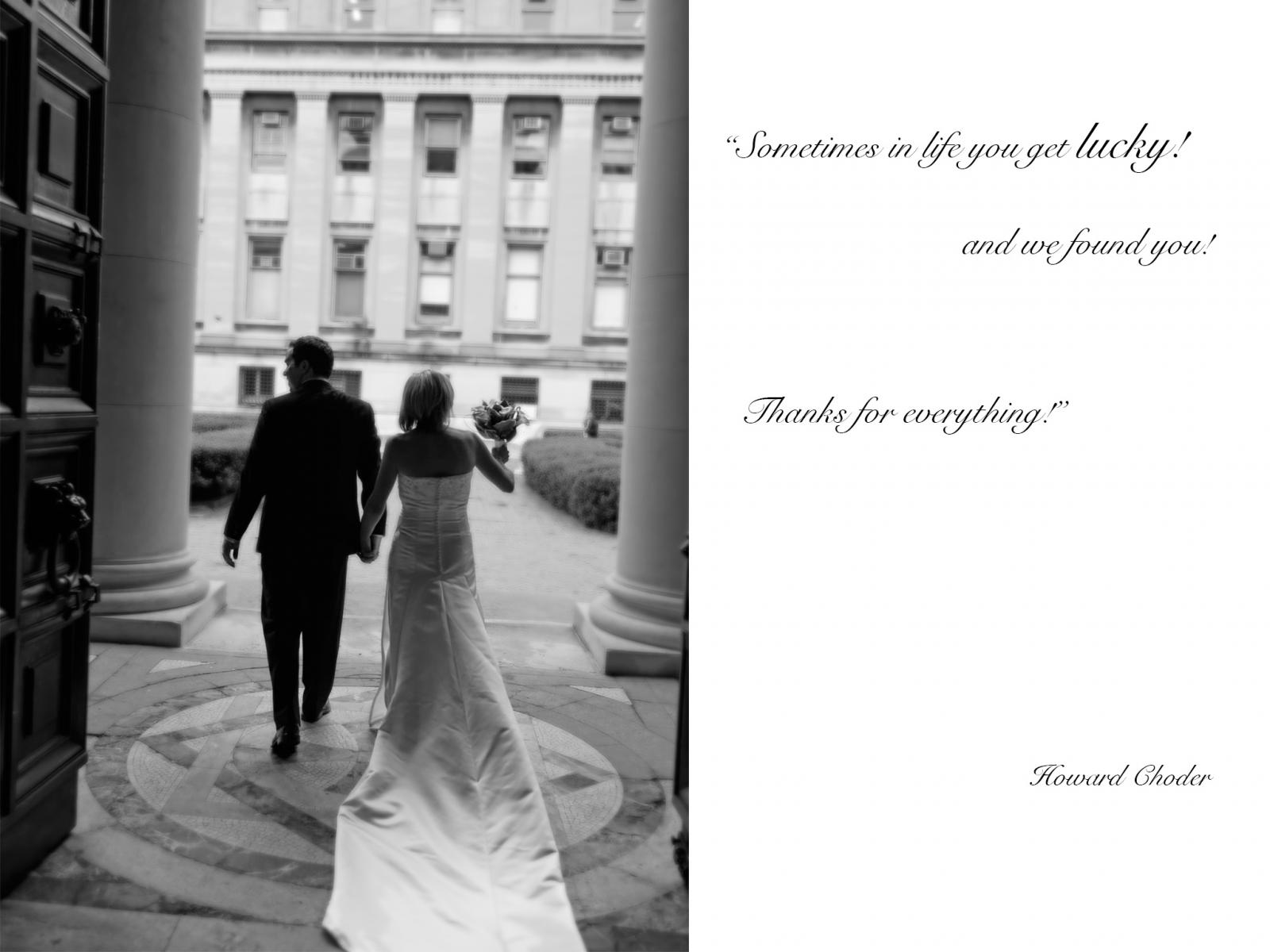 something new to see every time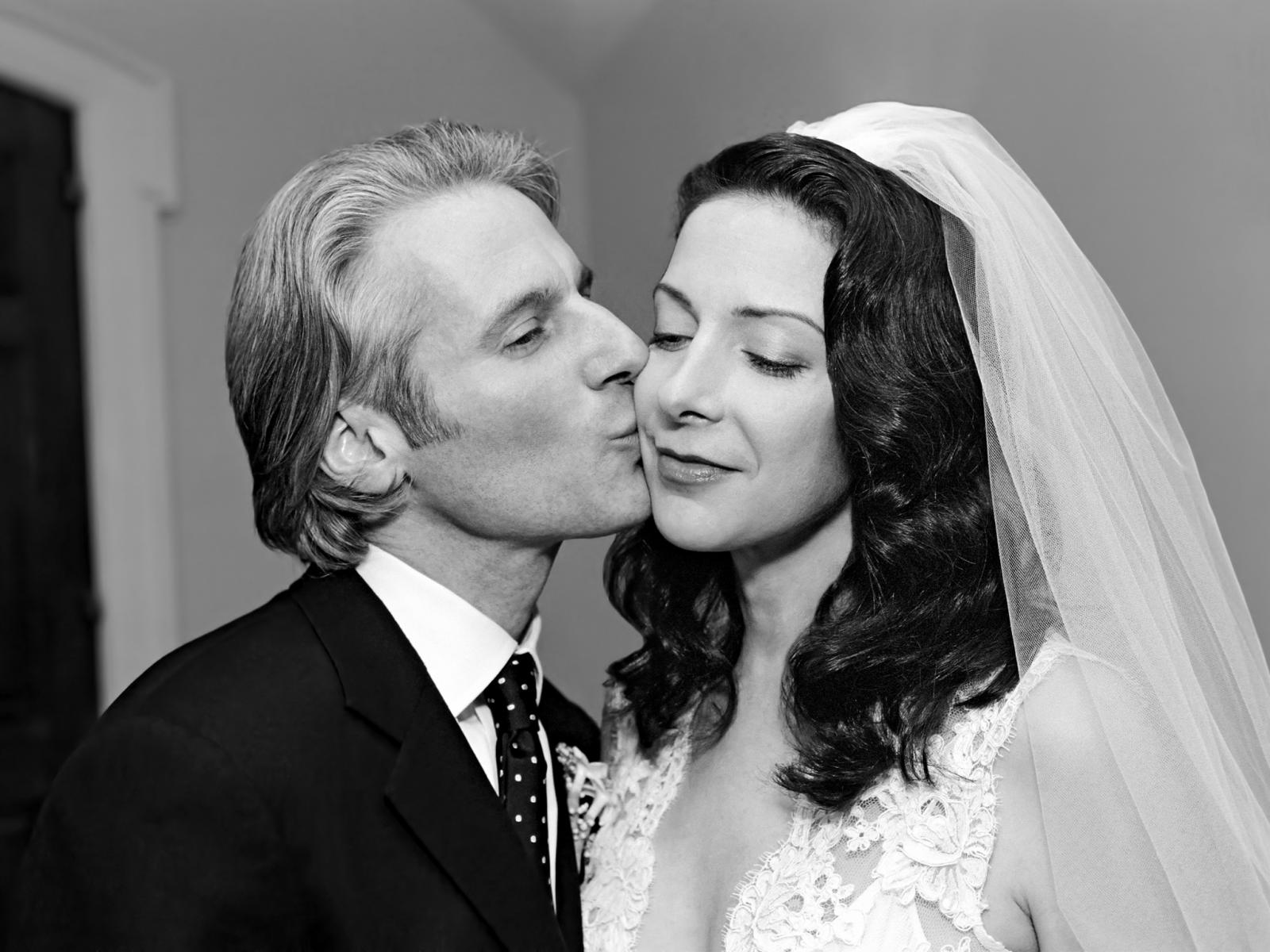 love our photos!
Our album came out gorgeous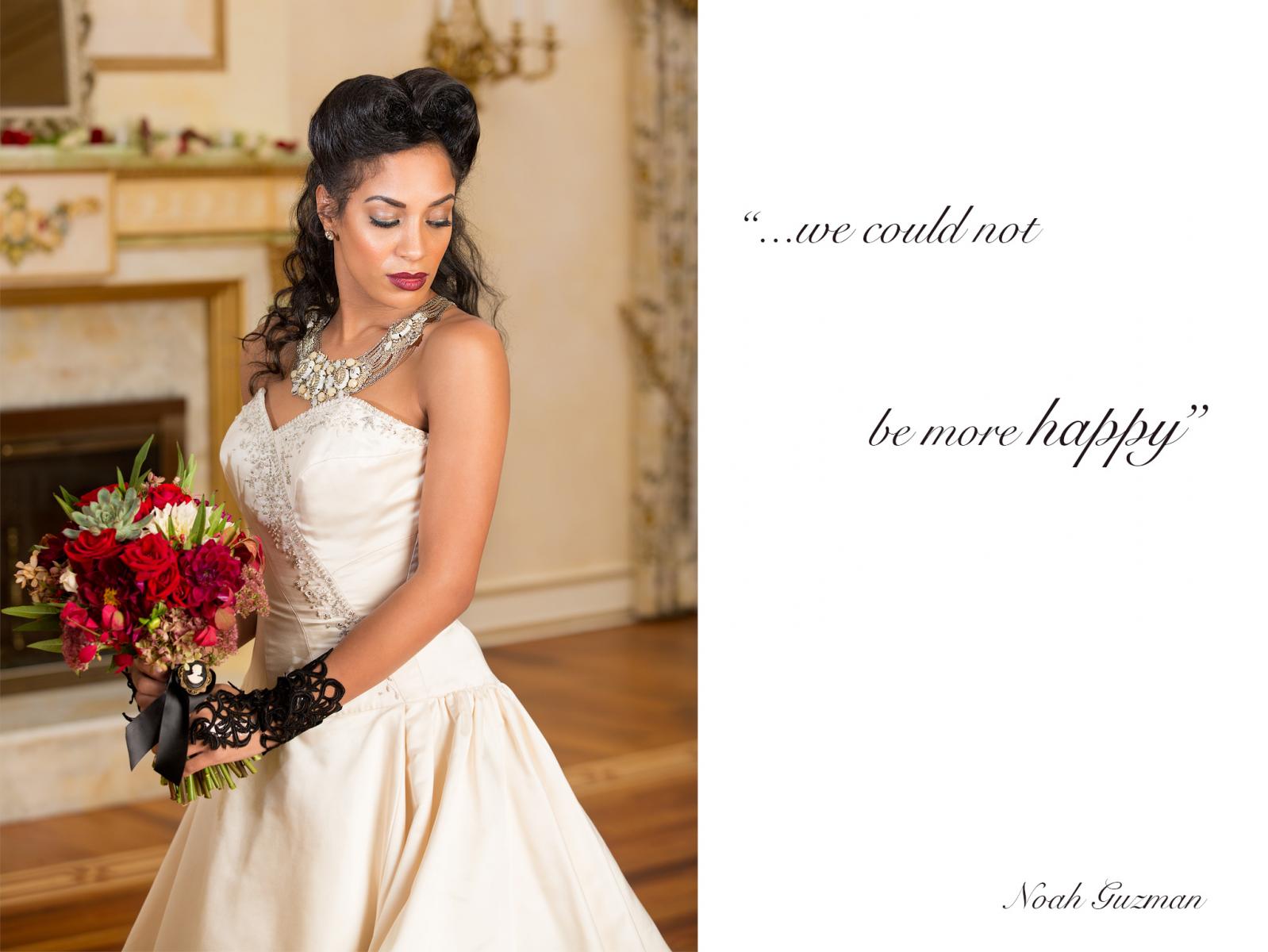 There are so many great shots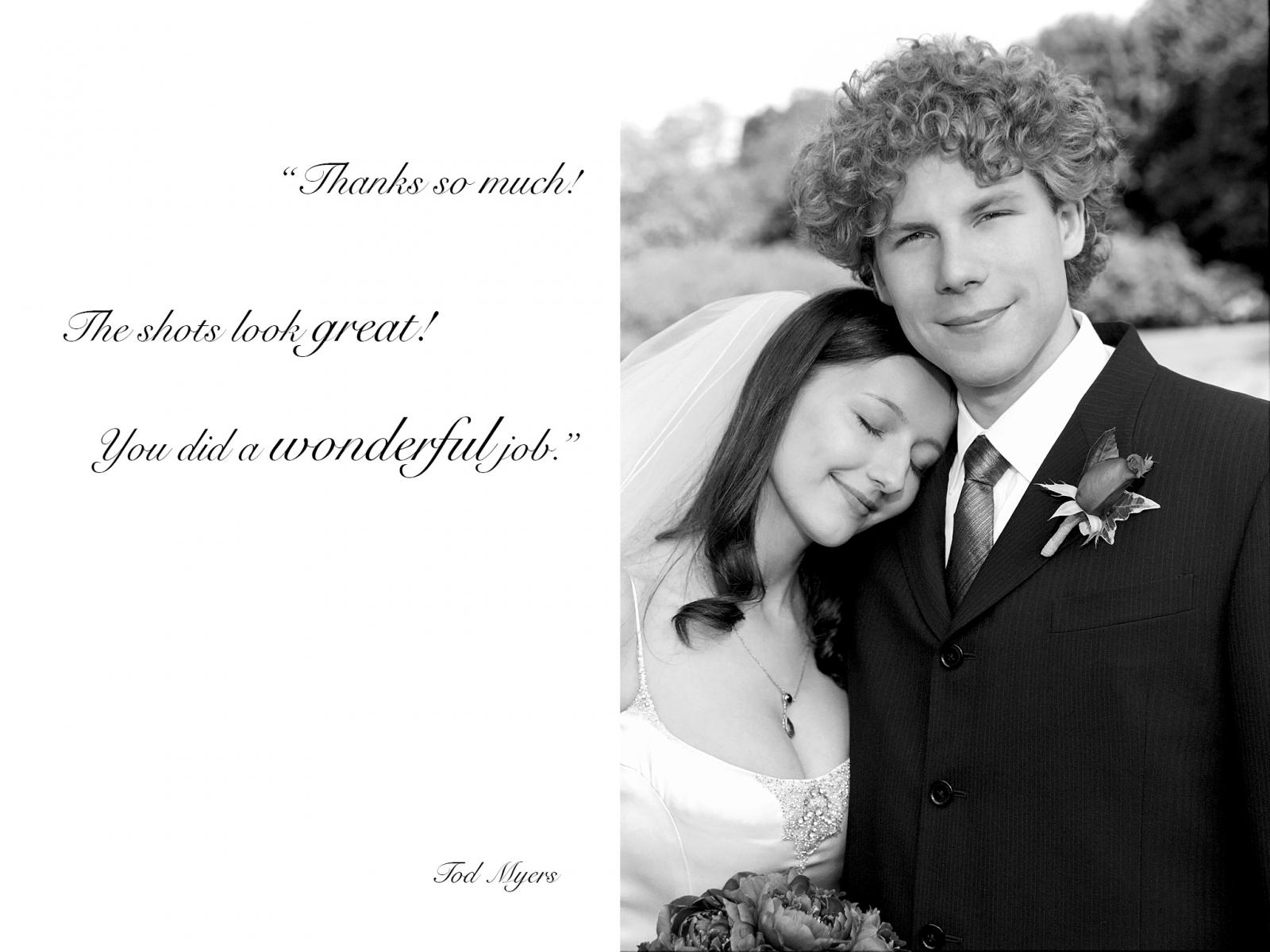 wonderful and hard work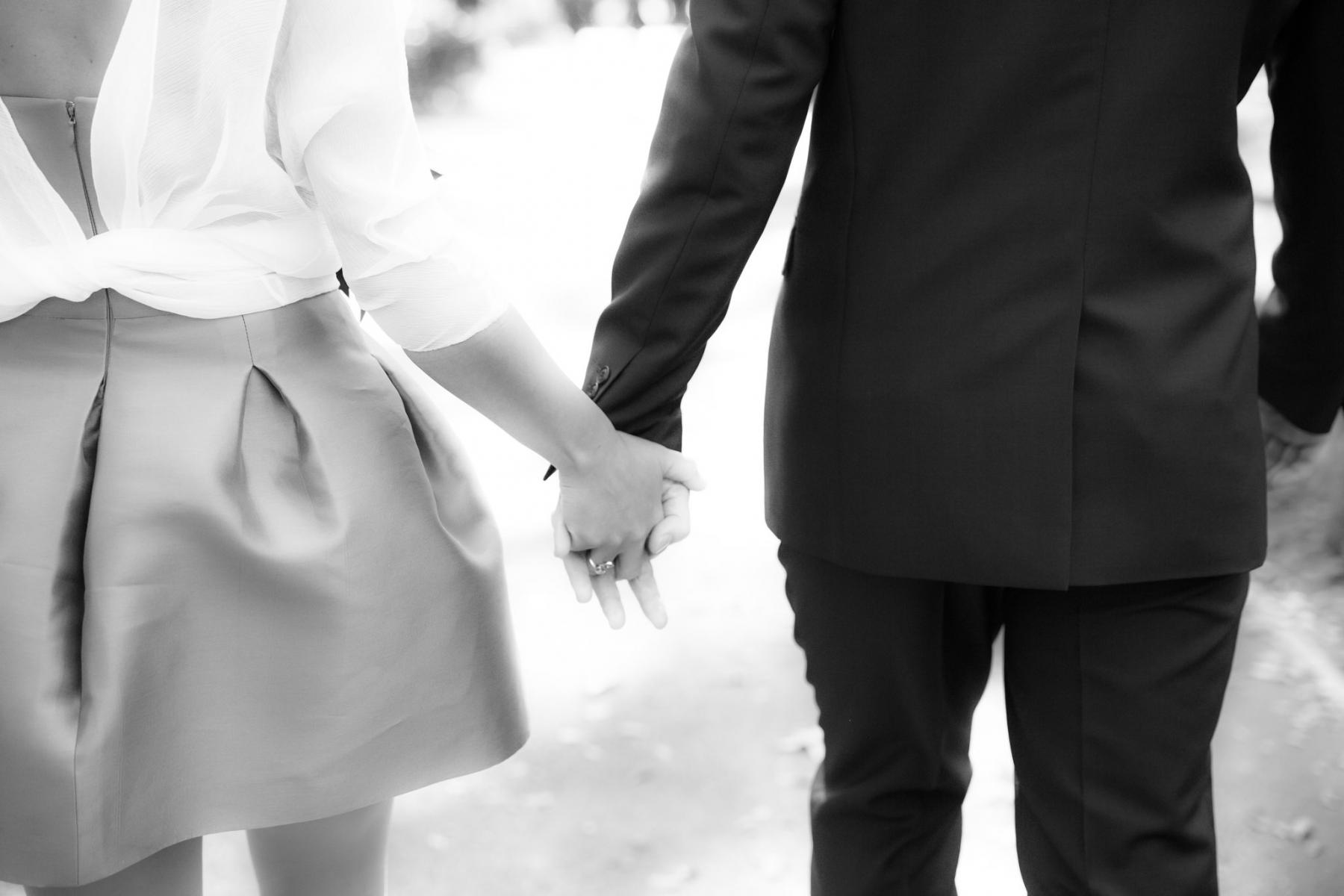 we couldn't be happier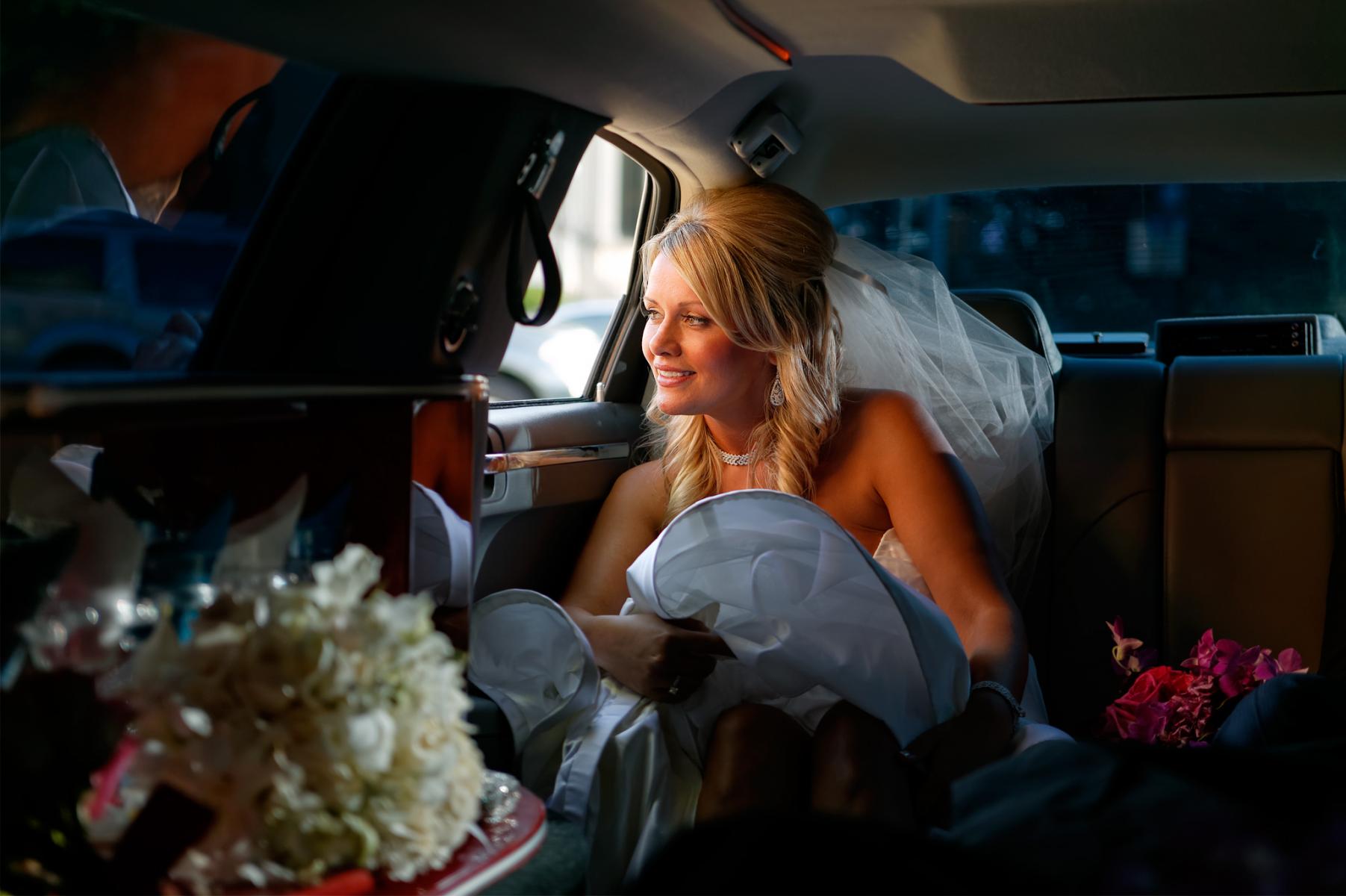 You rock!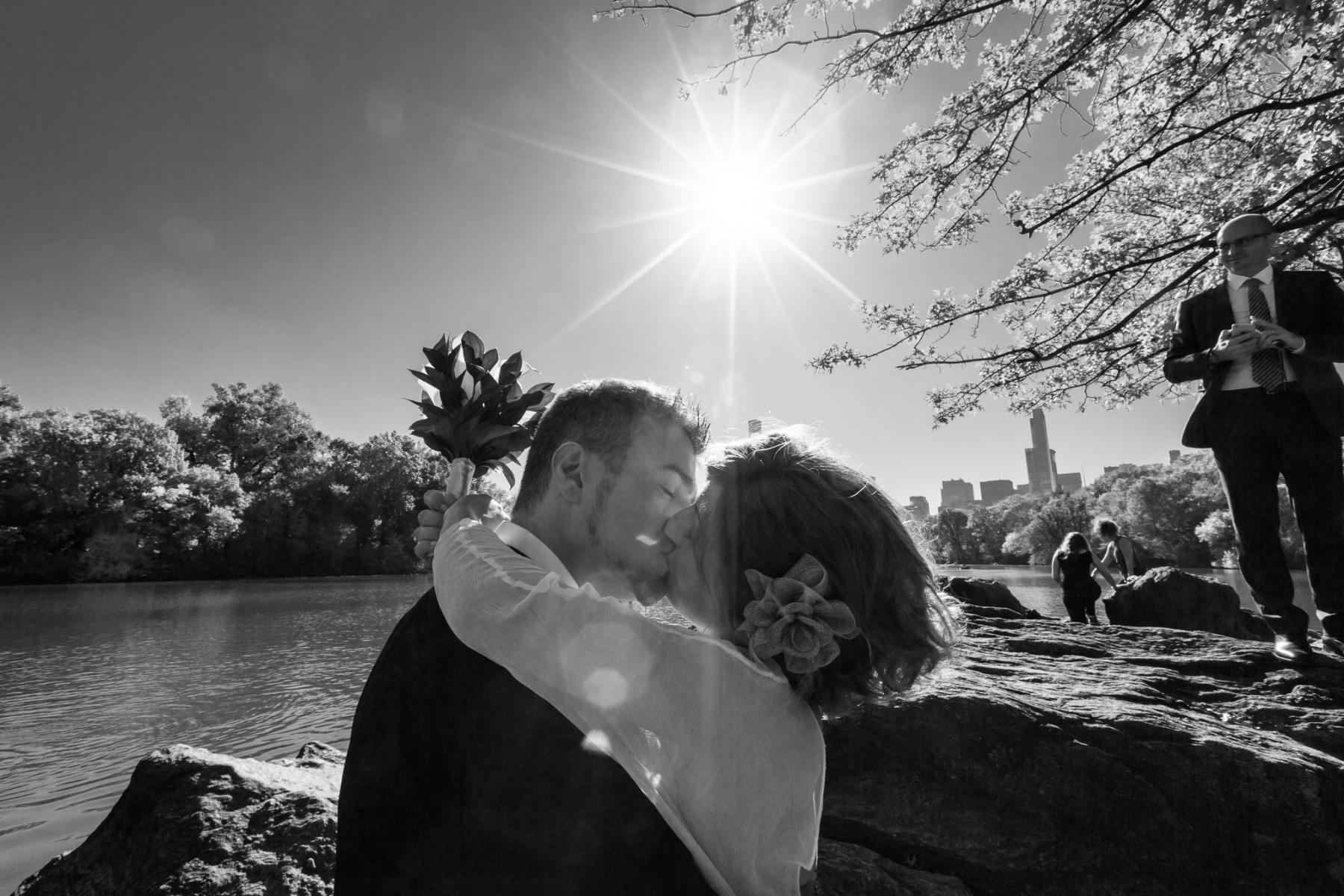 you are amazing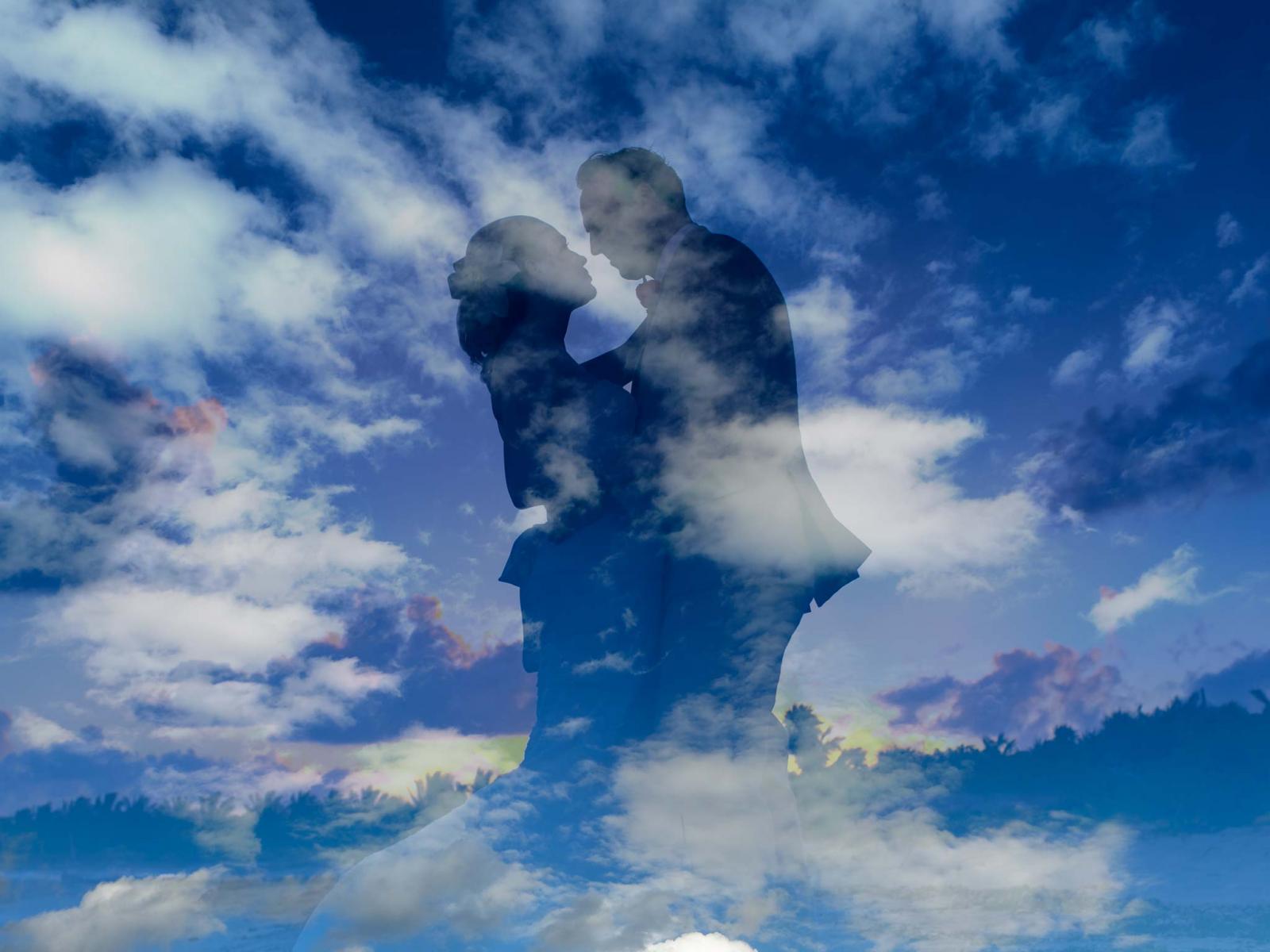 WOW!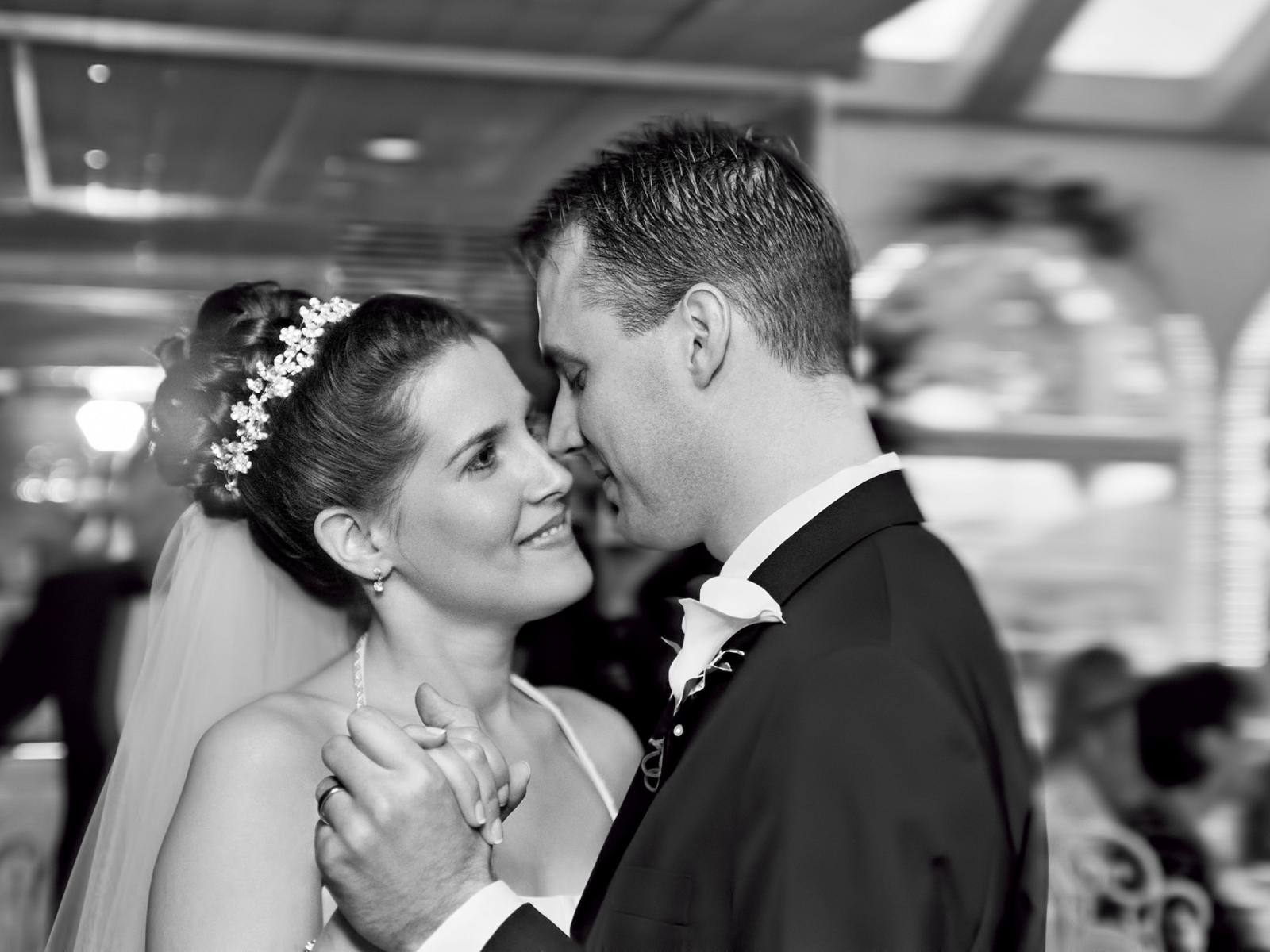 we look like movie stars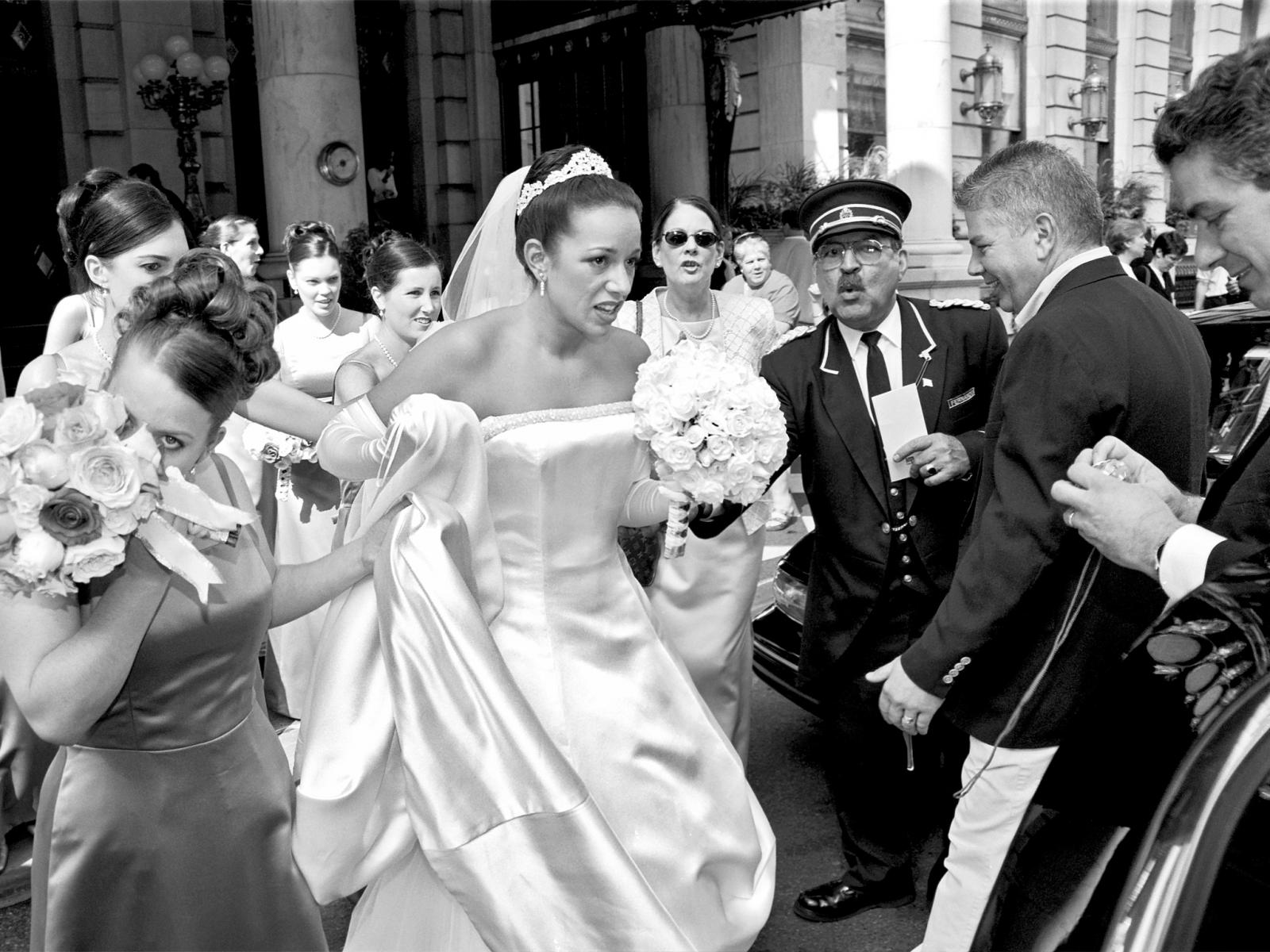 so fantastic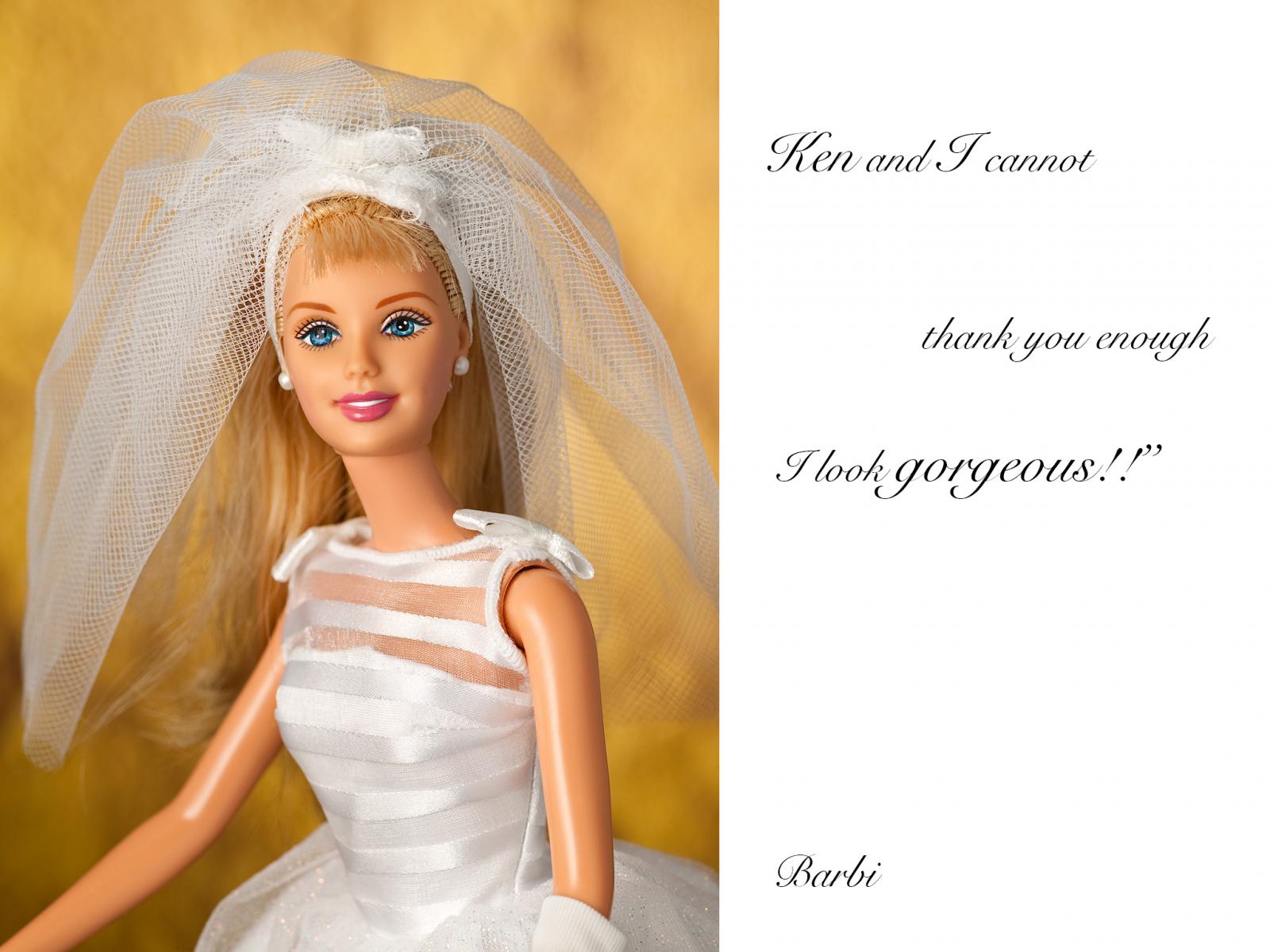 great pictures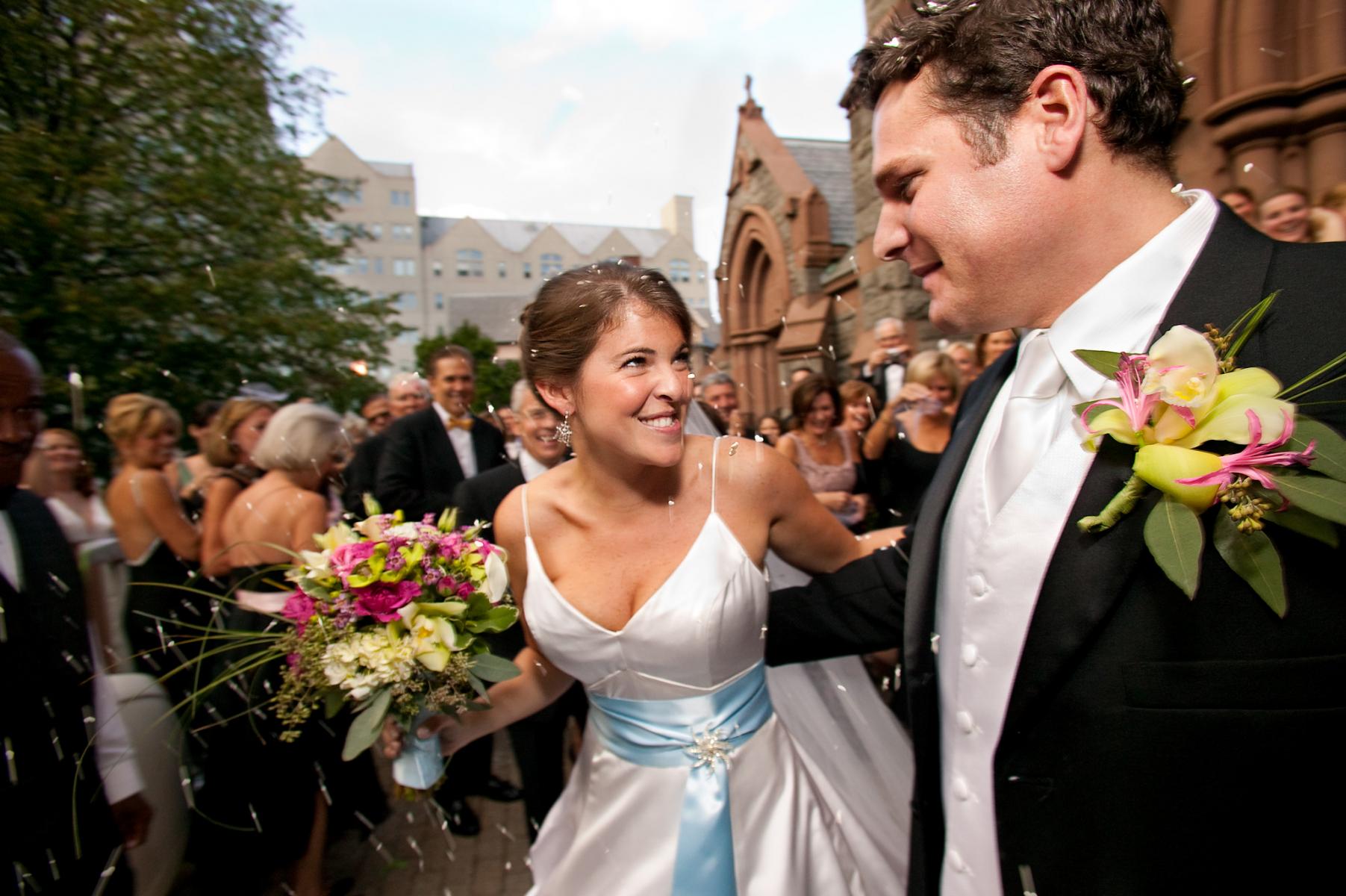 photo experience so delightful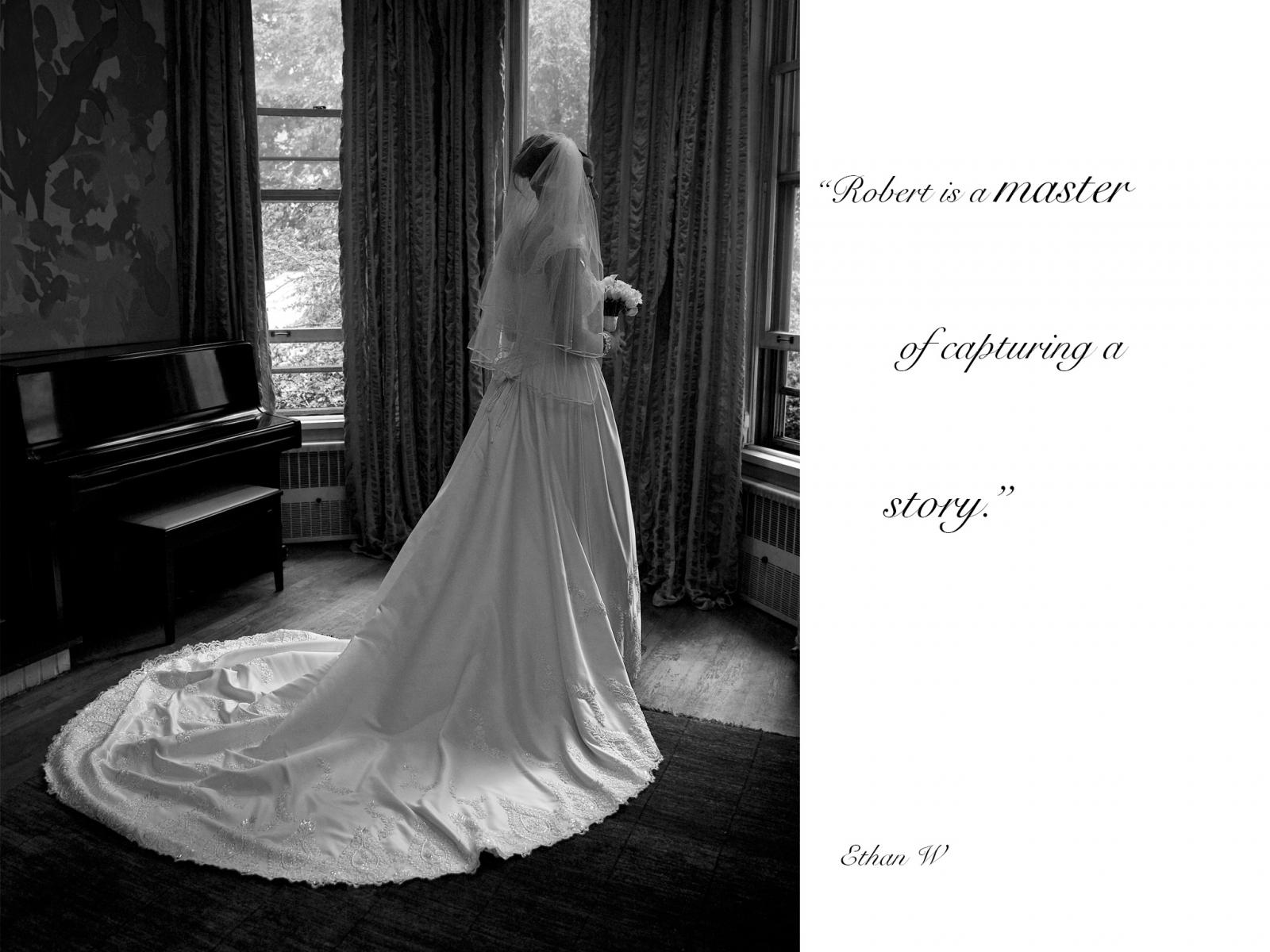 I love your work and I think you're fabulous
Thank you so much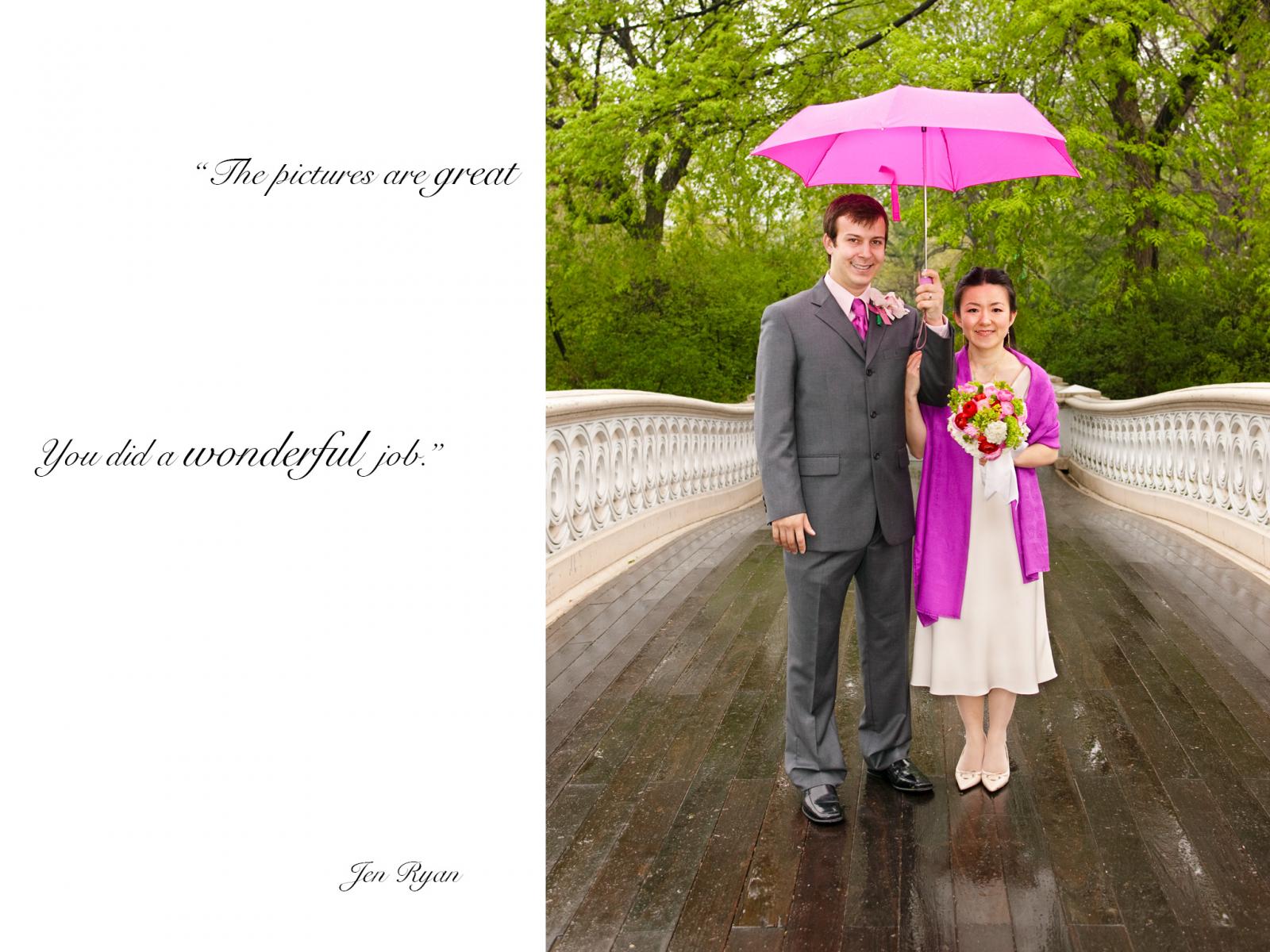 You were gracious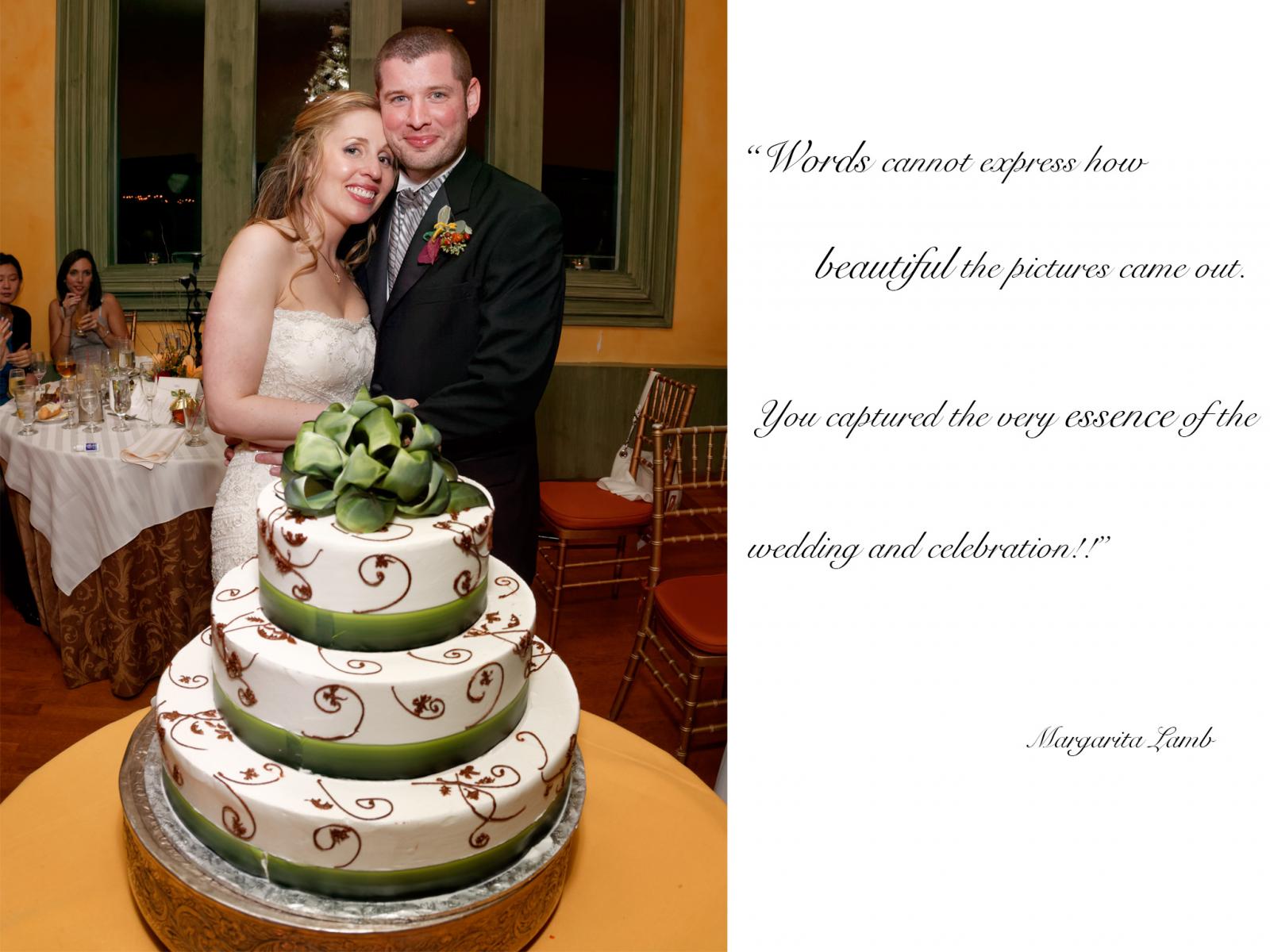 families love the pictures!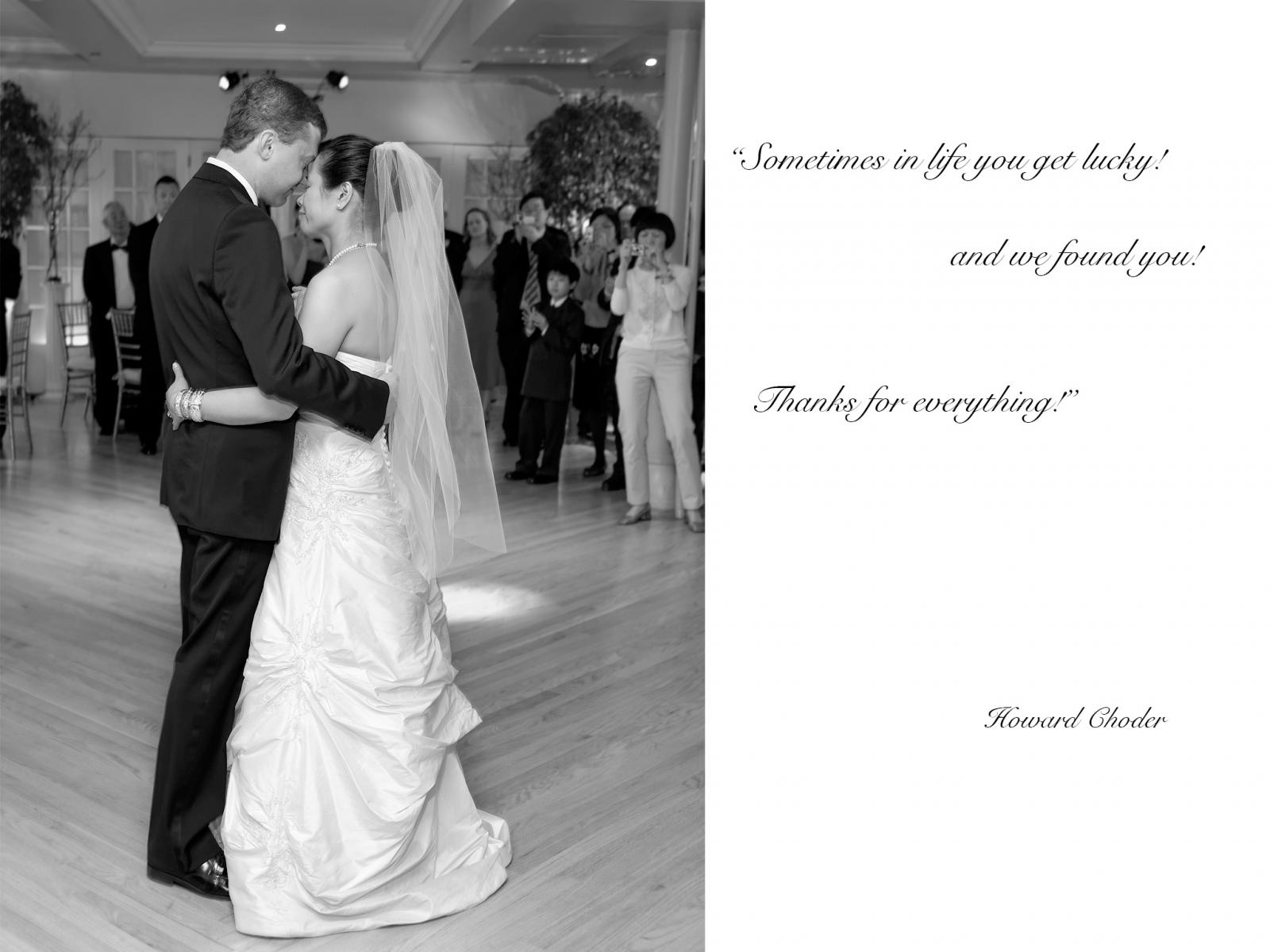 You did such an amazing job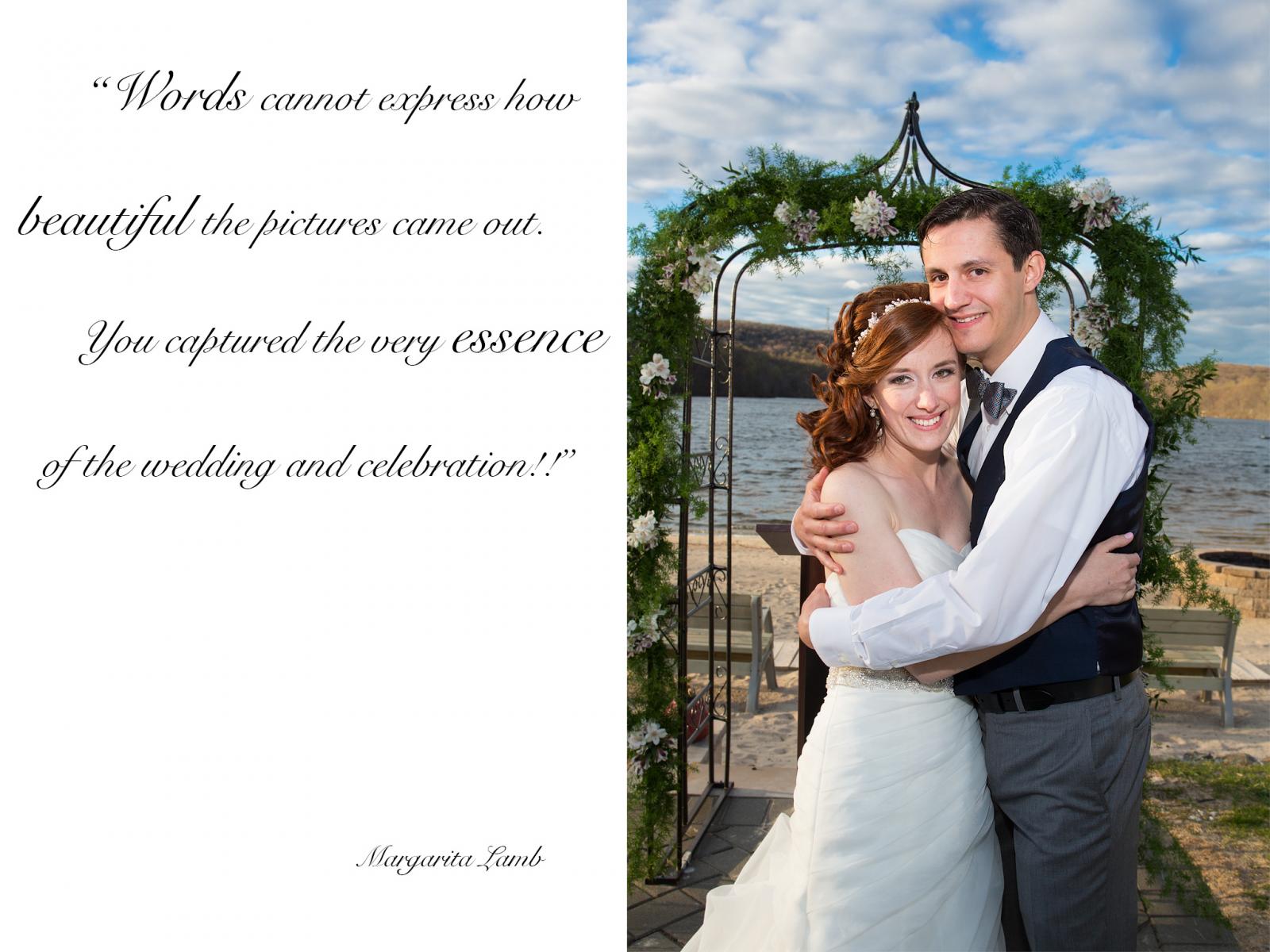 The pictures were amazing!!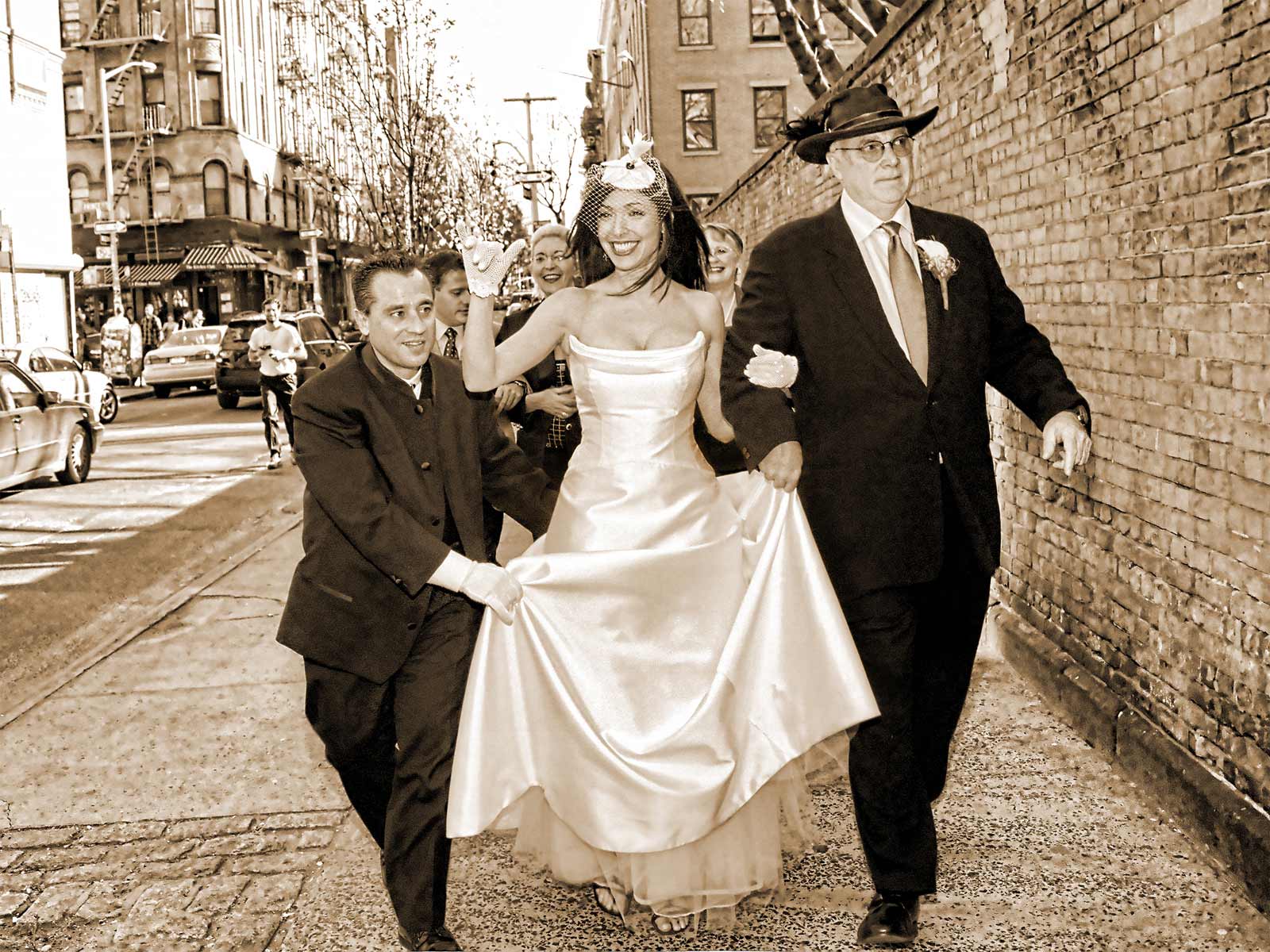 Photos looked great!