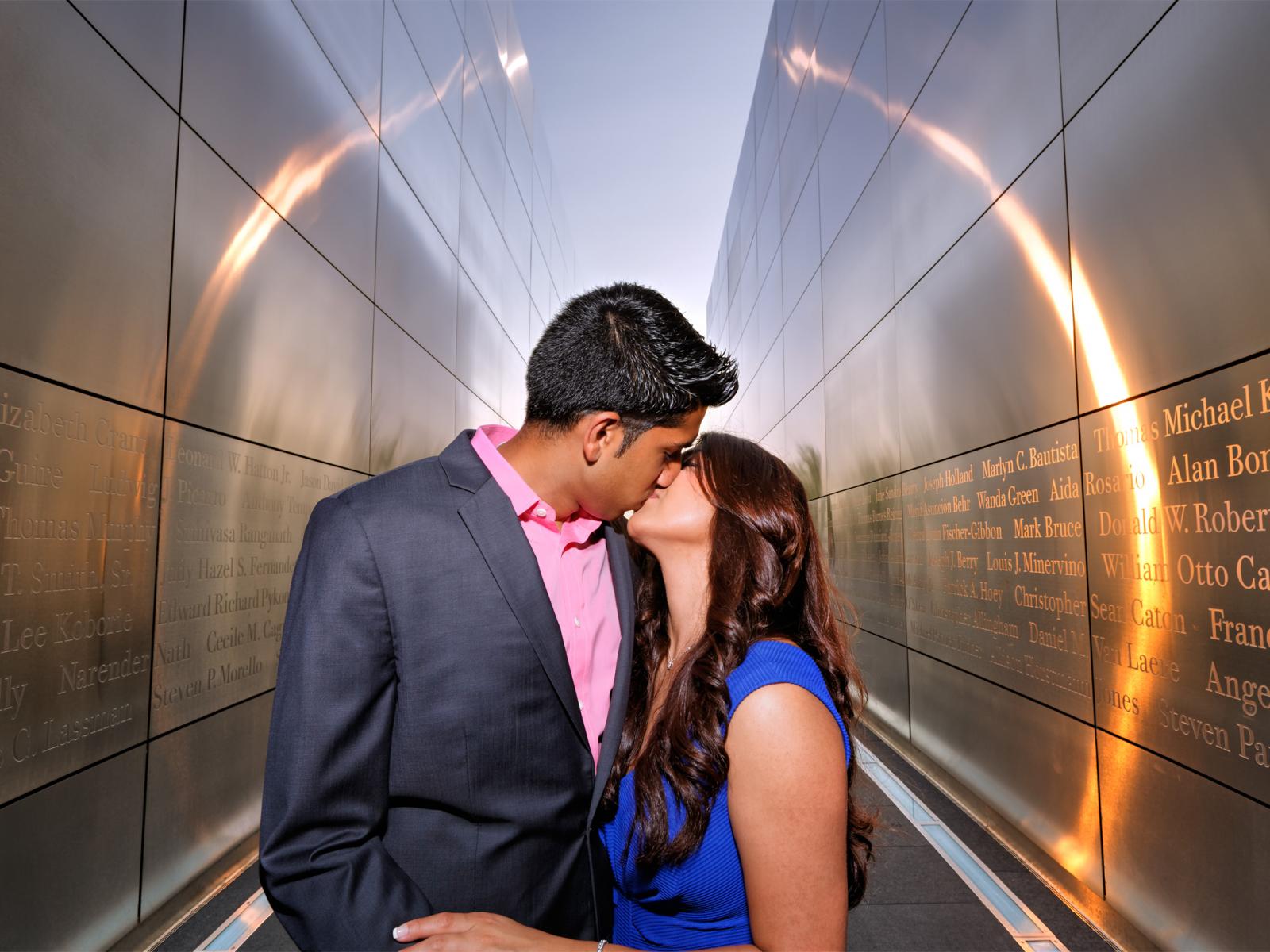 These photos look wonderful!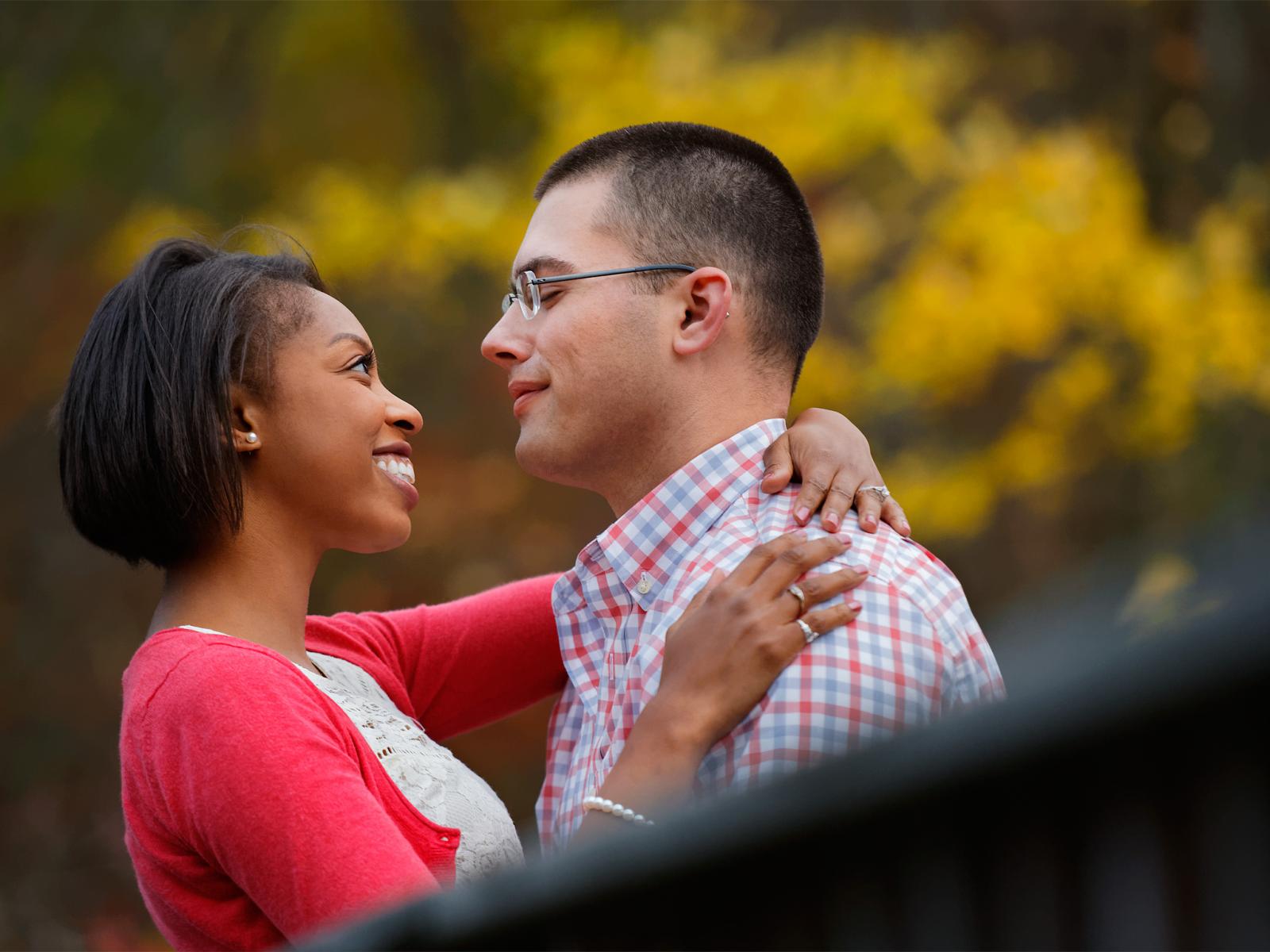 The shots look fantastic!!!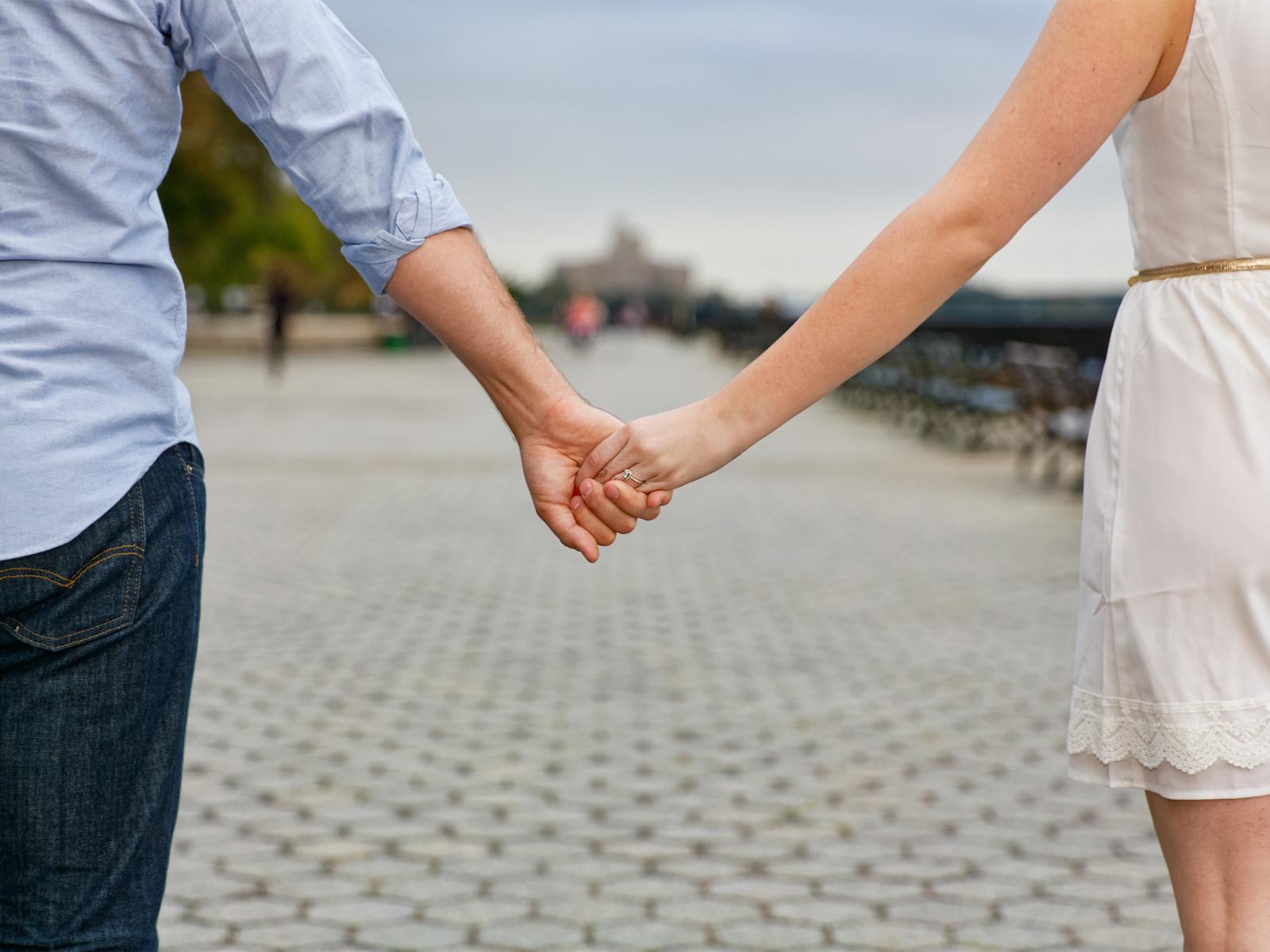 exceeded all our expectations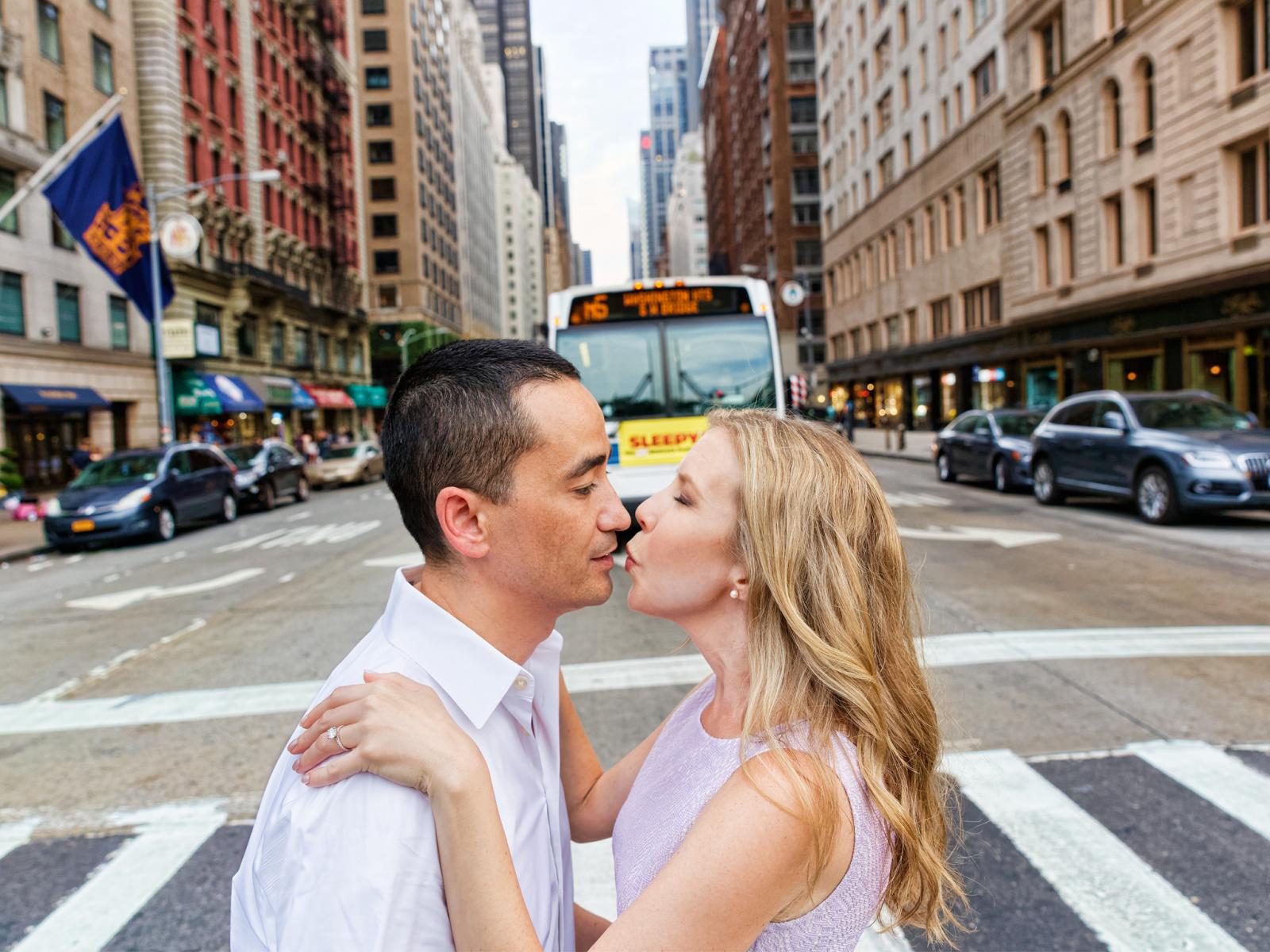 the pictures are beautiful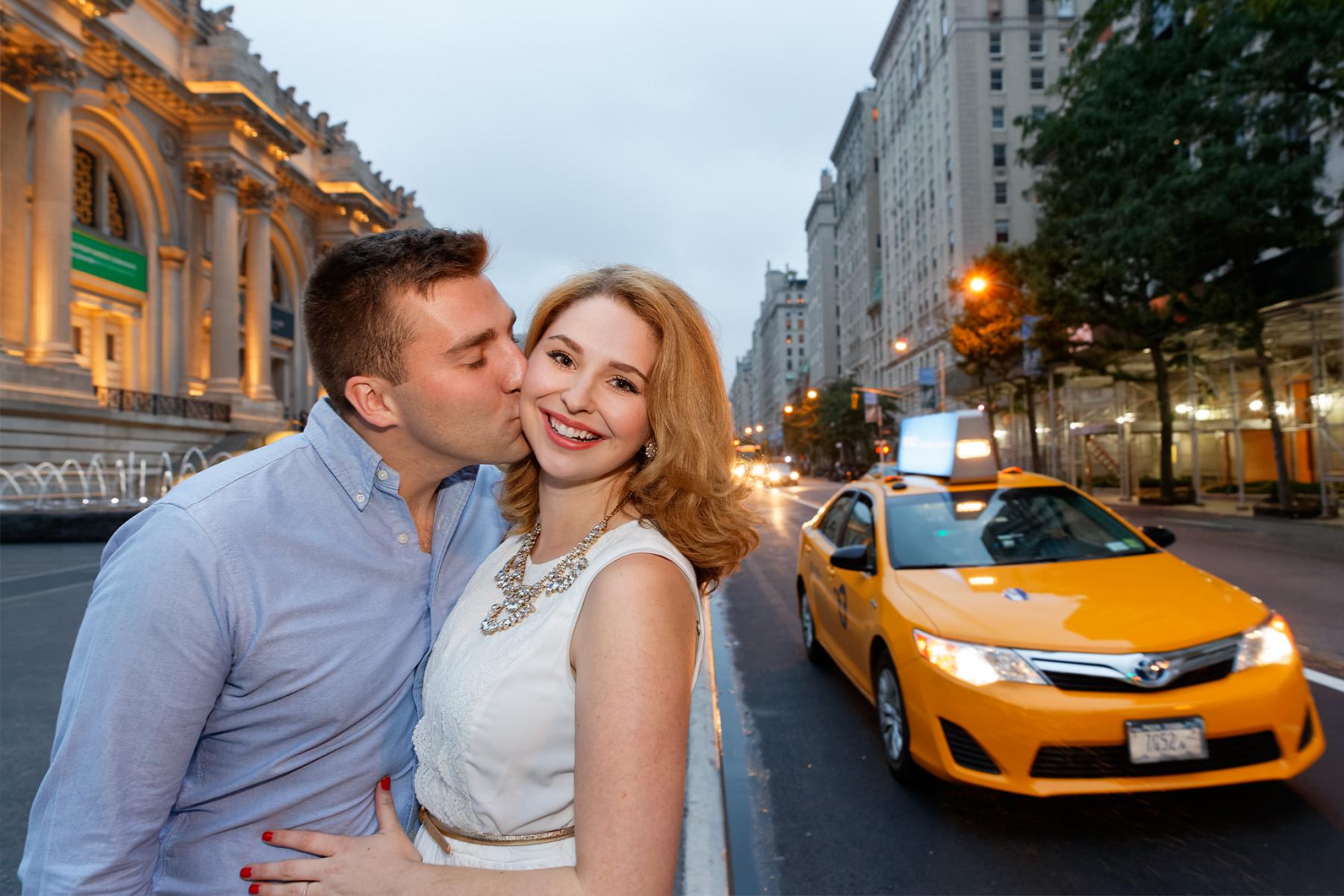 You did a wonderful job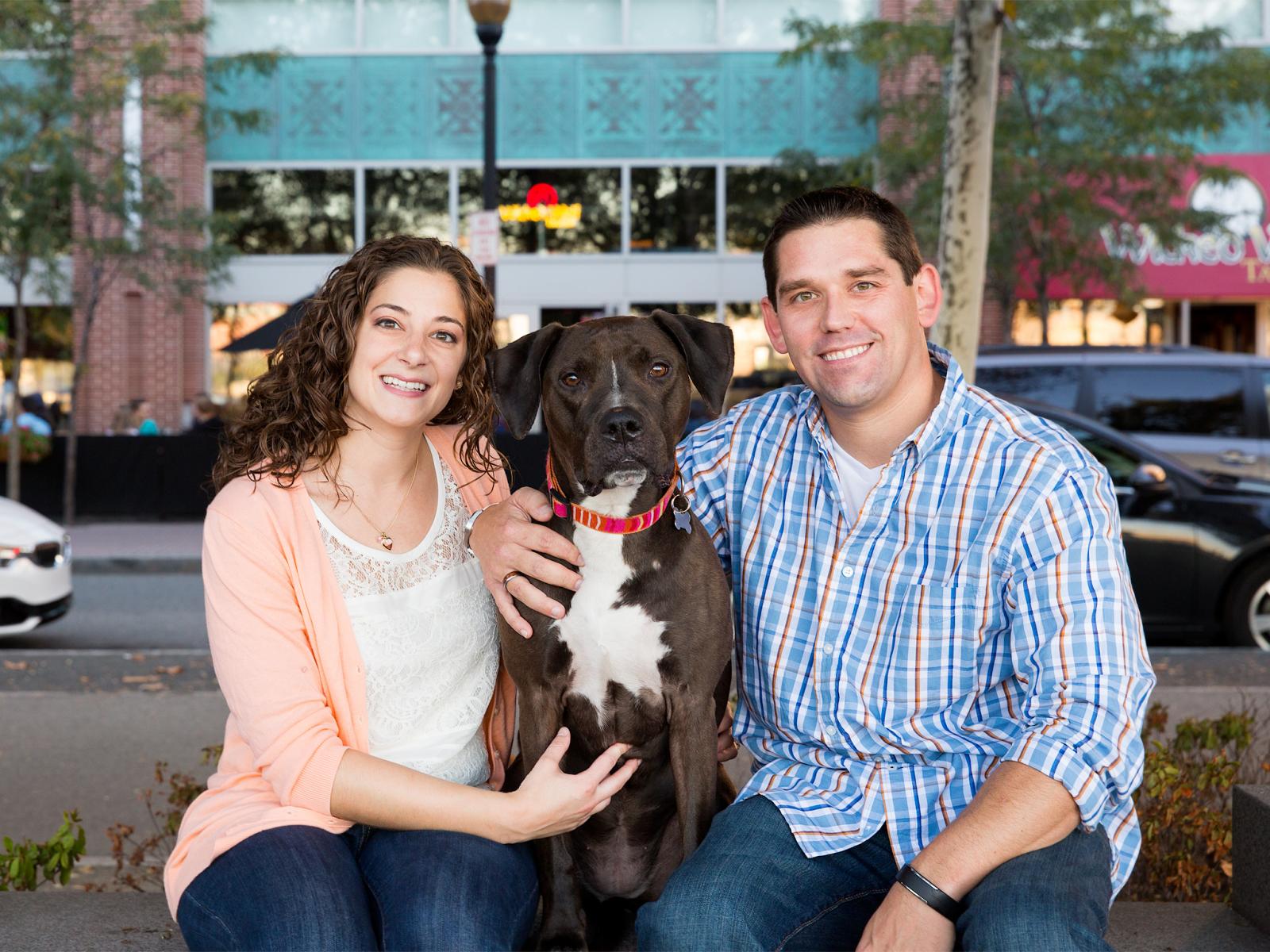 capturing the love and emotion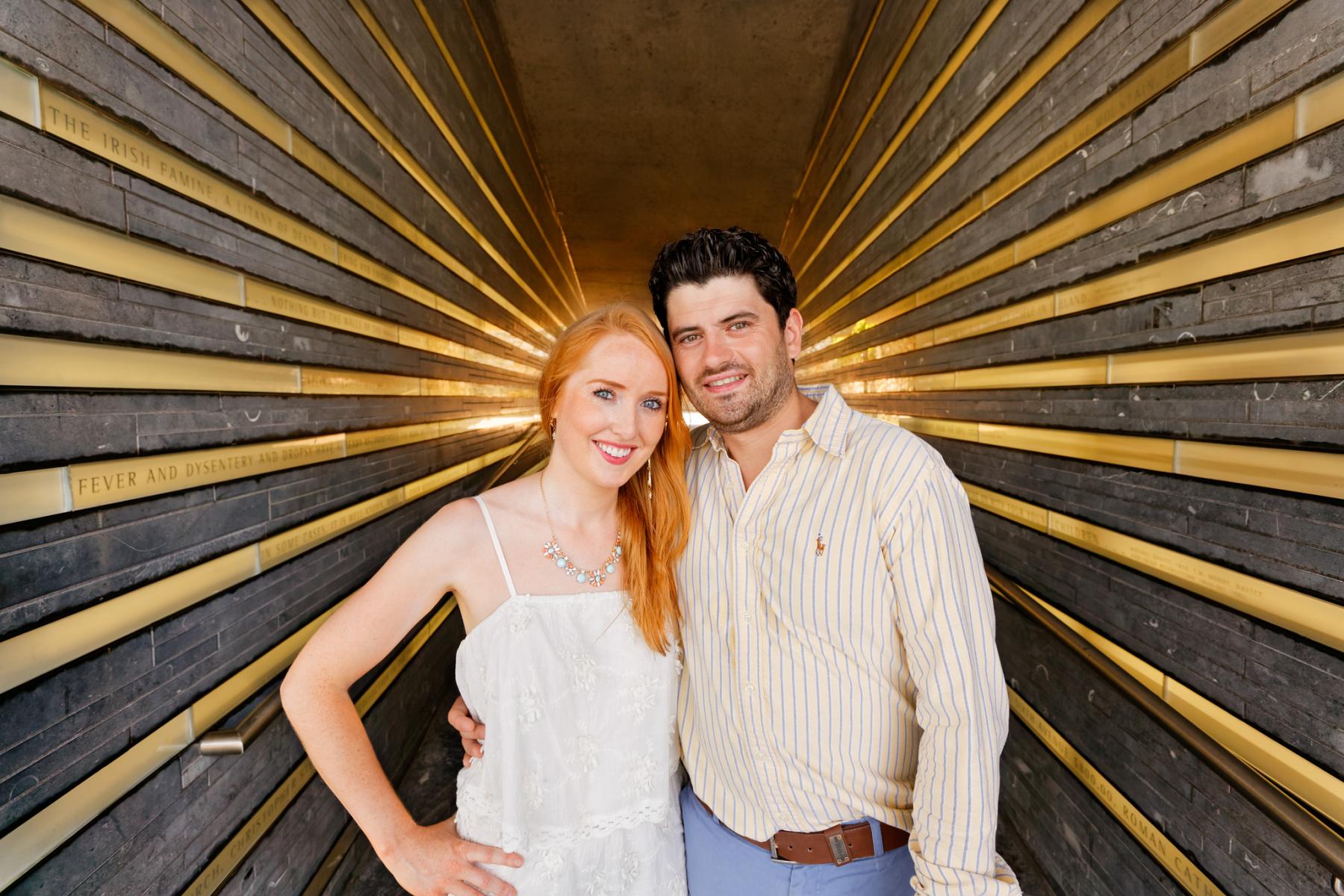 there are some really great shots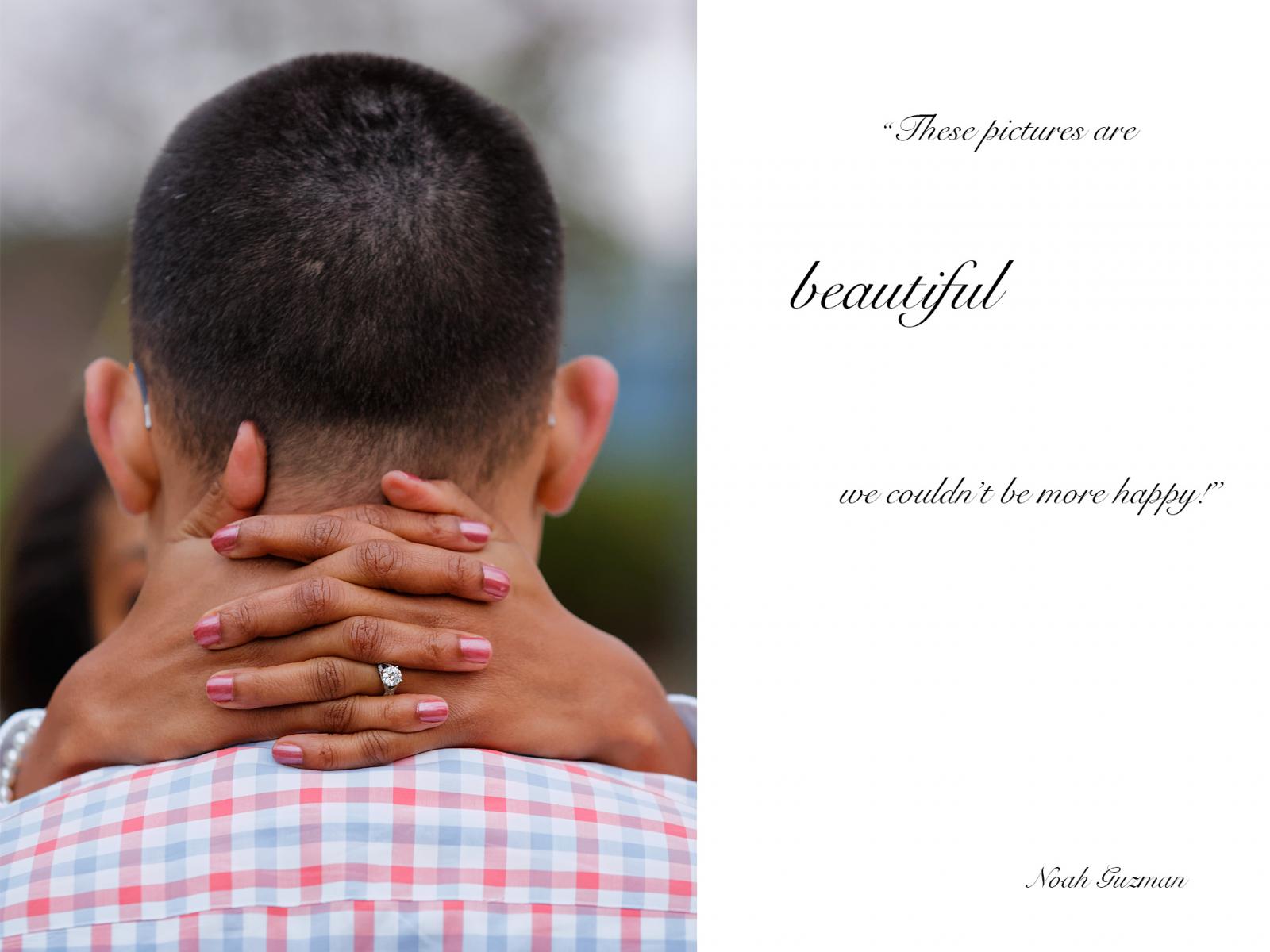 I'm speechless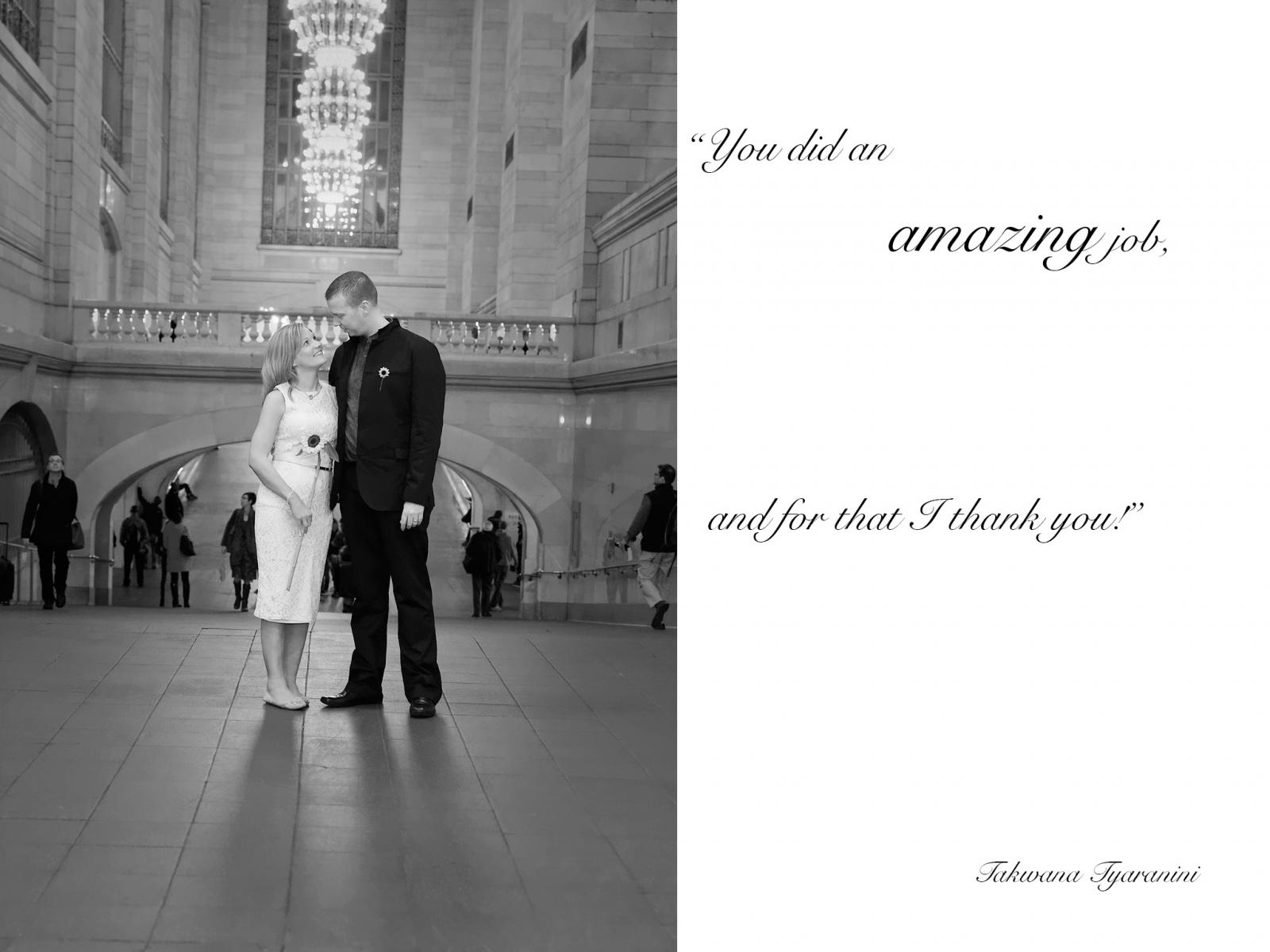 pictures are simply breath taking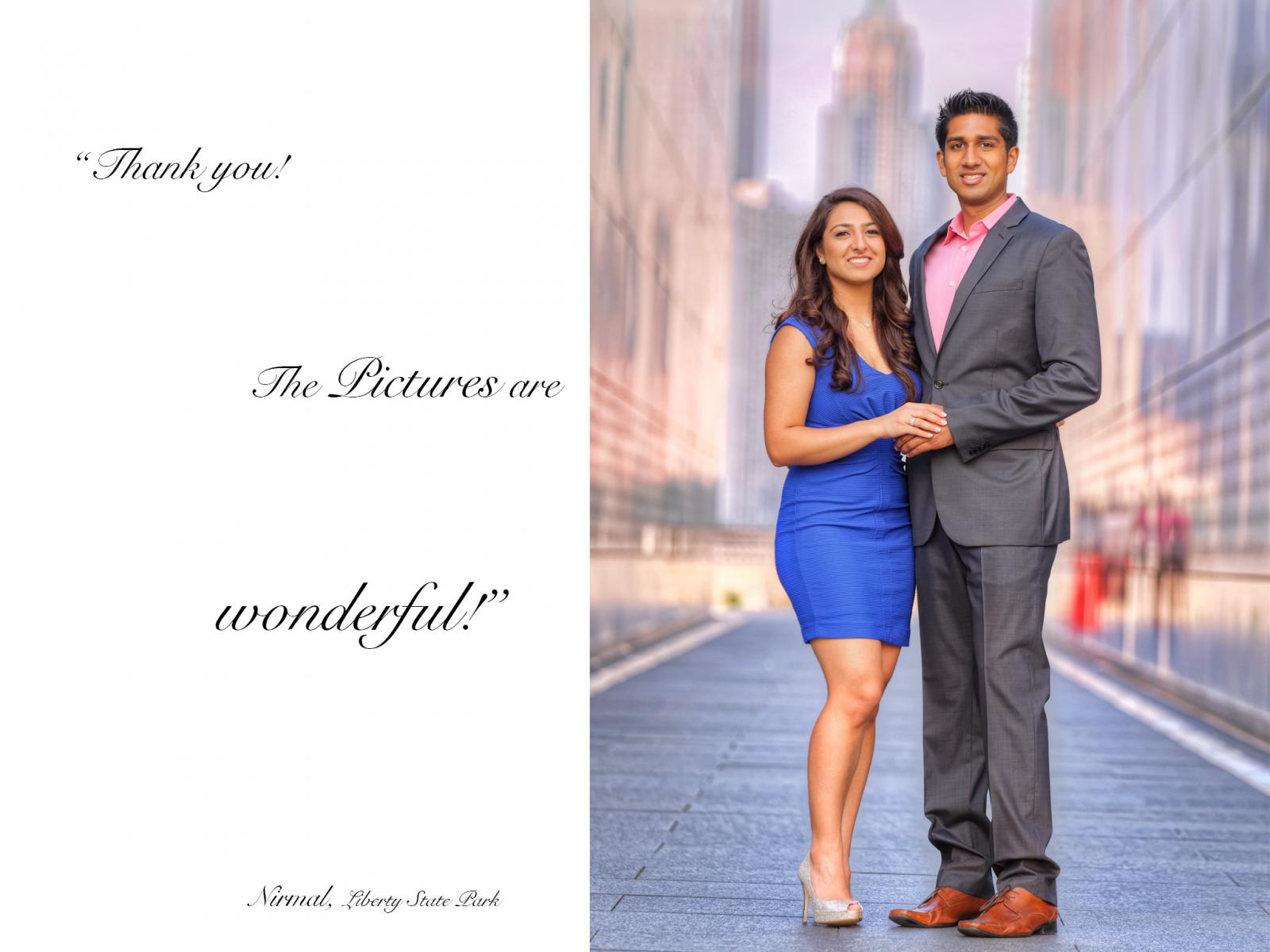 Your work is too amazing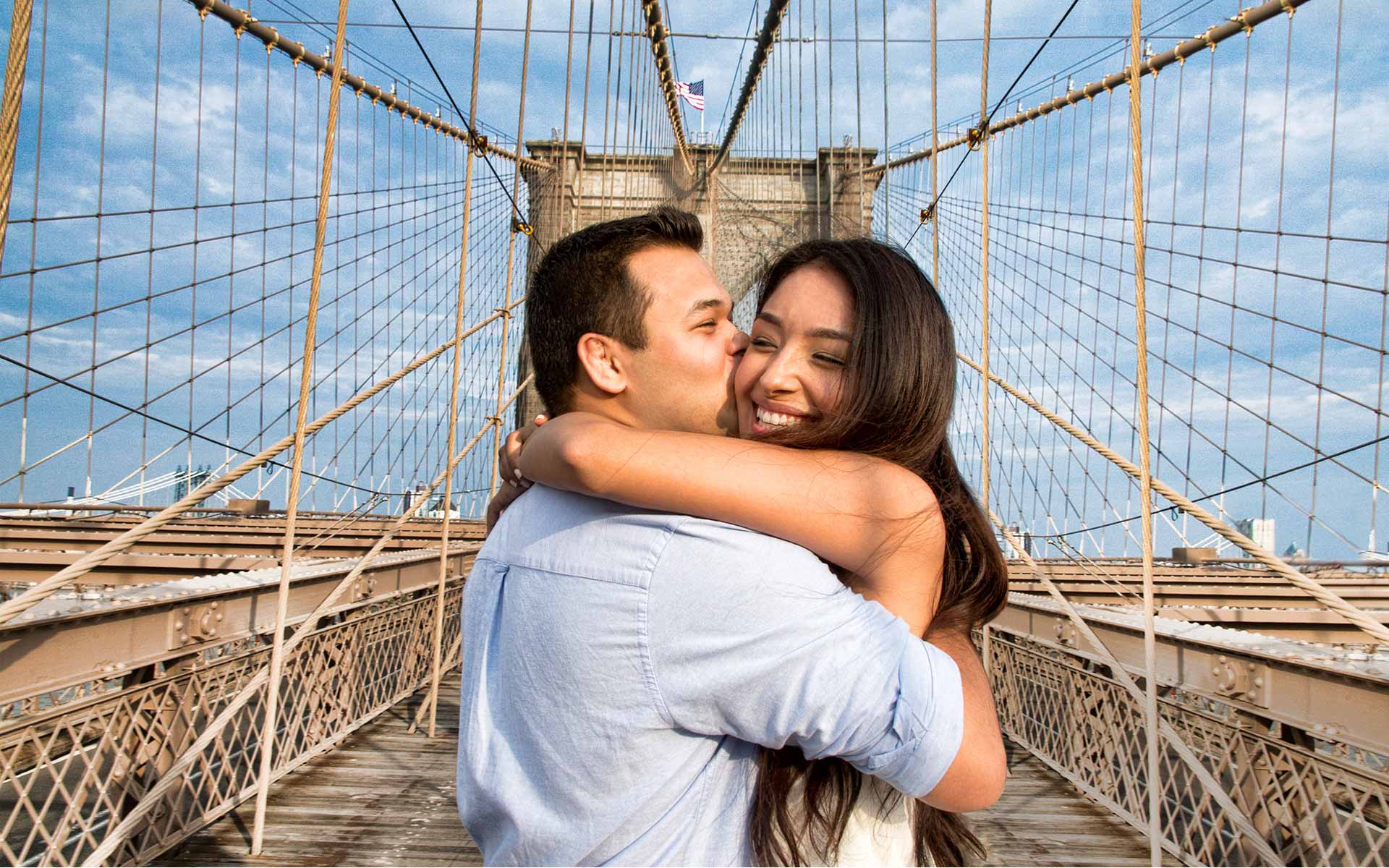 we love our photos!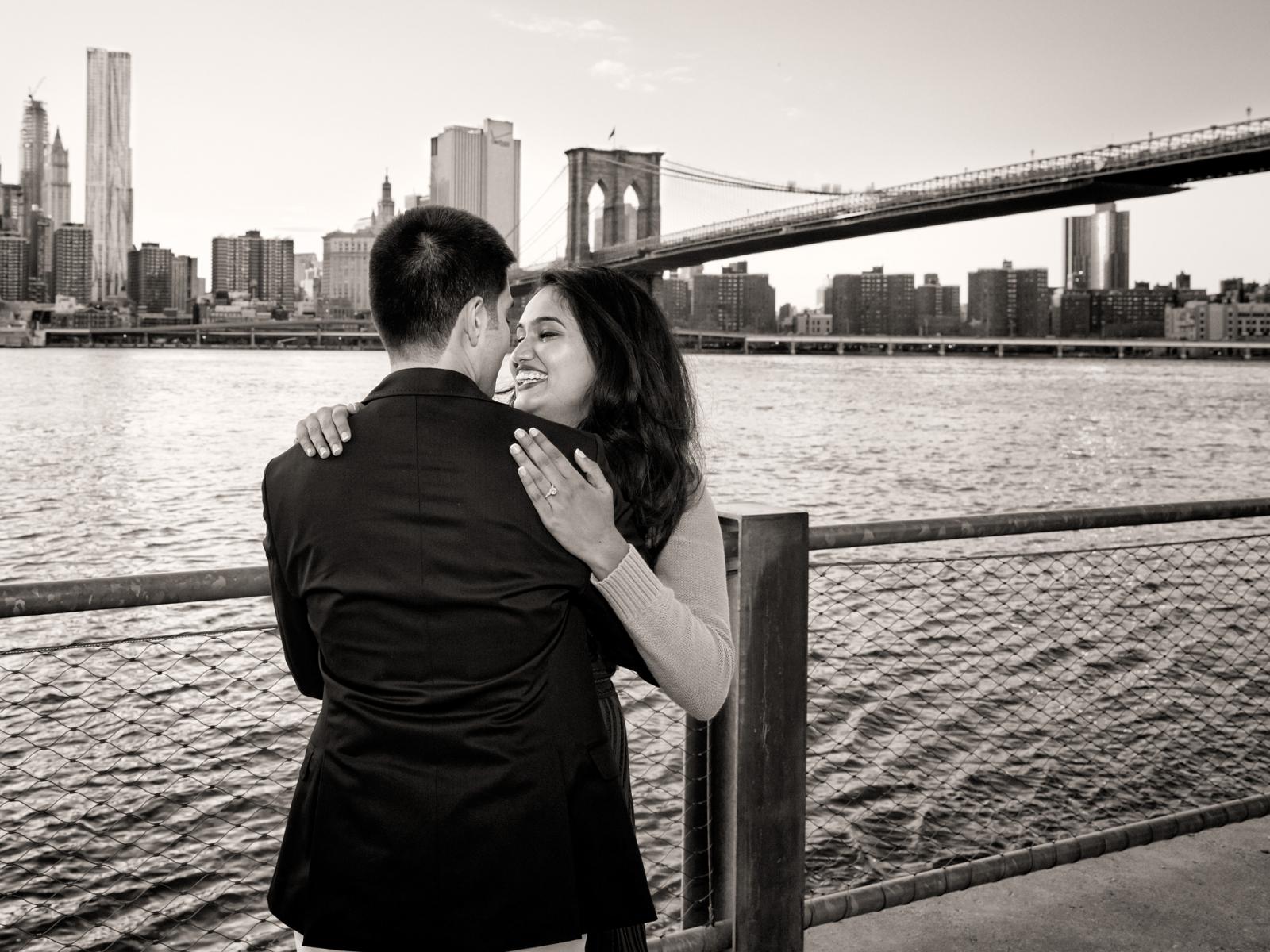 so many great shots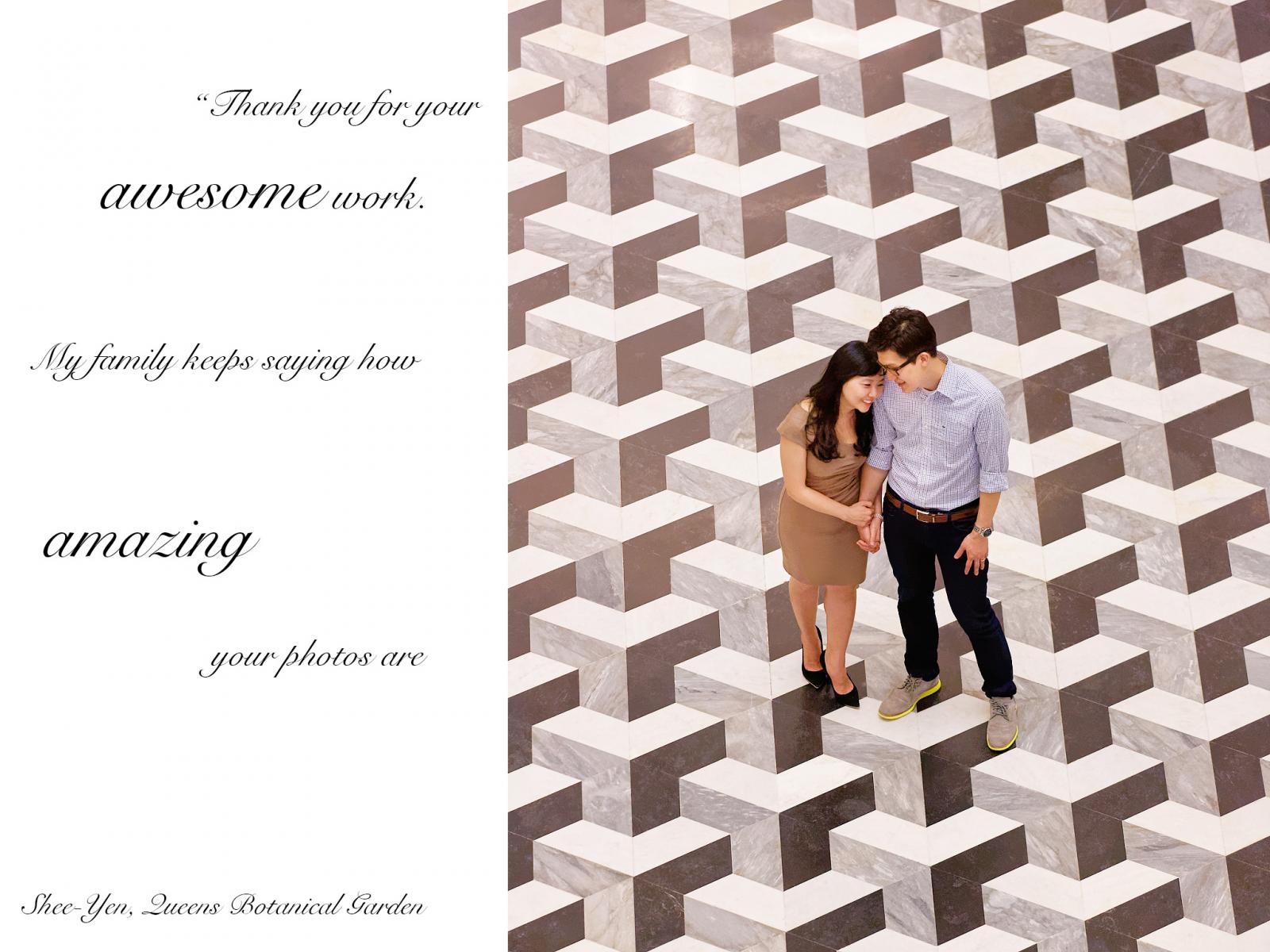 we couldn't be happier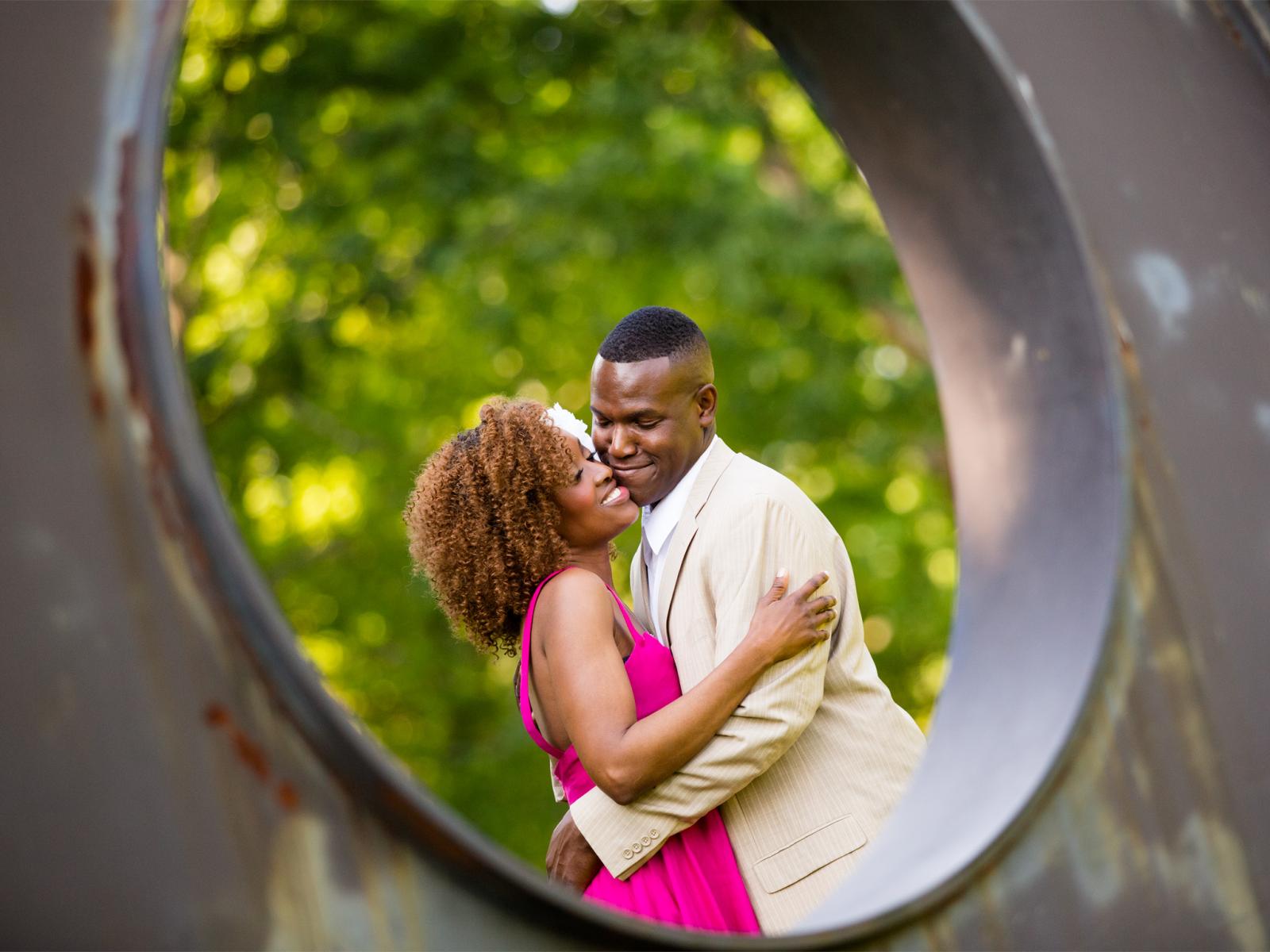 they really look amazing!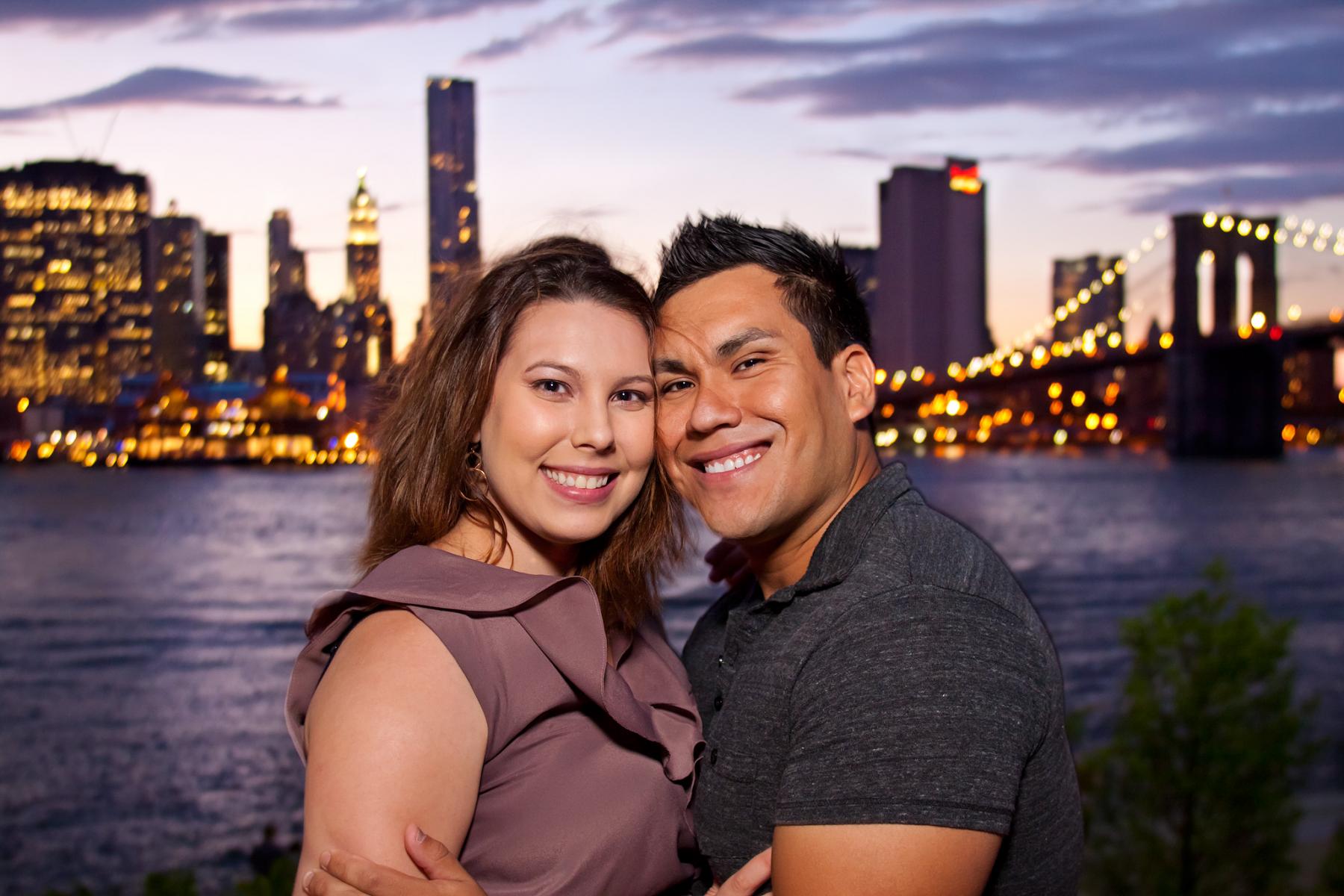 You rock! So thanks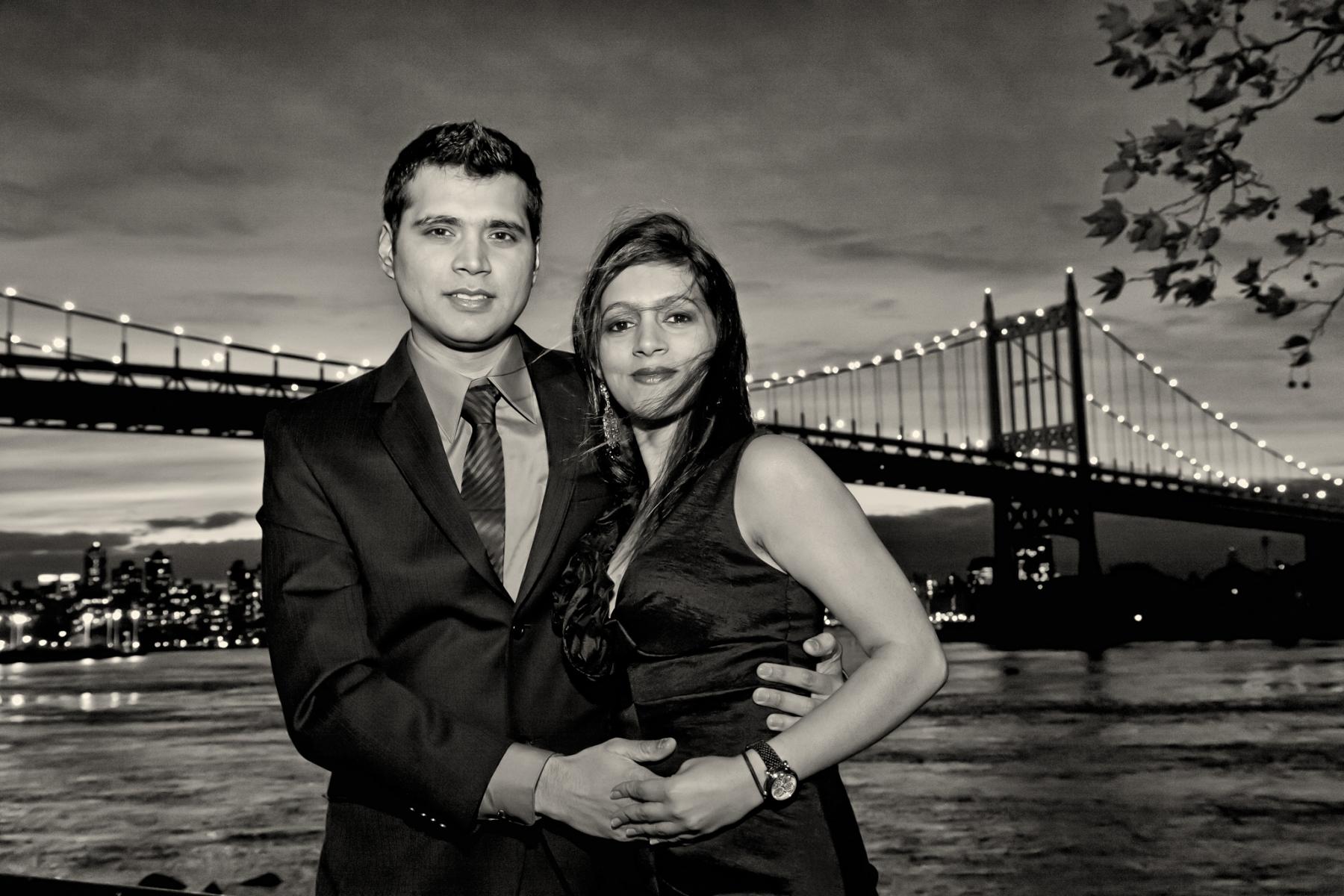 We have one word - WOW!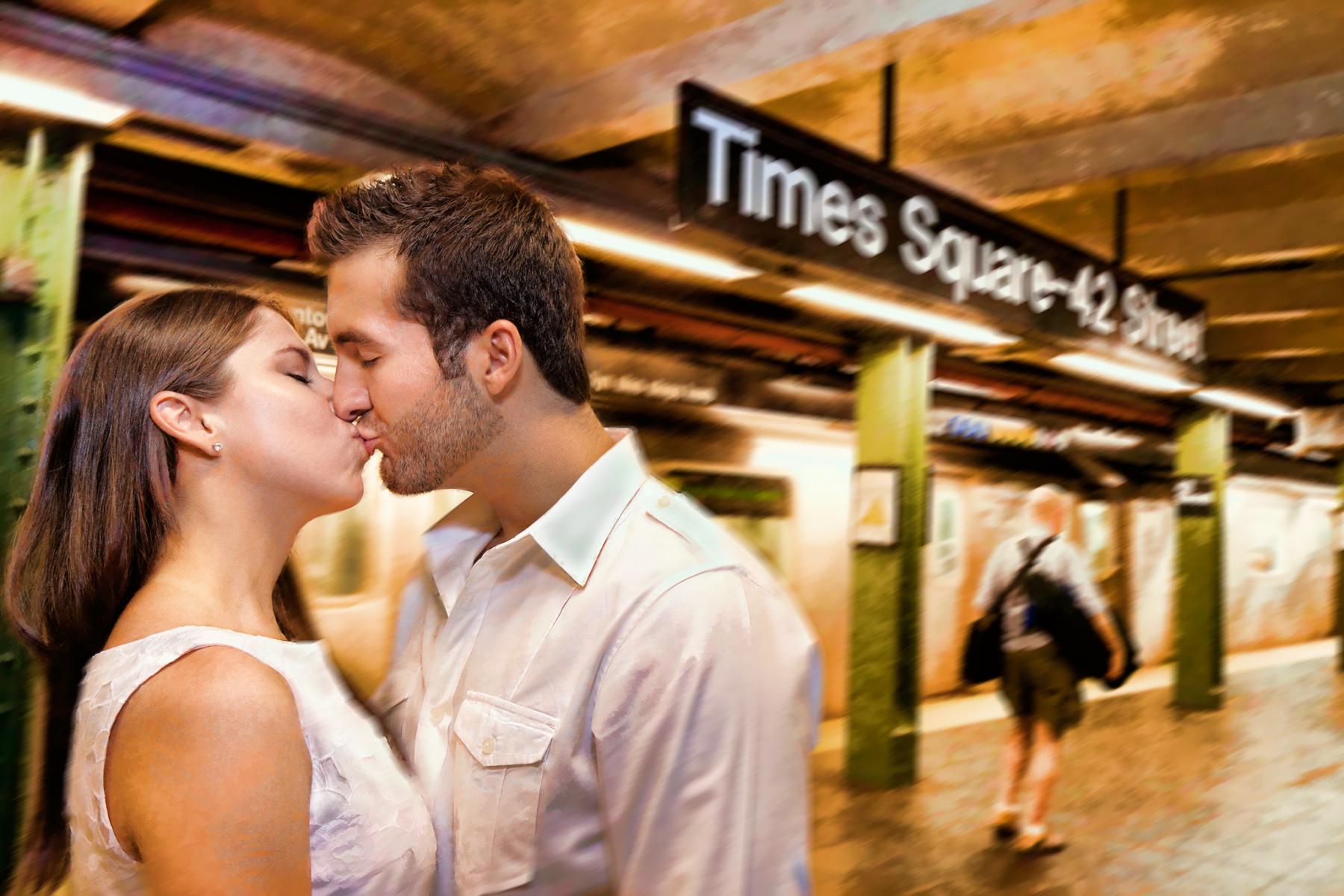 we look like movie stars
I love your work and I think your fabulous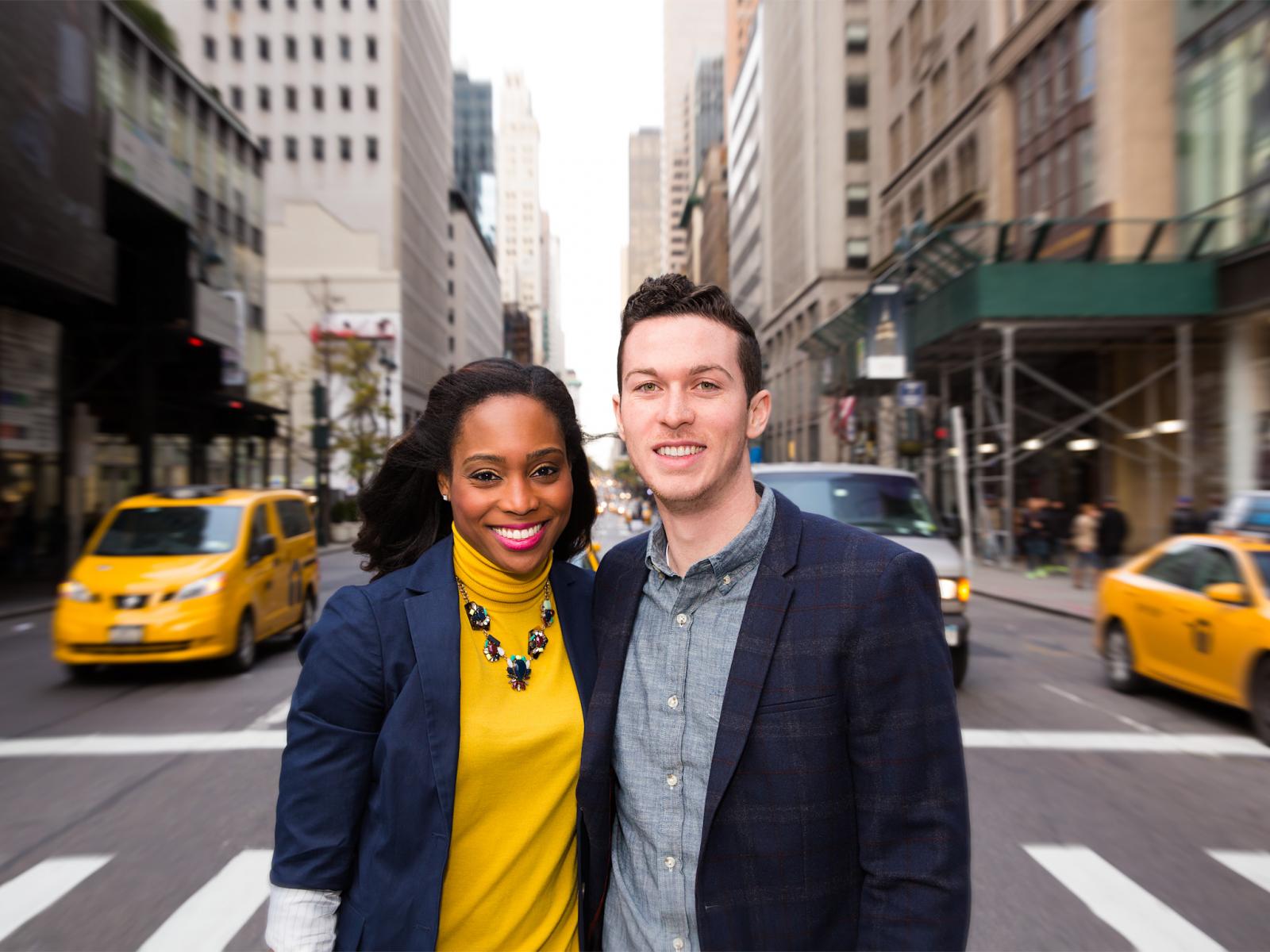 families love the pictures!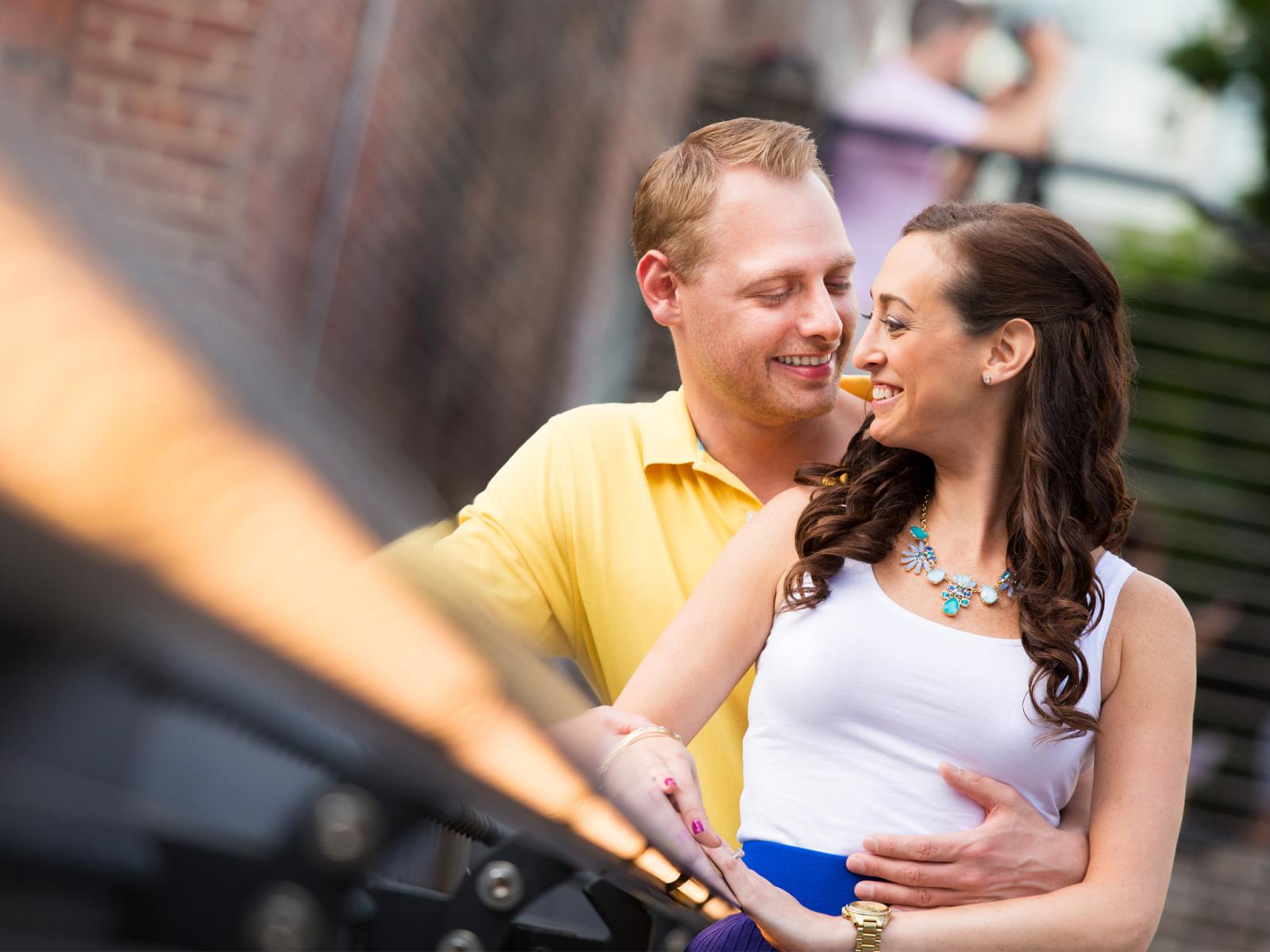 Thank you so much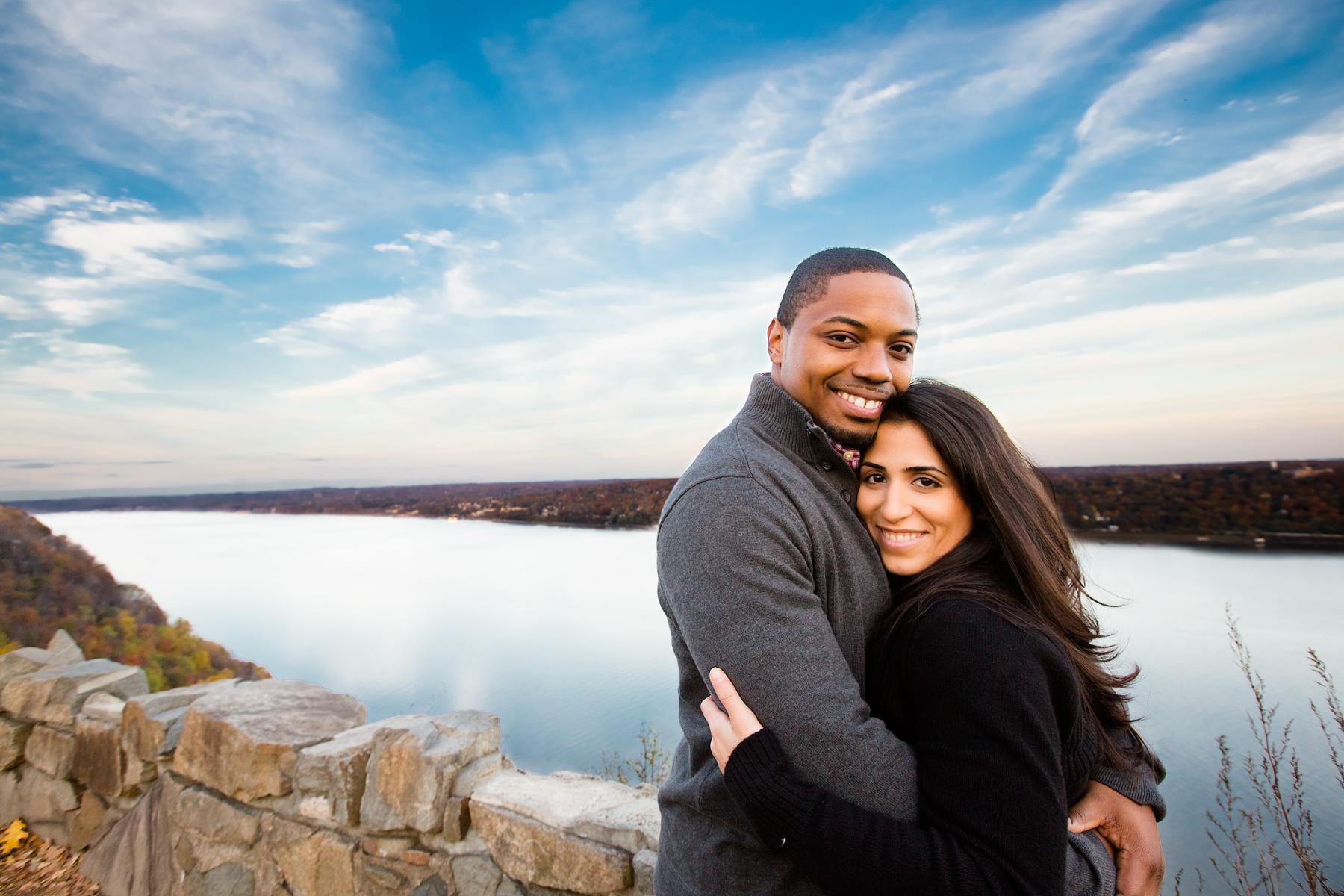 These are FANTASTIC!